We believe in teamwork.
Why Holland Innovative?
Holland Innovative is a knowledge center in product & process development. With a team of experts and a strong network, we are continuously supporting our customers in challenging projects based on our competencies in project management, data analytics, reliability engineering, root cause analysis, and quality & regulations.
We believe in open innovation. Open innovation is our keyword to new successes. Our definition of open innovation is meeting, sharing, and connecting. Together we achieve results that matter. With our network, we easily have access to up-to-date knowledge to be able to accelerate our customers' innovations. That is why we continuously build and contribute to the development of eco-systems.
Challenging projects put customers and experts on edge. Our experts have the ambition to do things differently, better. The voice of the customer is the basis for all our projects. Together with our customers, we are looking for the best solutions, our credo: "there is always a solution".
We deliver competencies for developing and optimizing products, services, or processes in the High Tech, Energy, Mobility, AgroTech, and MedTech industries.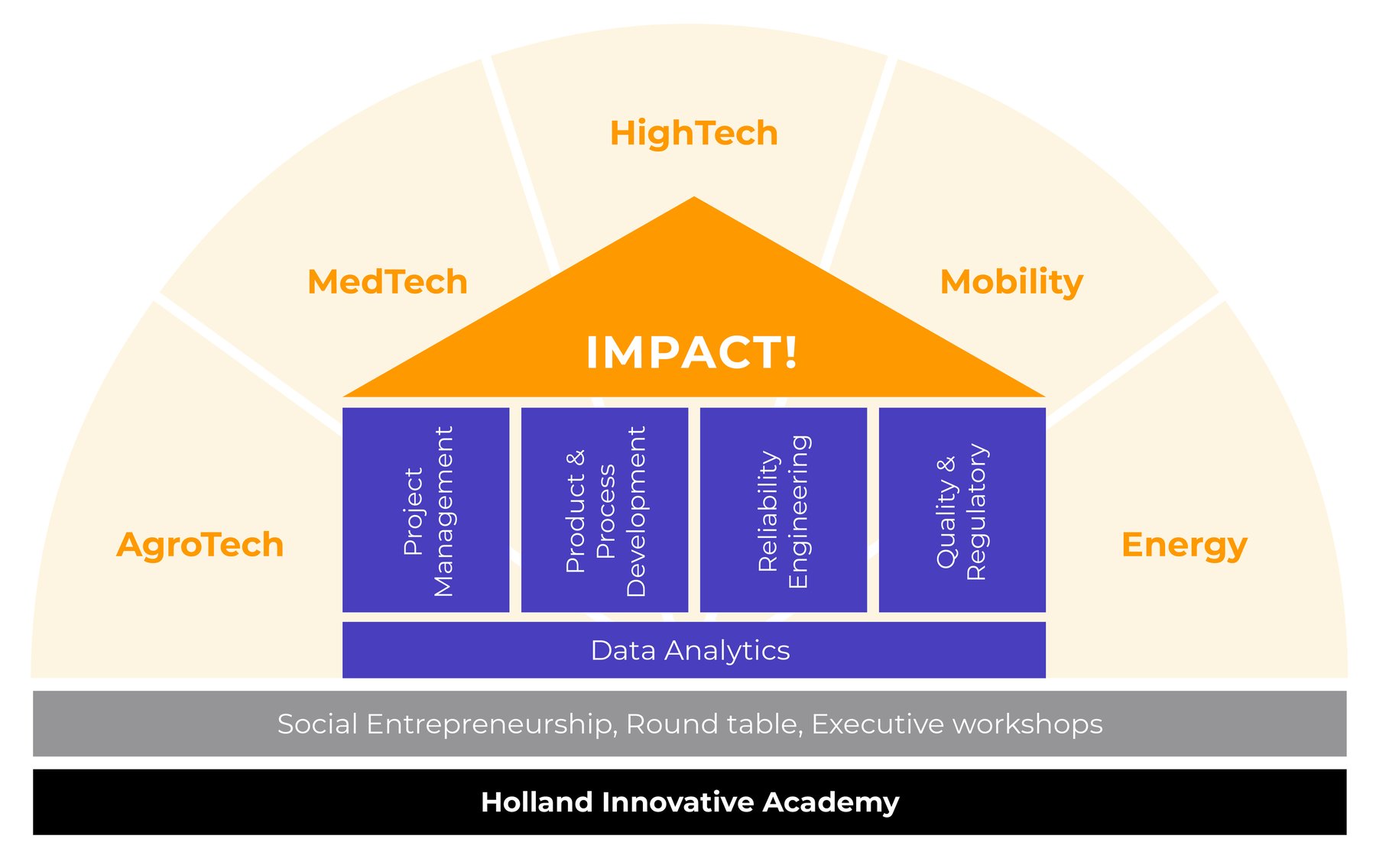 HI market-competence model
What connects these markets is the need to do things differently and better and to continuously innovate. The complexity in these markets has increased significantly, and companies are dealing with major challenges, such as digitization, the growing need for sustainable and circular solutions, and the energy transition.
Holland Innovative strives to work with the customers to adapt to these transitions. This can be done by both product development and/or optimizing their processes, leading to stimulating innovative power and realizing higher customer satisfaction.
We share our competencies with our HI Academy. We believe that the combination of training, coaching-on-the-job, and executing projects will have the maximum involvement and deliver the biggest impact to our customers.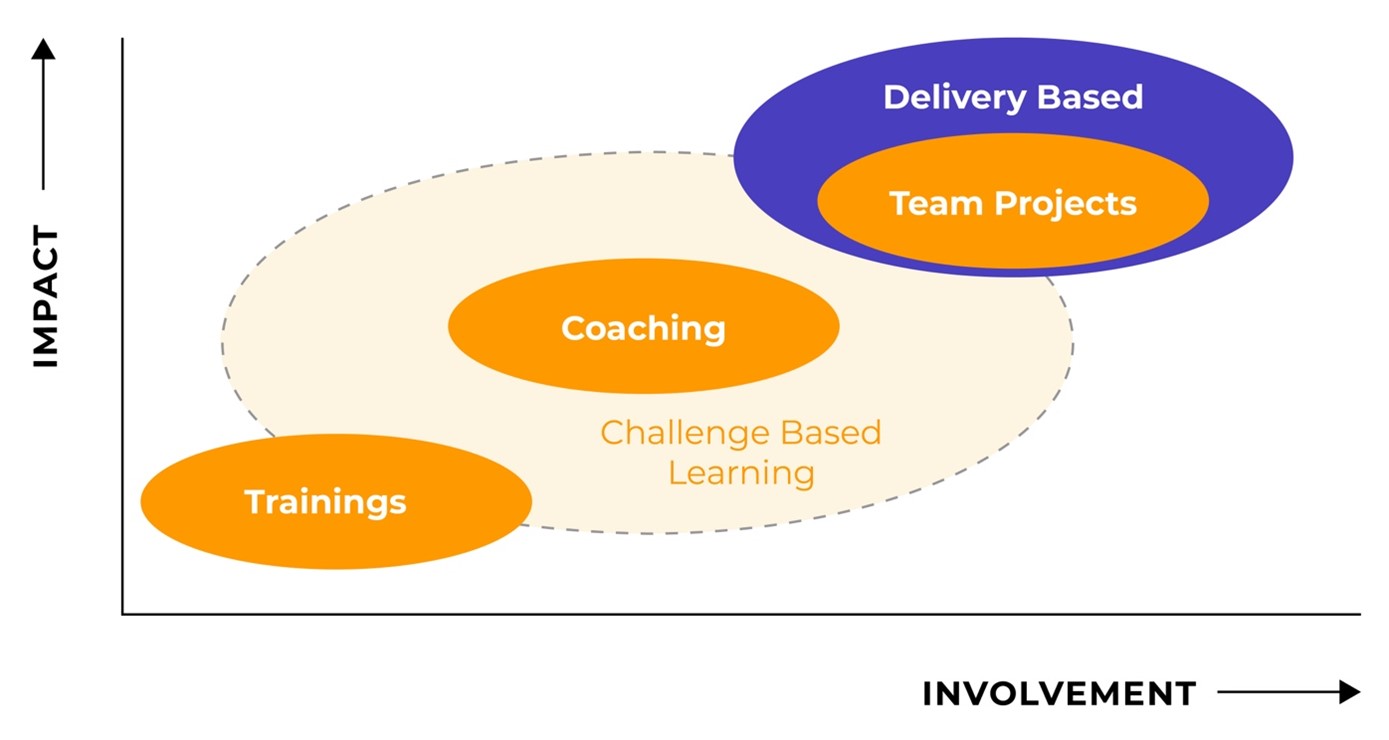 HI involvement-impact model
HI in Ceramics
A company is like an organism. It is born, goes through growing pains, and matures. Every company, I am convinced, has its own personality. I thought it would be a nice challenge to capture the identity, the personality of my own company HI in a sculpture. After all, a picture says more than a thousand words. No sooner said than done.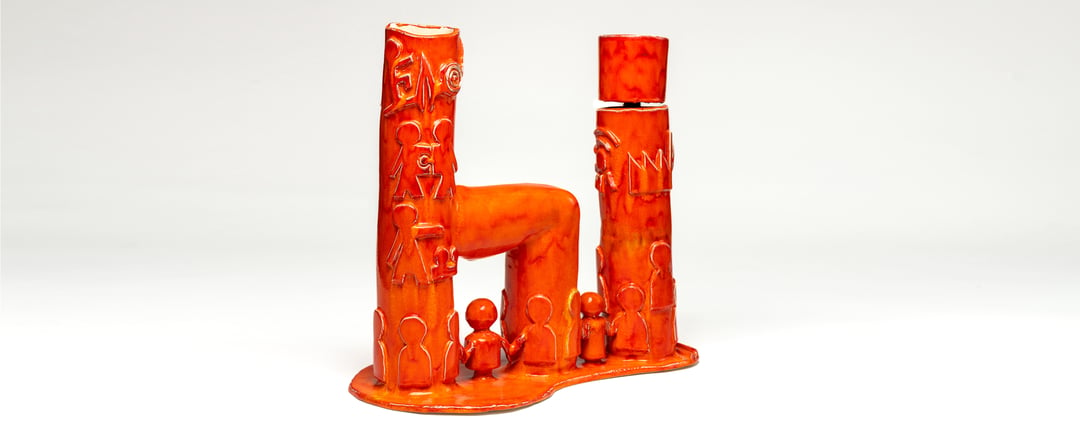 The 7 steps to innovate successfully
We believe in talents and teamwork. Based on our experience we derived 7 factors of successful innovation. Challenging projects and talent development are strongly connected to each other. You need to have the right challenging projects to be able to work on your personal development and develop your career.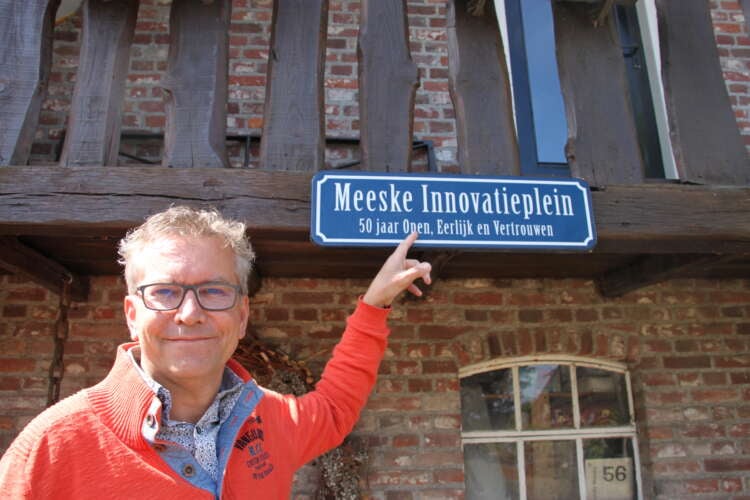 4 + 1 Model
Bringing innovations to market also requires entrepreneurial skills and experience. Within Holland Innovative we have experience in start-up, scale-up, SME and OEM projects. We offer our professionals to develop and/or work on their own start-up and supporting others to do so. We also call this our 4+1 model: working on own developments, start-ups or others beside your commercial project.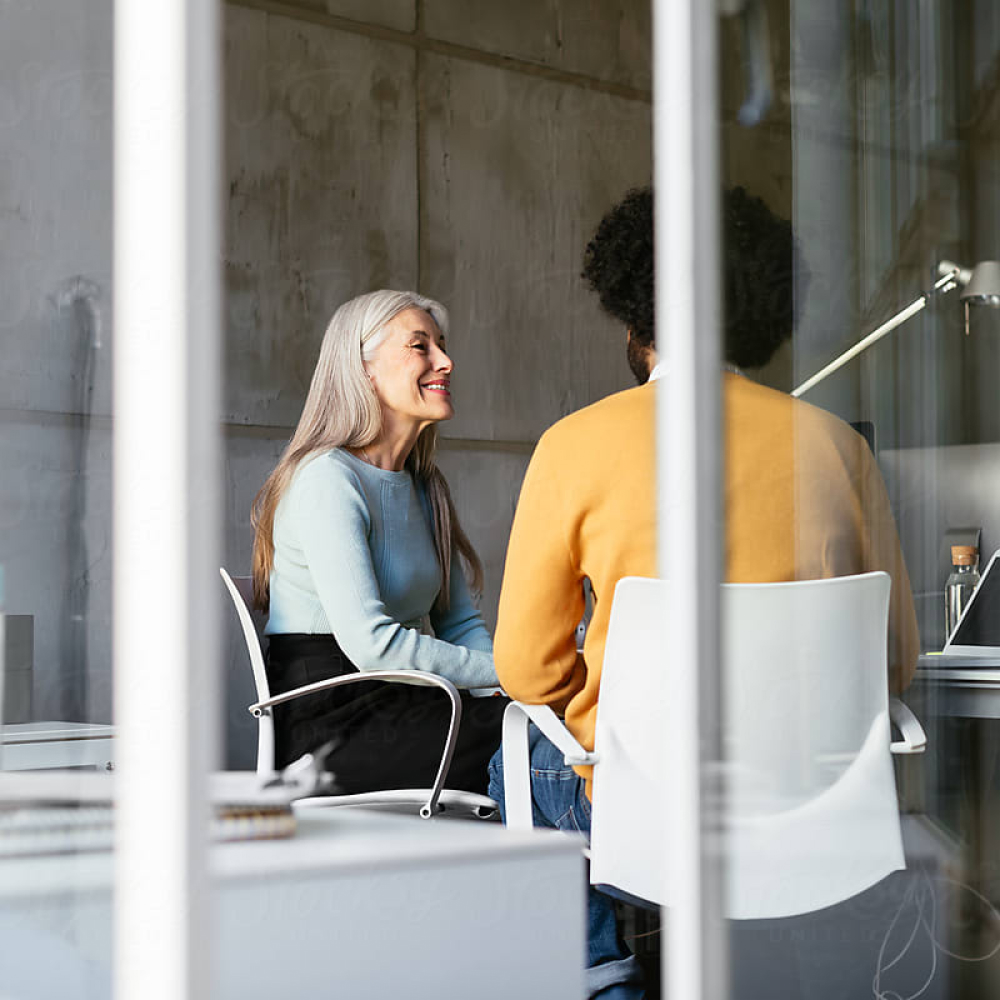 Entrepreneurial Innovation
In the book Entrepreneurial Innovation Ivo Aarninkhof is explaining how to bring an innovative idea to fulfillment in a global market. This book also will be used in our Advanced leadership training.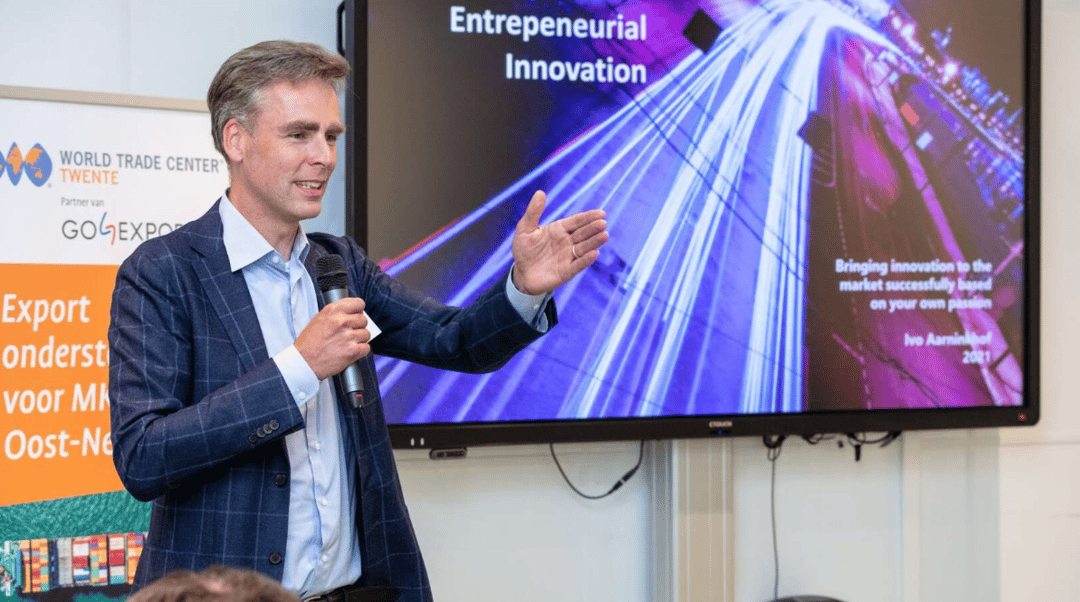 Aiming to elevate the knowledge level of our clients.
Within our fields of expertise: product and process development, project management, medical device development and reliability engineering.