Aiming to elevate the knowledge level of our clients
We are a project agency specialised in project management, reliability engineering, problem solving, data analysis and medical product development. We execute projects for large multinationals, SMEs and tech start-ups.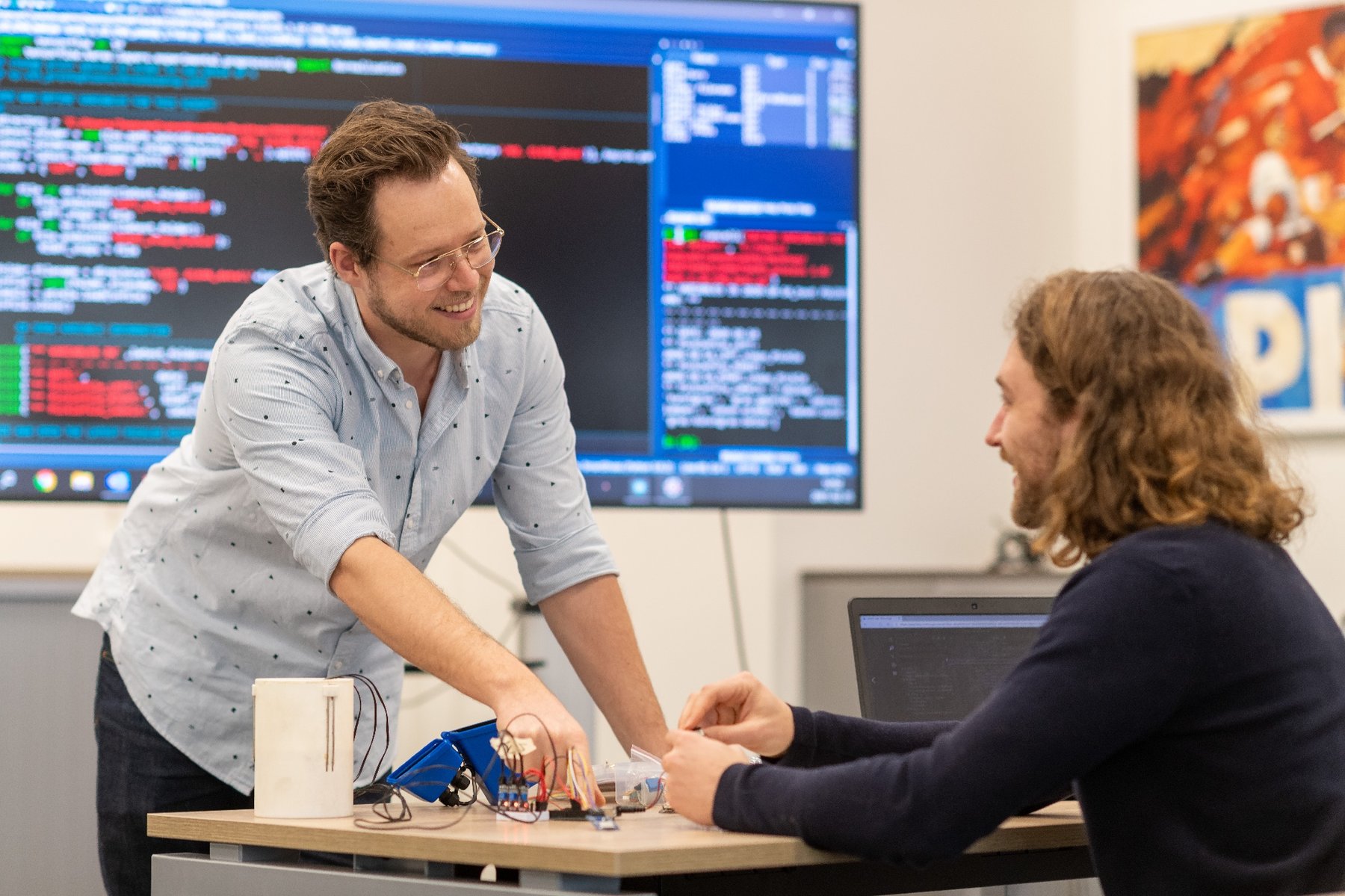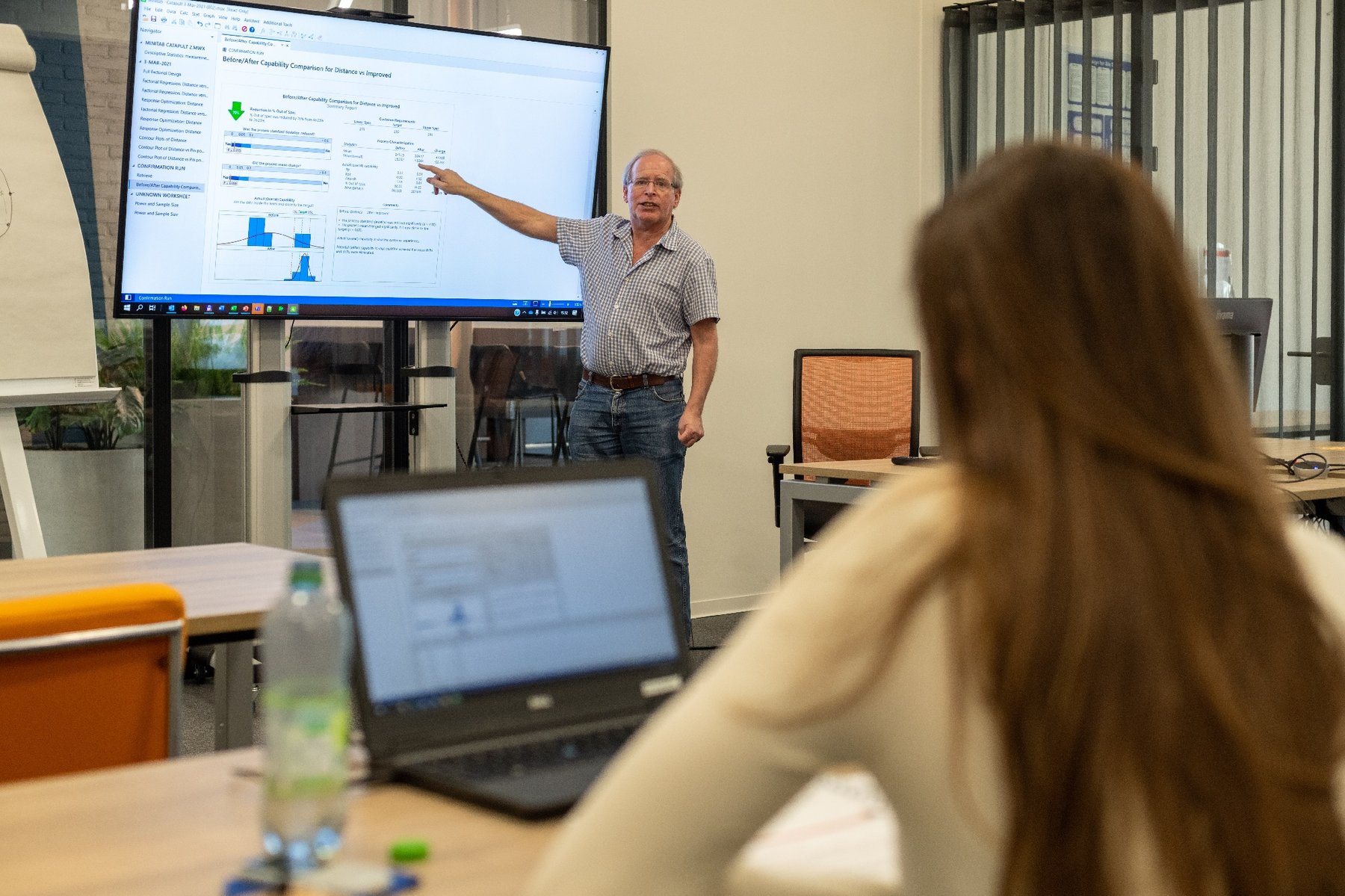 We're driven by the passion for open innovation. To improve the quality of life by adding real value to people's lives through robust products and the people's well-being.
Our way of working
We work with proven methodologies, structures and quantitative data. In cooperation with prominent universities we put existing scientific models into practice.
Our strength lies in the thorough analysis of an issue or problem and its creative translation into smart and practical solutions.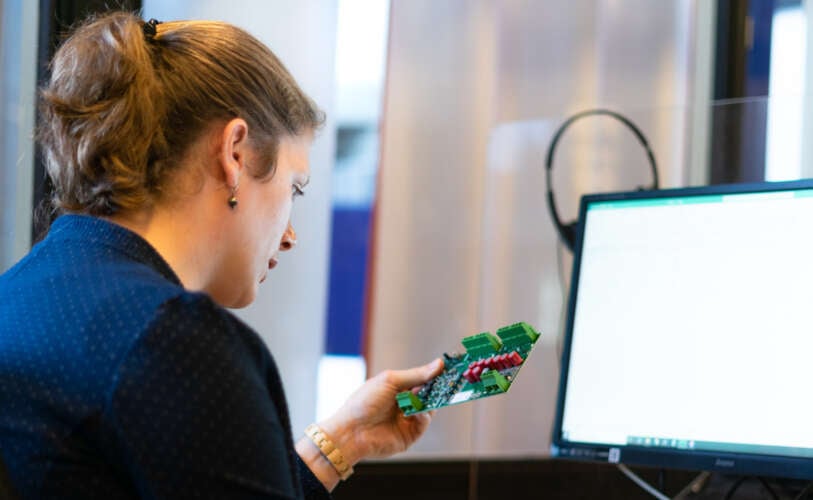 Our team of professionals
Our professionals are flexible, result oriented and willing to take up challenges and explore opportunities together. We believe in the power of teams to get out of the comfort zone.
People, teams and organizations can do more than they think, which leads to greater (self-)confidence, new insights and creative solutions.  
We feel it's essential that we enjoy our work and ensure that we keep developing ourselves and our talents. At HI mutual trust is paramount, both as a team and while joining forces with our clients.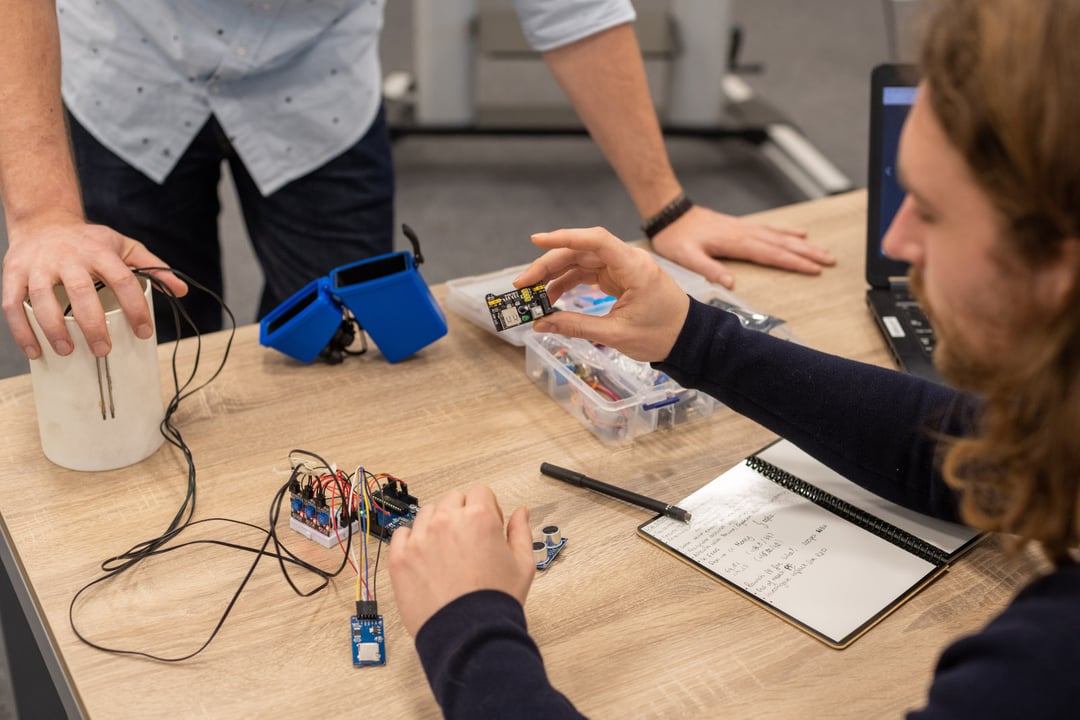 Some nice to know facts.
1250
hours worth of course materials
8.9
rating on customer opinion
Discover more insights.
Get more insights into what Holland Innovative's experts have to say to stay on top.
HI Blog