Need to get in touch with the team?
We are all ears! We are happy to help and answer any questions you might have. Leave us a note and we will reply as soon as possible.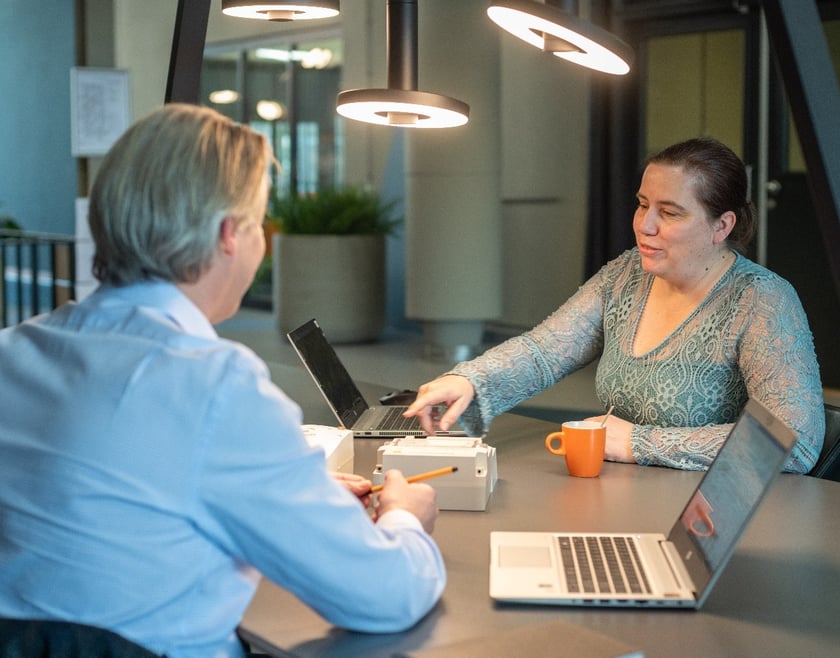 Contact us.
We'll reply within 2 working days
Our offices
Our headquarters are located at the High Tech Campus. A place where technology, innovation, and business are being combined, creating one of the most dynamic ecosystems for high-tech companies in Europe. Next to our location in Eindhoven, we have offices in Enschede and The Hague.
Office Headquarters Eindhoven.
High Tech Campus 29
5656 AE Eindhoven (NL)

Post office box 7060
5605 JB Eindhoven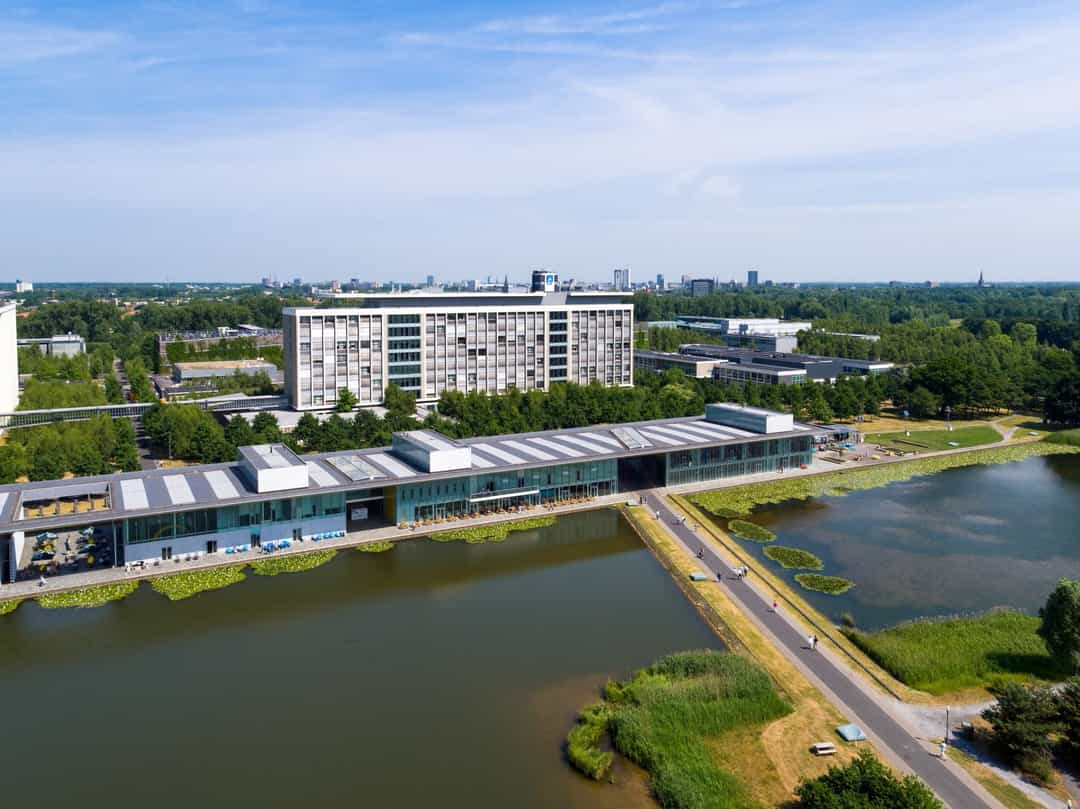 Office Enschede.
The Gallery
Hengelosestraat 500
7521 AN Enschede (NL)
Post office box 545
7500 AM Enschede