In-company
Through training courses we share our knowledge about project management, product and process development, reliability and data science. We always try to connect to practical reality so that the transfer of knowledge is better able to take root.
All of our courses are available in-company; tailor-made, to fully meet the needs and the strategy of your organization. Our experienced professionals can identify areas for personal growth and defining a clear plan to reach your full potential.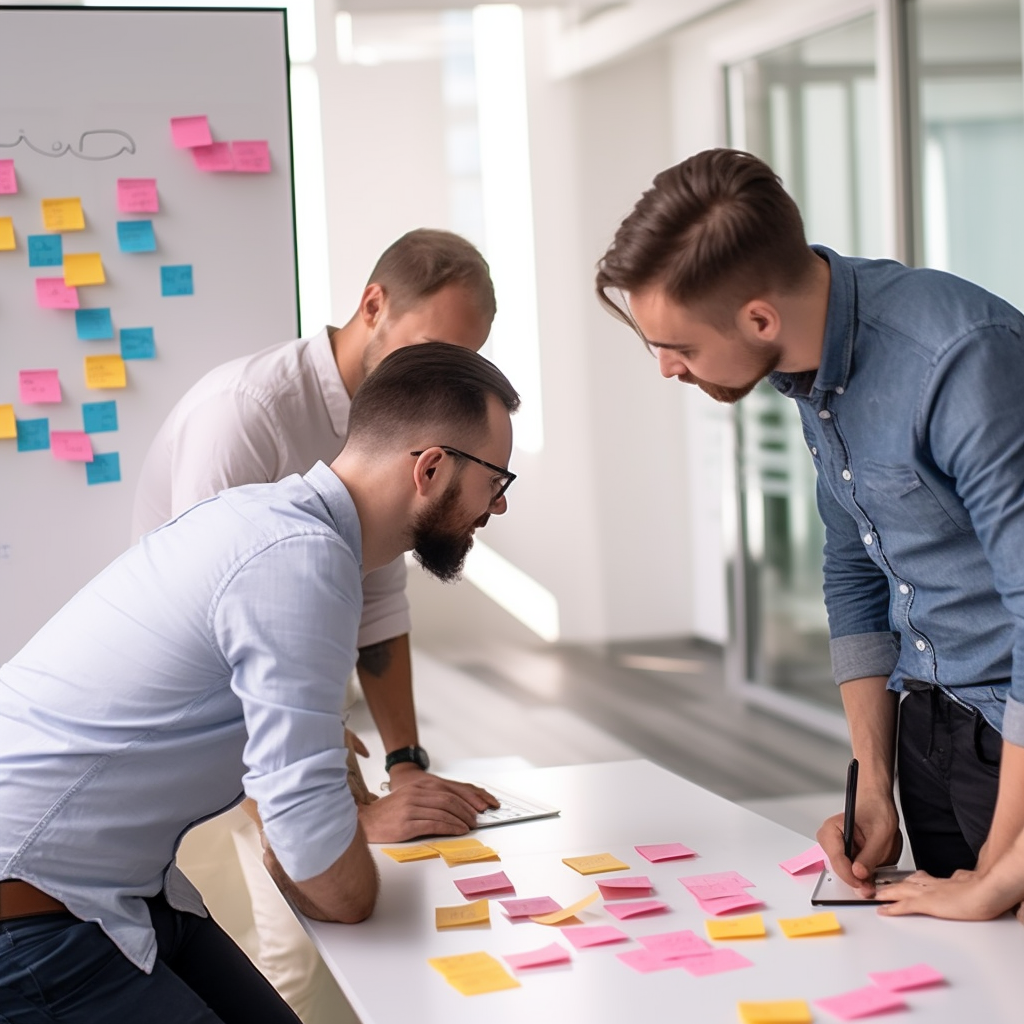 Tailor it to your own needs.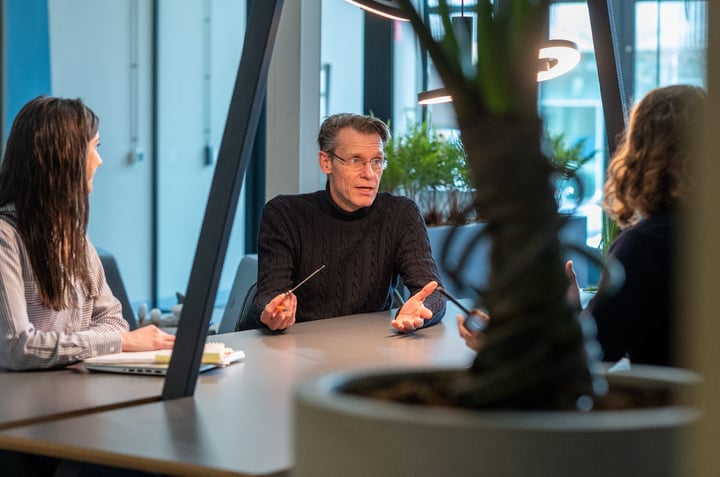 Experienced instructors
Our instructors have know-how in notable companies, a broad knowledge of business environments and company cultures and a solid technical and academic background.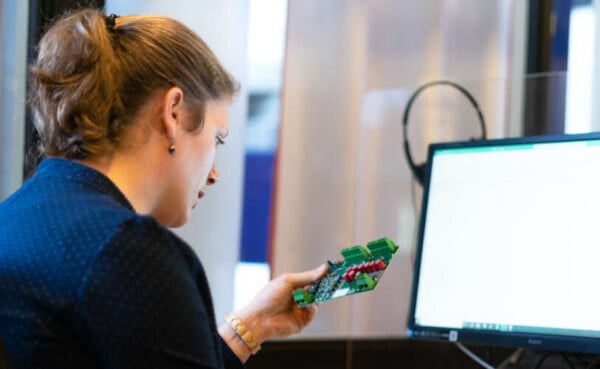 Theory & practice
At Holland Innovative, we believe it is very important to link our dynamic courses to practical experience. If preferred, your own cases and data can be discussed during the tailor-made training.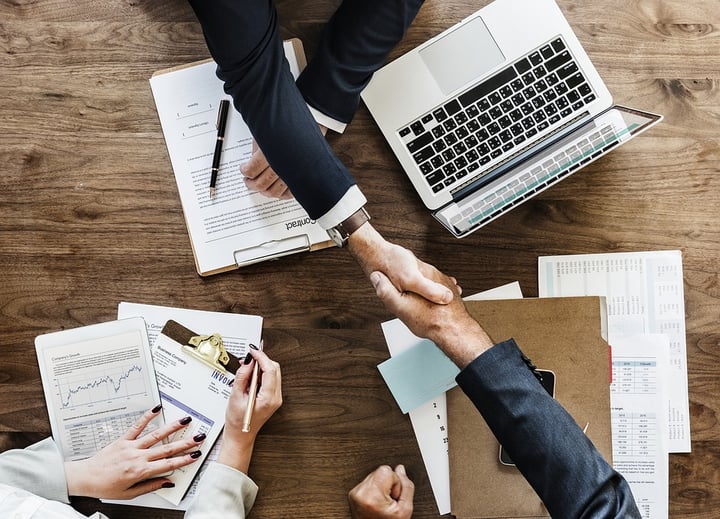 Partnerships
Together with recognized institutes such as IBIS University Amsterdam, University of Stuttgart, and Delft University of Technology, we offer courses and certification.
Stay ahead.
Get more insights into what Holland Innovative's experts have to say to stay on top.
Discover more knowledge