Working at Holland Innovative
Are you inquisitive? Do you enjoy variety? Would you like to expand your knowledge and share it with others? What's your "why" in life?
What we offer.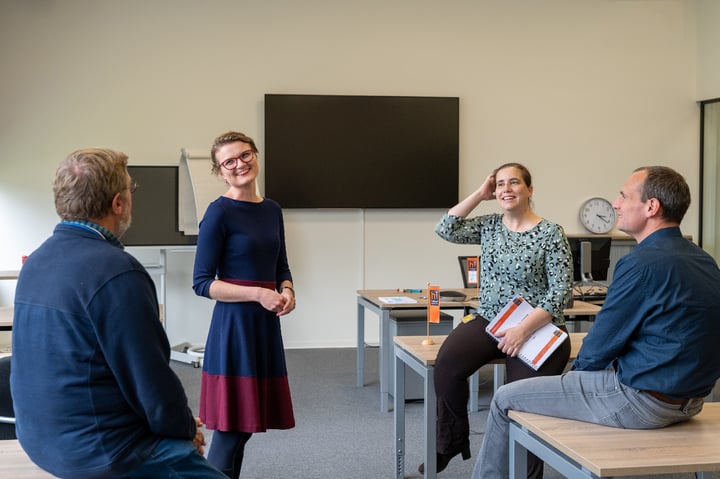 Many opportunities
We value social skills and social entrepreneurship very highly. Apart from developing robust products, we want to contribute to the personal development of our people. That means we provide many opportunities, from writing your own book to participating in events and from giving trainings and key-notes to supporting the start-ups of our own employees.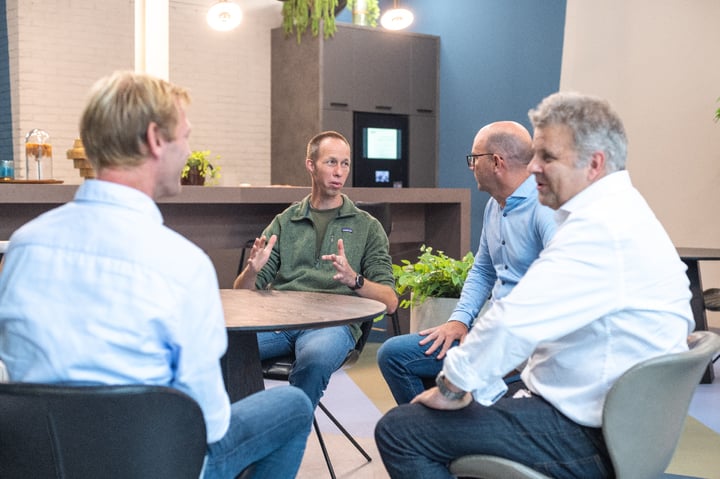 Powerful team spirit
We attach great importance to maintaining our network. It shows in the powerful team spirit we have at HI to take up projects or explore new fields of knowledge together. You can always fall back to our home base, which consists of a good mix of young professionals and highly experienced colleagues. As a team we strengthen and care for one another. But we also give you ample room to work out a healthy work-life balance. To us it's a matter of trust and cooperation.
Learning organization
We are a learning organization and feel responsible for transferring knowledge to our clients. We're continuously learning and sharing knowledge. This happens both on the job and in our own Academy. That's why our extensive training provision is accessible to everyone.
Why people like to work for us.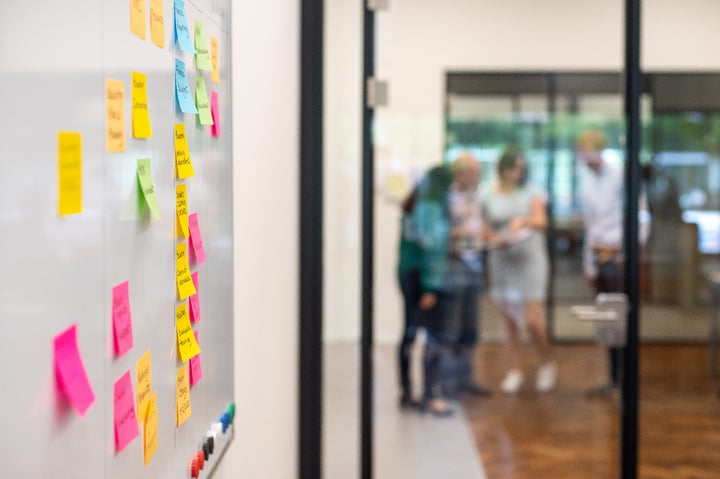 Innovation
We contribute to our client's product creation process. That's why we're right on top of new developments in different fields. You have the opportunity to make a real impact in many different companies and sectors. You're always supported by your experienced colleagues and the entire HI team.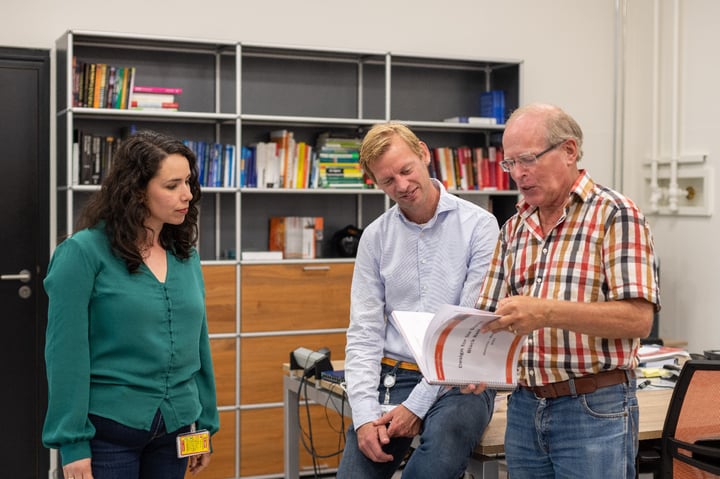 Personal development
We are a learning organization that is always on the move. We're constantly challenged to keep developing ourselves as well. So we receive internal coaching for our personal development and can participate in courses or make proposals for our own growth.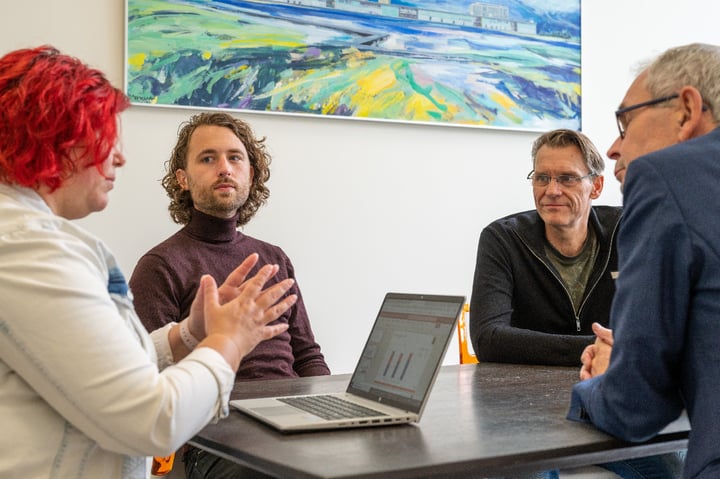 Mix of projects and training
You make a significant contribution to the accumulation of knowledge of your client. You do this by engaging your knowledge and assisting the colleagues at your client in their own competence development.
Vacancies.
Check out the opportunities to become a member of our team.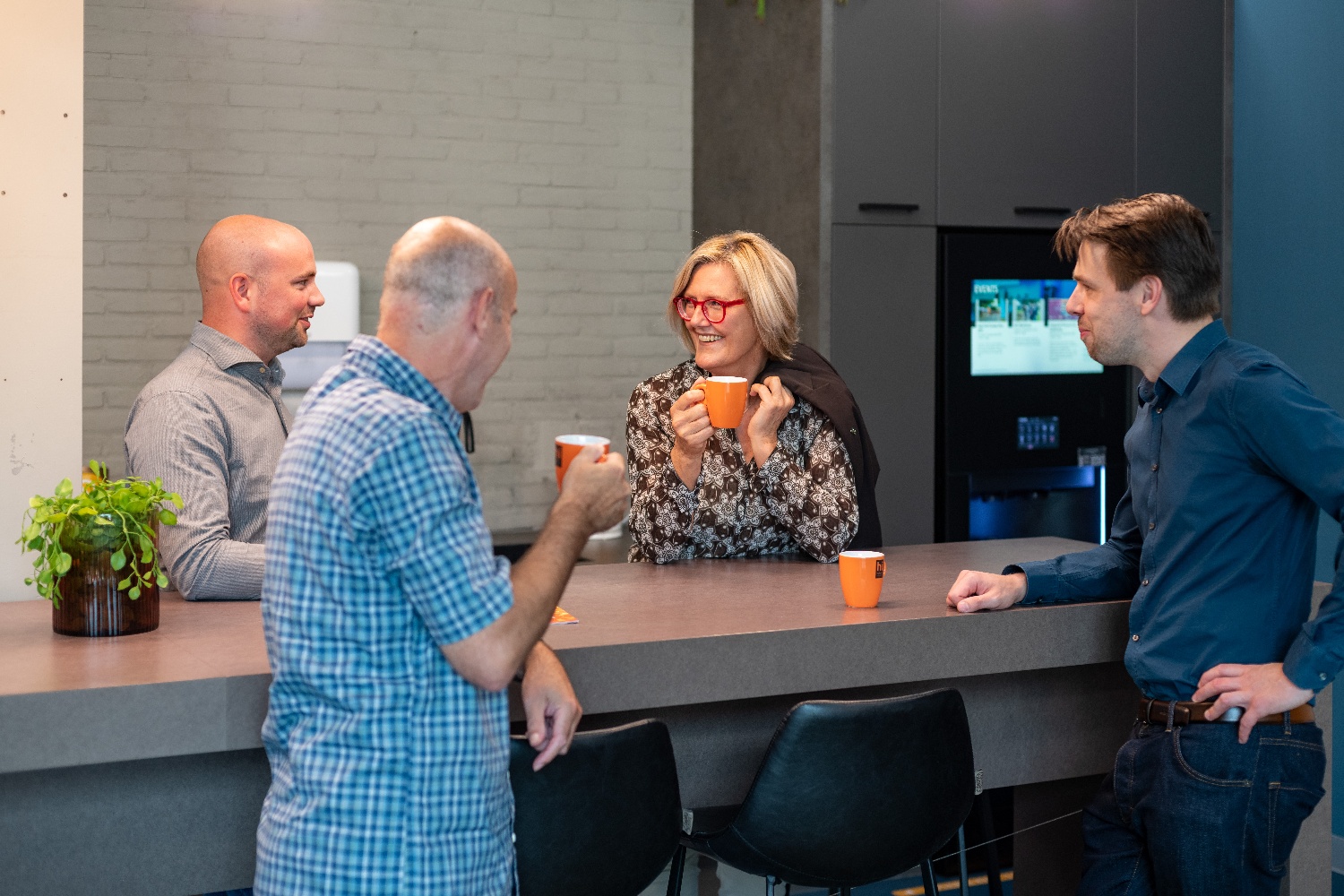 Holland Innovative is an informal, horizontal organization with plenty of personal freedom and many diverse projects. We execute projects for large multinationals, SMEs, and start-ups.
At HI you are given a lot of influence on your own projects and activities. You can even land your own projects if you like. Furthermore, you can contribute to a greater social purpose, like working on new medical developments or in high-tech environments that contribute to urgent societal challenges.
We believe that theory and practice always go together, which is why we strive to put our knowledge directly into practice as much as possible. Learning by doing is one of our slogans.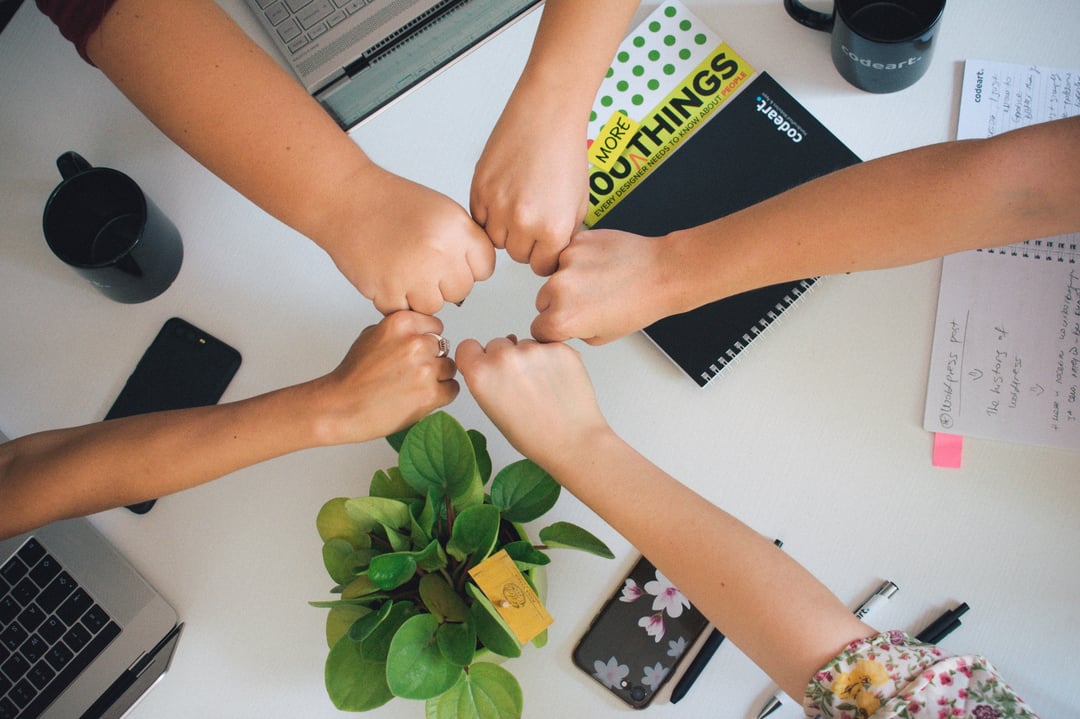 Some facts about the HI team.
34%
has been employed for over 5 years
150
different (unique) clients were served on average a year
Our team.
Our professionals are flexible, result oriented and willing to take up challenges and explore opportunities together. We believe in the power of teams to get out of the comfort zone. People, teams and organizations can do more than they think, which leads to greater (self-)confidence, new insights and creative solutions.
We feel it's essential that we enjoy our work and ensure that we keep developing ourselves and our talents. At HI mutual trust is paramount, both as a team and while joining forces with our clients.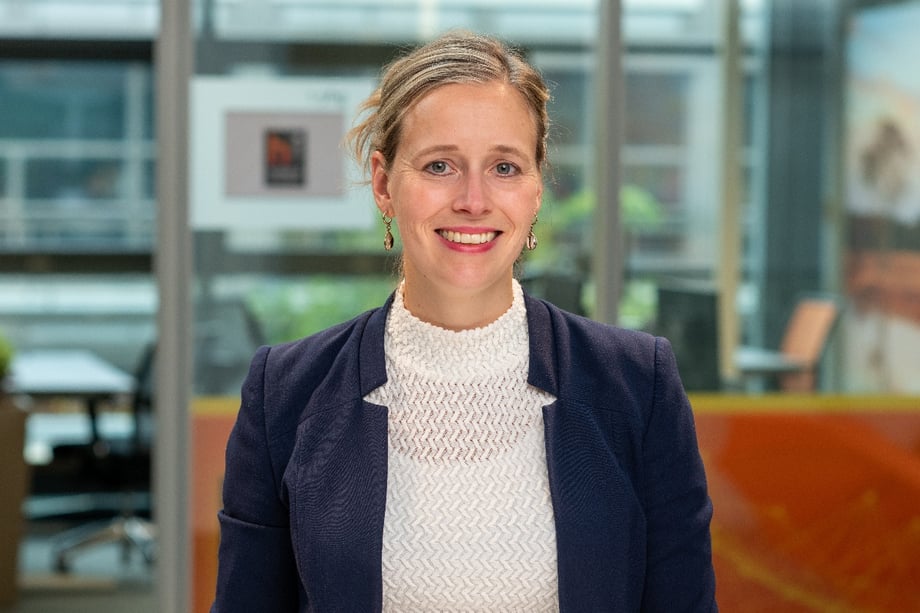 "At Holland Innovative I can work on diverse, technically challenging projects that matter!"
Lisette van Steinvoren
Competence Lead MedTech at HI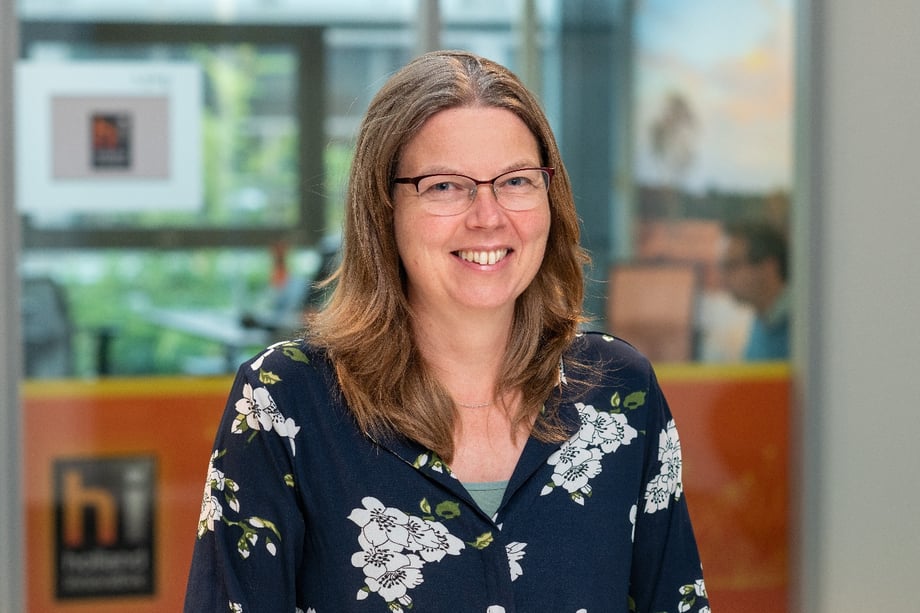 "The combination of diversity in disciplines make it fun to work at HI"
Karin Ogink
QA-RA Specialist Medical Devices at HI