Hi- Academy
HI-Academy
We share our knowledge through both open registration courses as well as in-company training programs for our clients.
These training programs are developed and delivered by Holland Innovative in collaboration with renowned trainers. We provide you with the knowledge and training to help your organization grow and thrive.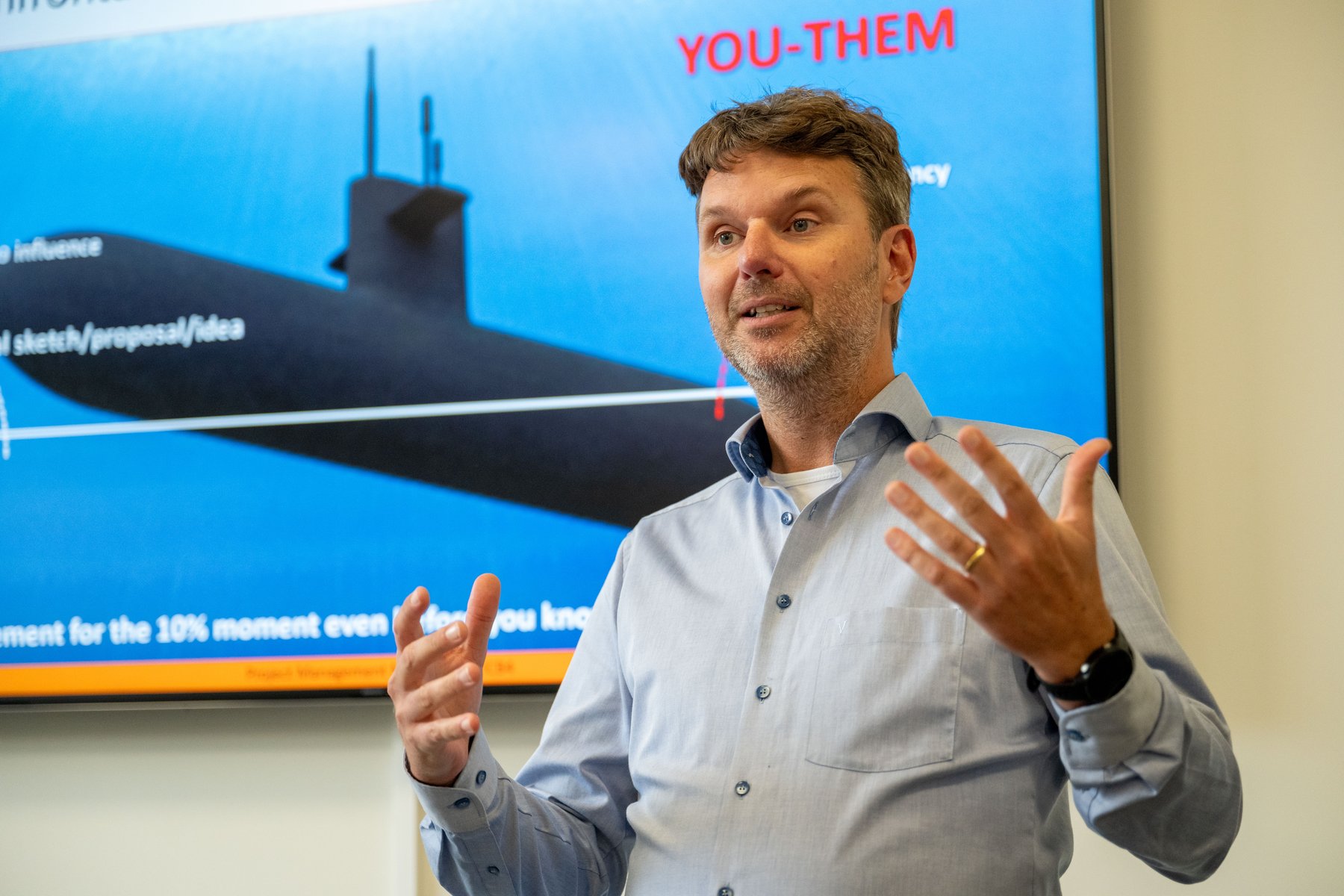 (Y)our way of learning.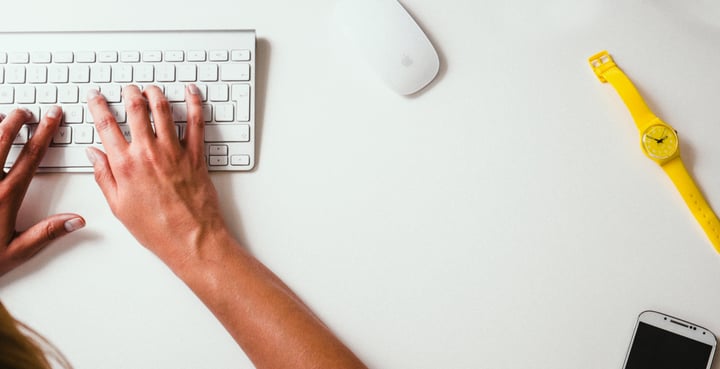 Diversity of courses
A variety of courses in the areas of system engineering, product and process development, reliability engineering, project management, data science and medtech.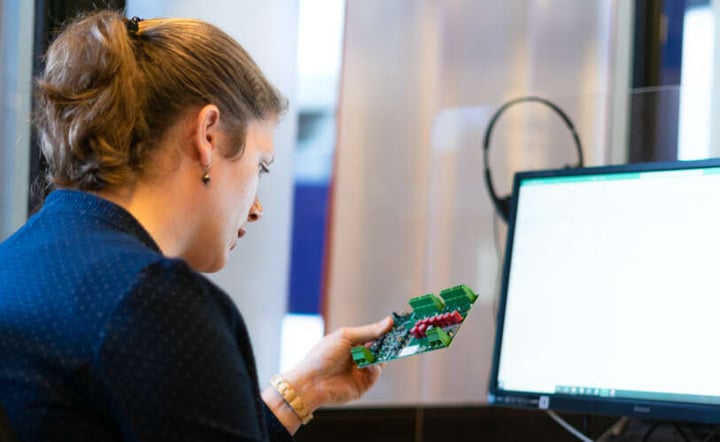 Theory & practice
Our courses are dynamic. Where possible, your own cases/data are discussed during our training and/or further explored in our User Groups.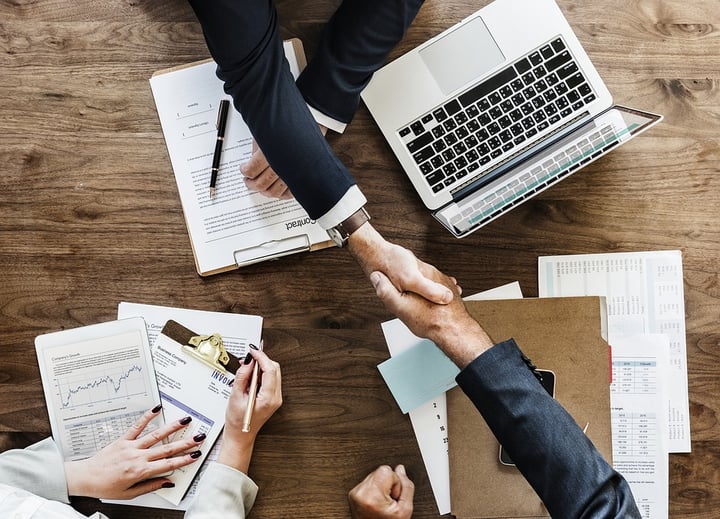 Partnerships
Together with recognized institutes such as IBIS University Amsterdam, University of Stuttgart, and Delft University of Technology, we offer courses and certification.