Bring together knowledge to achieve the best result from complex projects
The complexity of developing high-tech (production) systems is constantly increasing. Due to the integration of new technologies and, on the other, higher market demands. That's why systems engineering knowledge is fundamental to improving the entire high-tech manufacturing industry.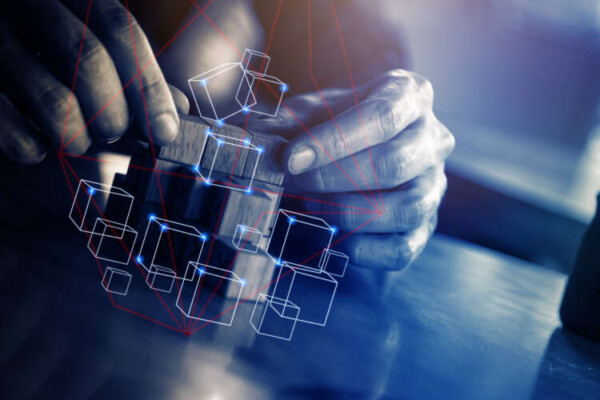 Develop your systems engineering competences.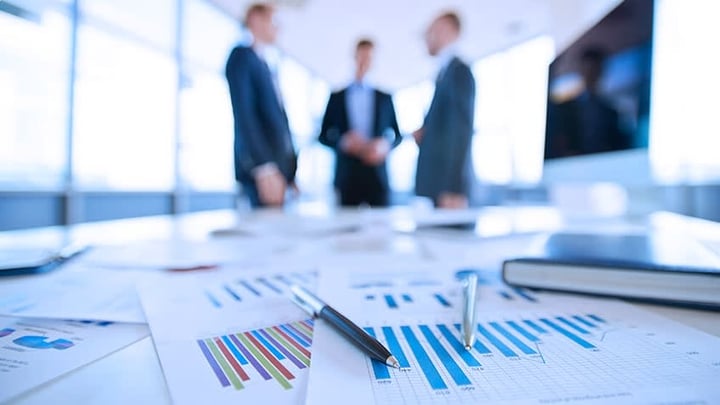 Project management understanding
Become well-versed in this field to overcome complex challenges using the most modern methodologies and practices.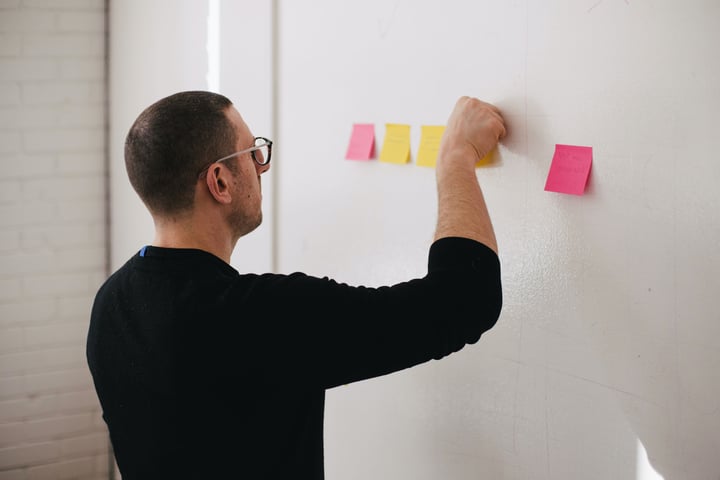 Systems thinking
This holistic process can assist in identifying connections and influences that are not seen in the usual way. Be able to build a new structured approach.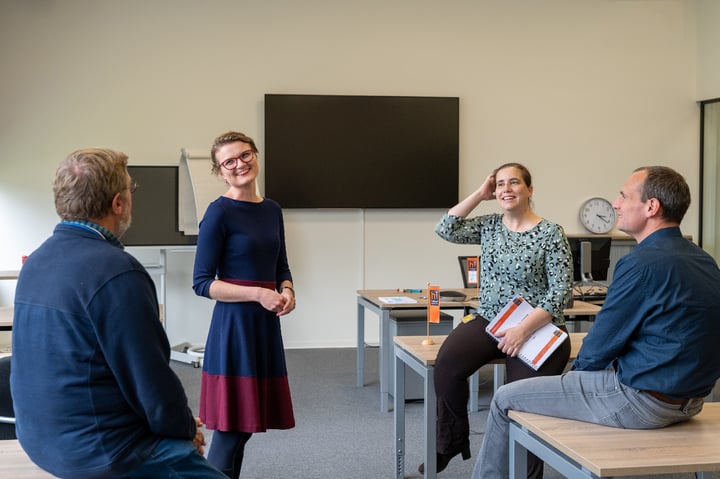 Leadership approach
Take charge of your responsibilities according to technical requirements for the successful implementation of new projects.
Stay ahead.
Get more insights into what Holland Innovative's experts have to say to stay on top.
Discover more knowledge
What we believe works.
In 15+ years of practice, we have generated a clear vision of what competences are needed in different business environments and job roles.
Experienced instructors
At Holland Innovative, we believe it is very important to link our courses to practical experience. Our instructors have know-how in notable companies, a broad knowledge of business environments and company cultures. Besides learning from the best, we are keen on transferring our knowledge to you. To enable you to guide your teams yourself.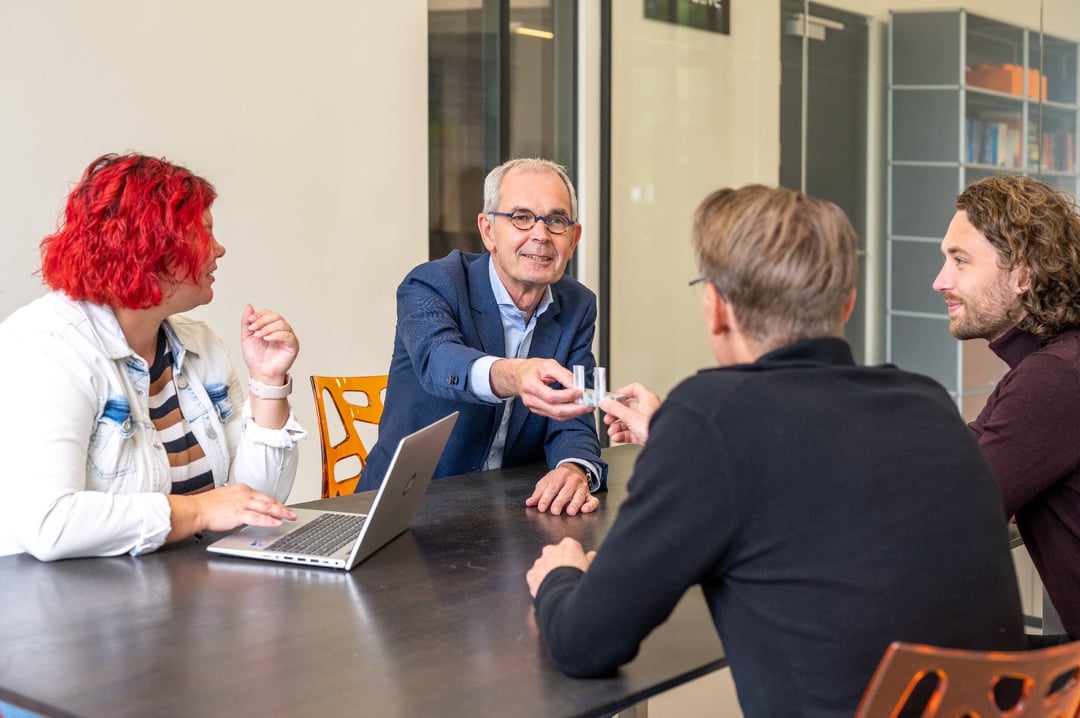 Personal development will take you further
All our courses are unique and directly related to daily challenges and projects. We immediately switch to the demands and needs of our customers and their employees, so that every training is custom-made. Our experienced professionals can identify areas for personal growth and define a clear plan to reach your full potential.