Define the reliability of your product with the most modern techniques.
Achieve products with a predictable life span, defined maintenance intervals and warranty periods with the help of data analytics and artificial intelligence.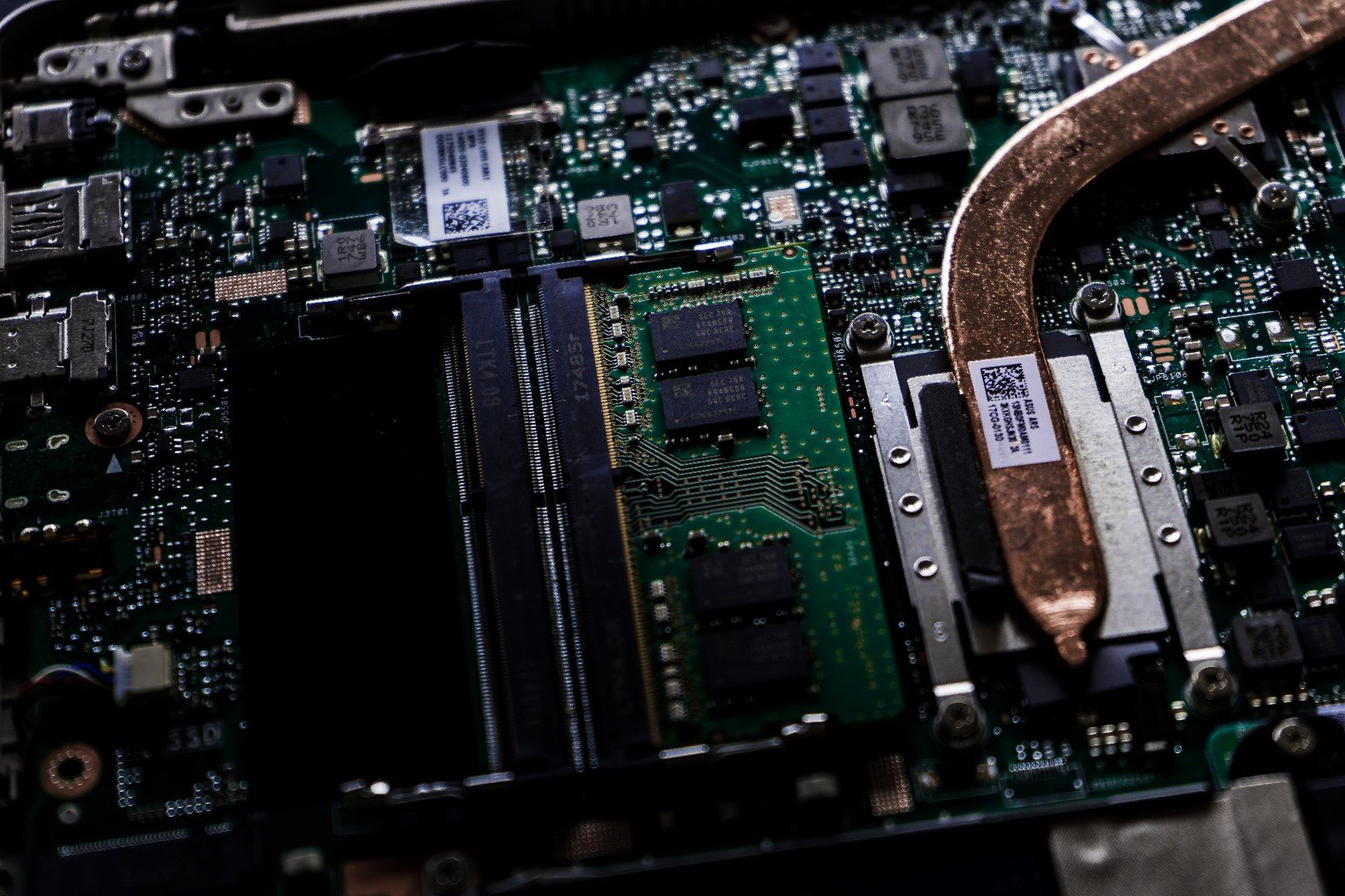 Develop your reliability competences.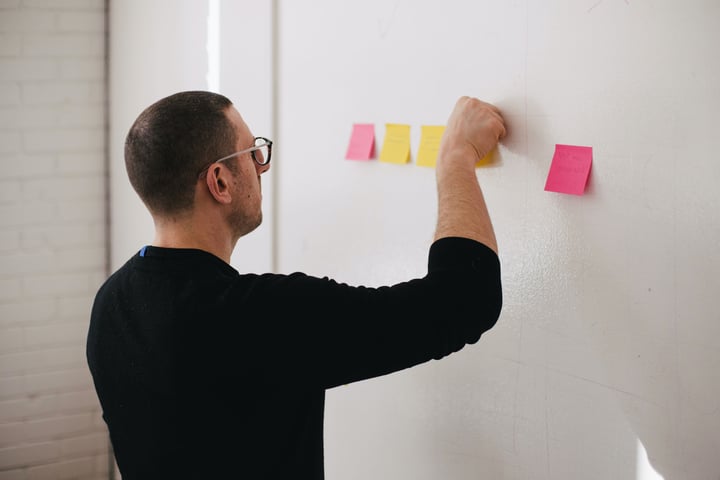 Reliability requirement setting
Create clear, unambiguous and proper measurable Reliability requirements based on your customer and company targets on system level.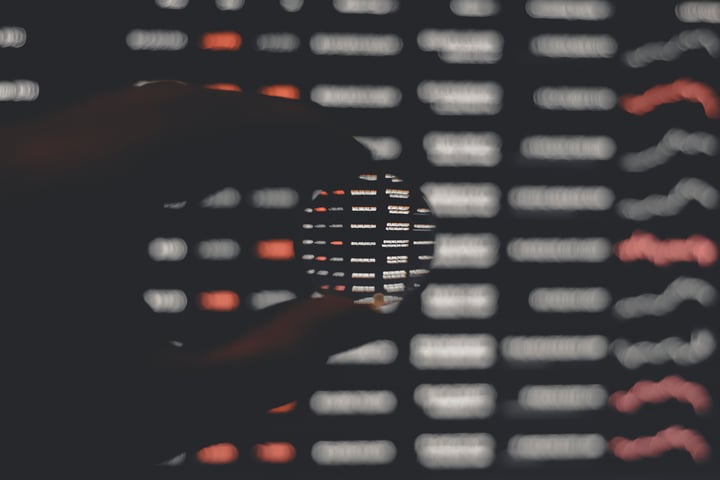 Reliability validation test plan
Select the best testing option for your design, based on risk analysis and the Physics of Failure pertaining to the failure mode.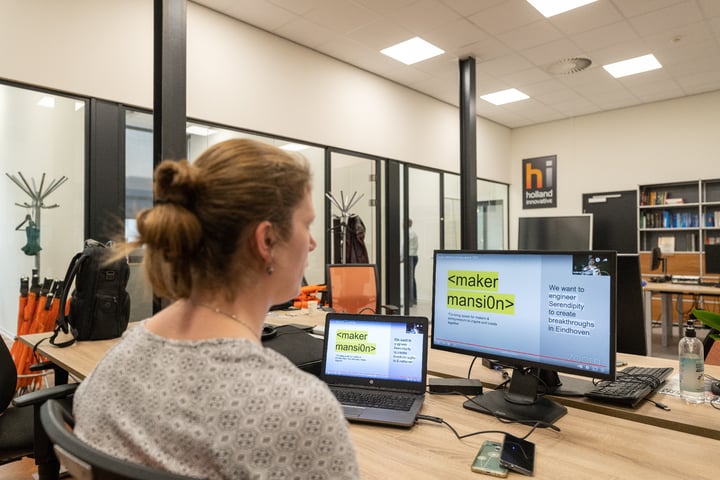 Failure data analysis
Weibull Reliability Engineering helps to define the minimally proven reliability by the test or field results, even if failure numbers are very low.
Stay ahead.
Get more insights into what Holland Innovative's experts have to say to stay on top.
Discover more knowledge
What we believe works.
In 15+ years of practice, we have generated a clear vision of what competences are needed in different business environments and job roles.
Experienced instructors
At Holland Innovative, we believe it is very important to link our courses to practical experience. Our instructors have know-how in notable companies, a broad knowledge of business environments and company cultures. Besides learning from the best, we are keen on transferring our knowledge to you. To enable you to guide your teams yourself.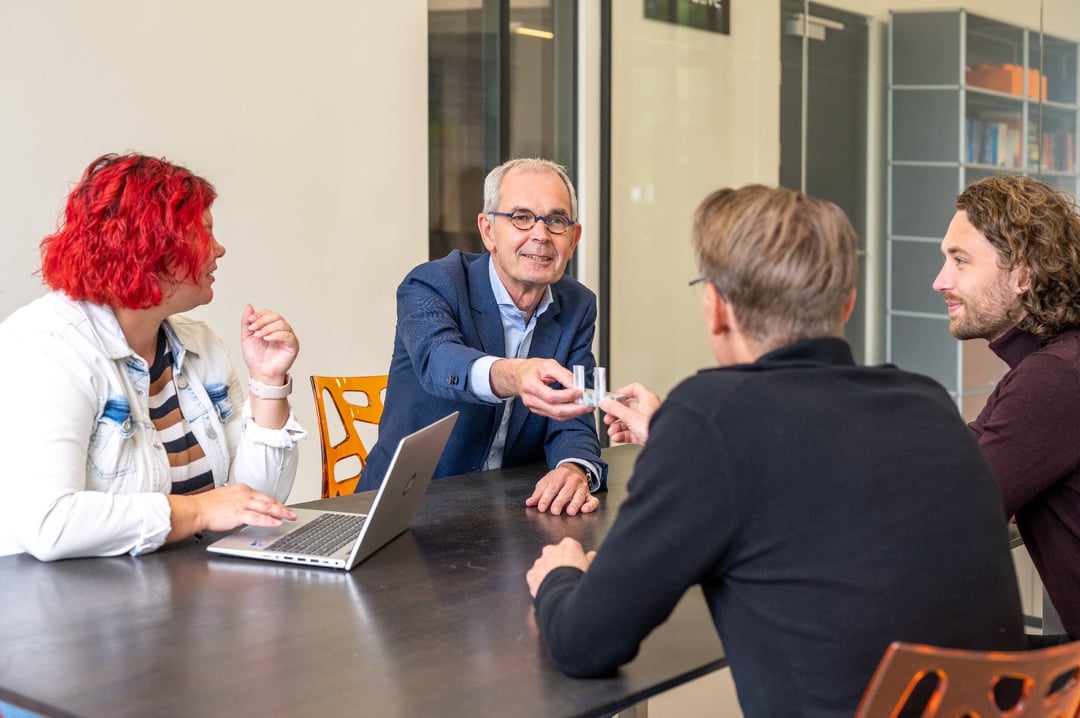 Personal development will take you further
All our courses are unique and directly related to daily challenges and projects. We immediately switch to the demands and needs of our customers and their employees, so that every training is custom-made. Our experienced professionals can identify areas for personal growth and define a clear plan to reach your full potential.