Contemporarily Project Management has become a real competence. And in today's business world, Project Management capacities are important at almost all levels of an organization. Due to the growing complexity the demand for agility and leadership is growing. We believe it takes the combination of technical knowledge, business understanding, leadership, and human skills to move forward together with our clients.
Sharing knowledge for long term innovation success.
Lead your organization with more focus, structure and direction.


Have project managers skilled in multiple disciplines, such as reliability, data science and system engineering.
Lead your organization in the transition process towards a data-driven way of working.


Shorten the time-to-market while simultaneously reducing costs.
With our proven track record in project management, we are ready to take on your challenges.
Expertise
With extensive knowledge and experience, our team is able to apply the right methodology for your project and organisation.
Agile, Scrum, Lean, Waterfall, Six Sigma, Reliability, Data Science. In other words, a practical approach to getting projects done.
By experience projects affect business processes, we understand the complexcity and are able to operate in complex multi project environments.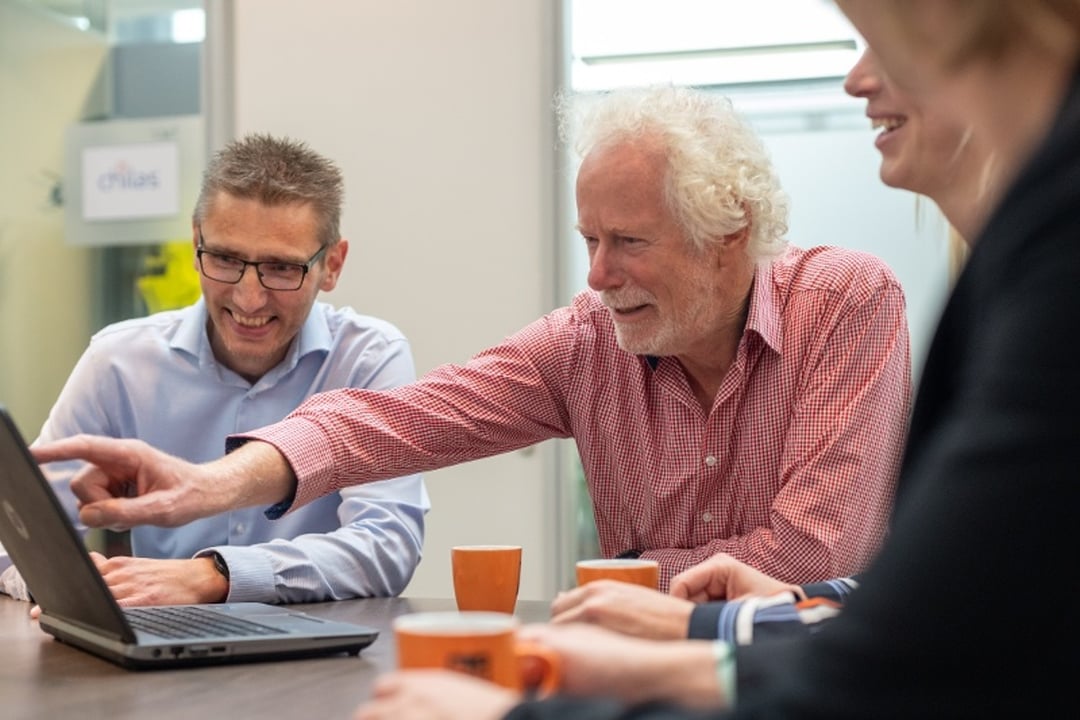 Academy
Want to become a leader in your projects?
Holland Innovative Academy courses offer the possibility to discuss realistic cases in order to translate theory to practical insights.
In addition, it prepares you for the IPMA ICB4 (International Competence Baseline) exam, the international standard for project management competences.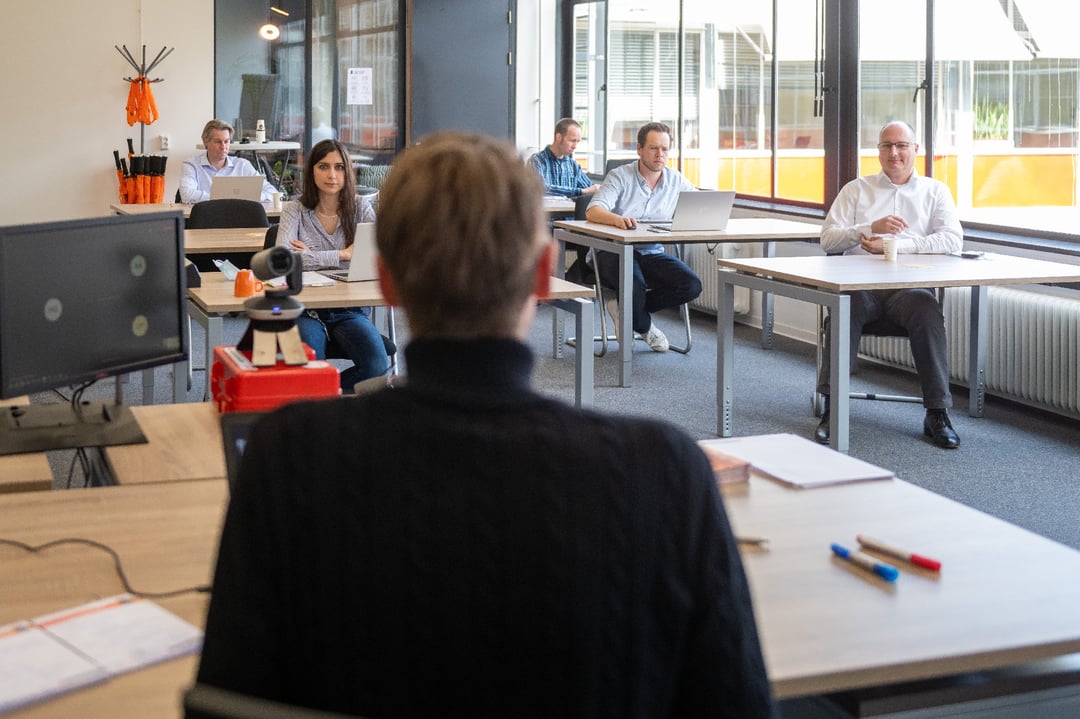 Let the customers do the talking
''Improving on efficiency and timely delivery to customers of small NPI projects in high-tech by introducing agility and heartbeat.
Because of short lead times in small projects and immediate required response, this type of project requires a steady process that fits the customer's way of working and ownership by means of a project manager.''

"Nothing survives without a heartbeat: reanimating a task after several weeks is likely to fail and requires a lot of effort."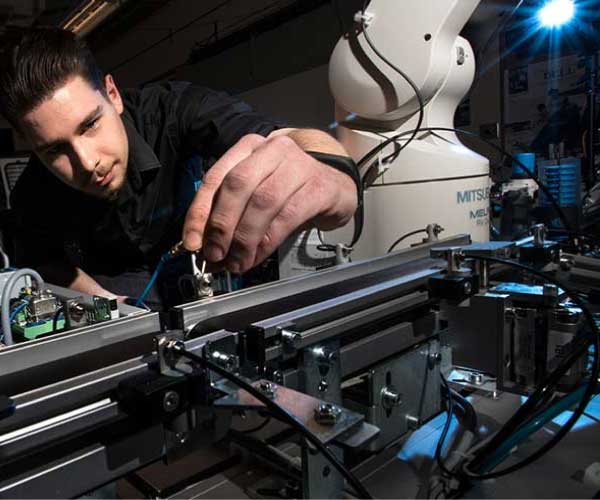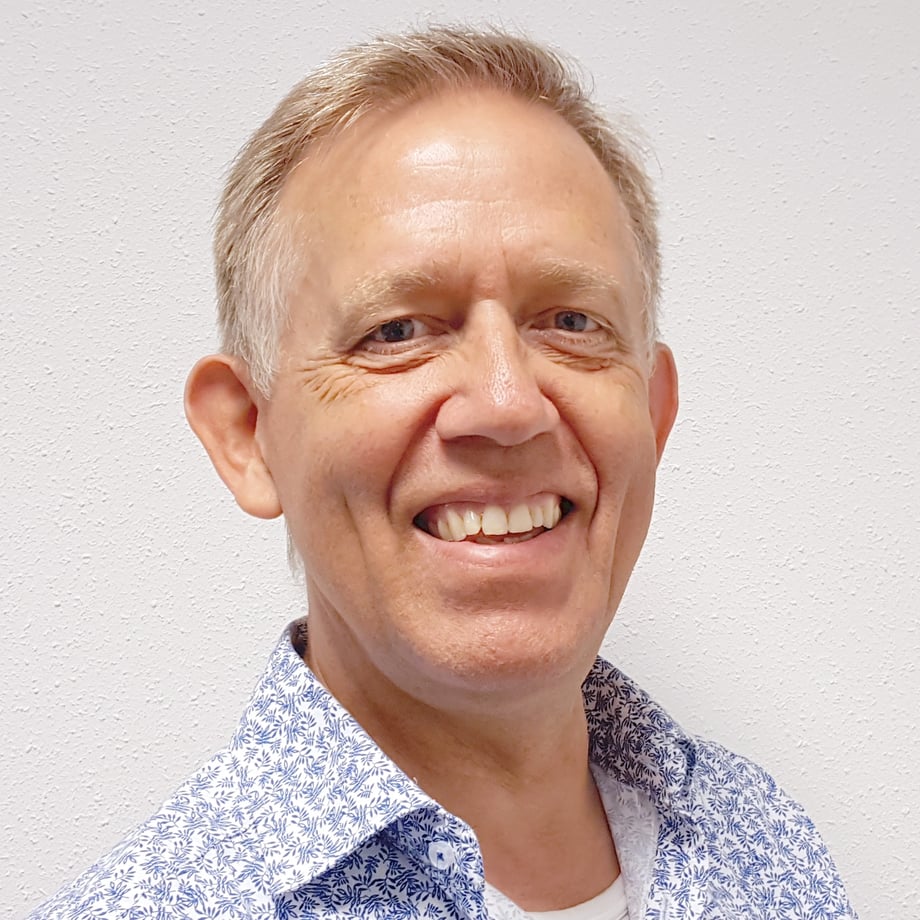 "There are many different reasons for people to block a positive organizational change. A project manager or leadership and project management training by HI can combat this negative trend."
Wim Schouten
Sr Project Manager - Holland Innovative
Read the story
Let's talk about your challenge.
Our experience and excellence in the execution of our projects can be valuable tools to help you further in your personal development and in the growth of your company.


Stay ahead.
We are striving to be world leaders in all our areas of expertise. Stay up-to-date on everything we share.
Discover more insights