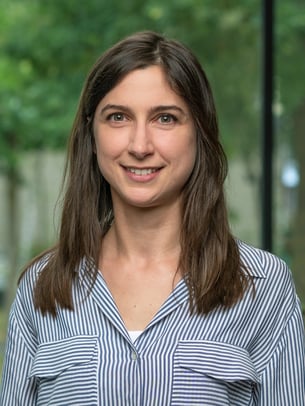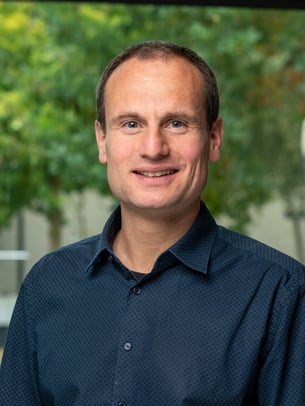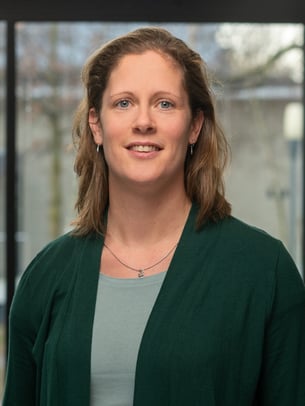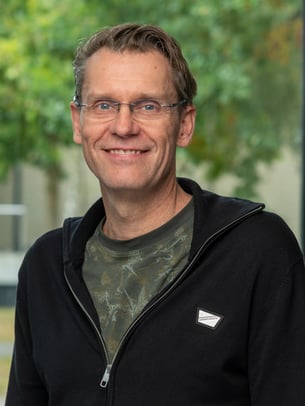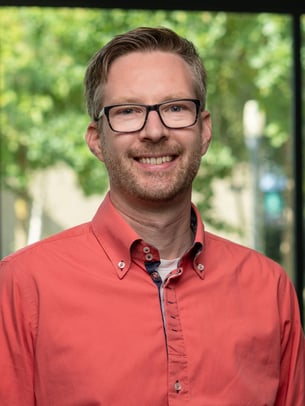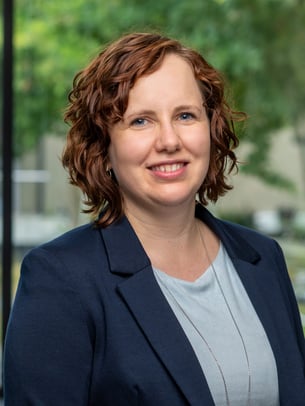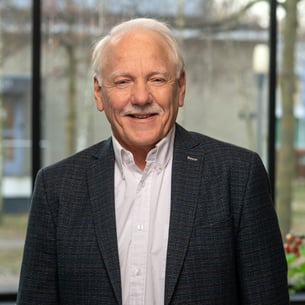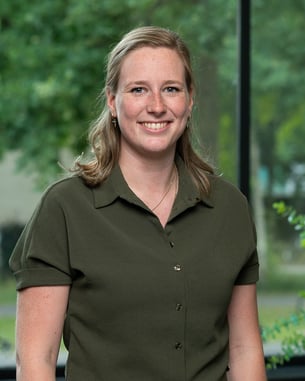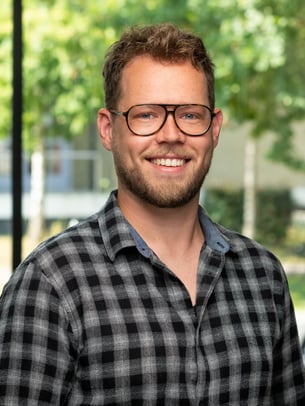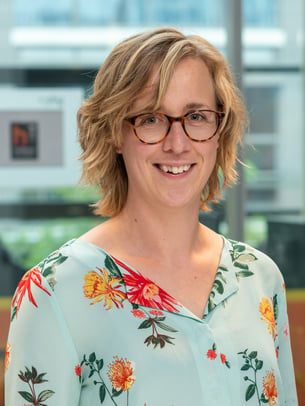 People, knowledge, networks and cooperation: the key to success
Our professionals are flexible, result oriented and willing to take on challenges and explore opportunities together. We believe in the power of teams to get out of the comfort zone. People, teams and organizations can do more than they think, which leads to greater (self-)confidence, new insights and creative solutions.
We
inspire

people and organizations with leadership

in product and process development, project management, reliability engineering, medical device development and data science.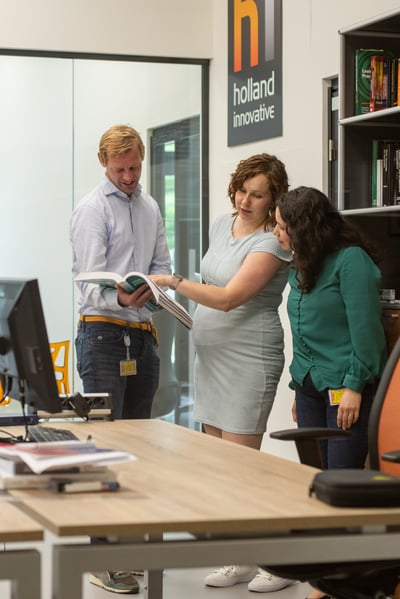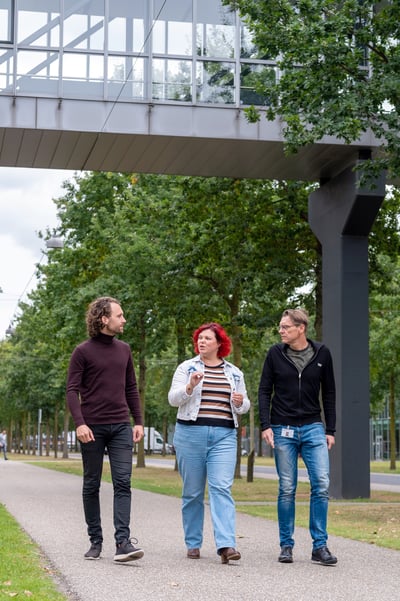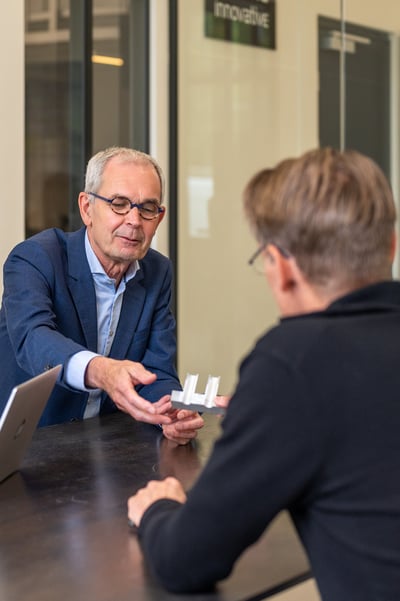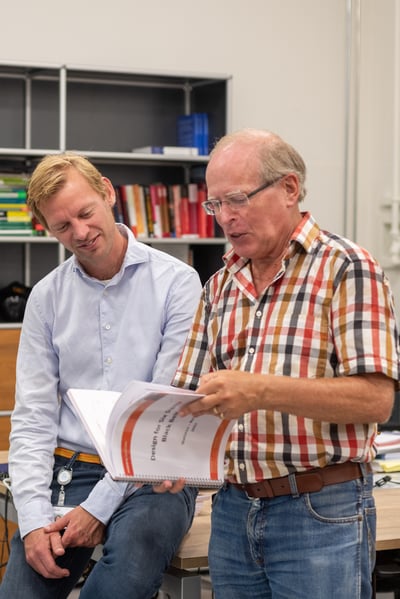 Keep up to date.
Curious about Holland Innovative? We'd love to tell you more about our product- and process development activities. Subscribe to our newsletter, and you'll never be out of the loop again.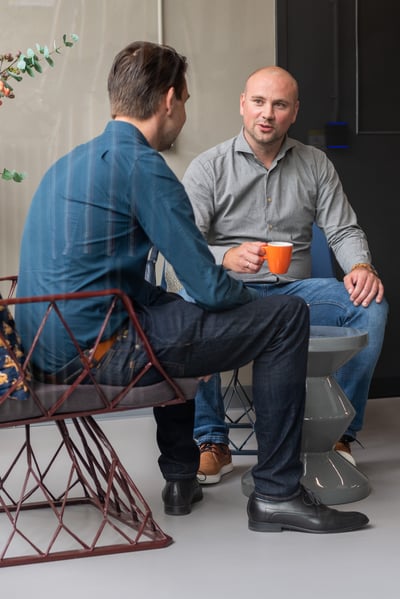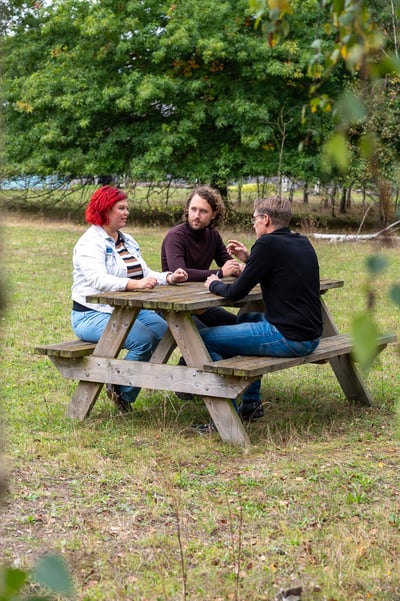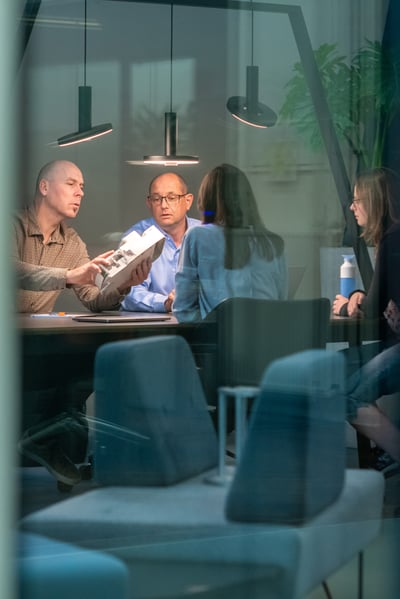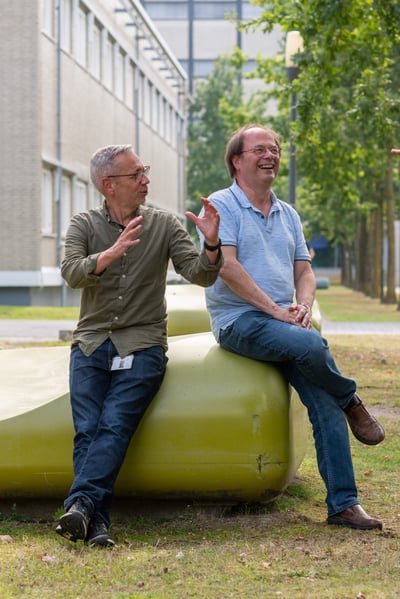 Discover more insights.
Get more insights into what Holland Innovative's experts have to say to stay on top.
HI Blog