More about our way of working
Professionals for Reliability Engineering
Our experts are trained to observe and identify your challenges from a fresh perspective, finding the best solution for your specific situation.
They have many years of in-depth experience in Reliability Engineering. Working with your professionals or serving as your reliability expert, they support the project team in the engineering, testing and validation phases.
We strive to make an impact, and a permanent one at that. The complexity of your challenge and the dynamics of both the organization and the market require impactful solutions. Whether it's a training, project management support or coaching on the job, we team up to share our knowledge for long term innovation success.
External expertise can help
Develop a proper test plan and how to validate your product.
Take the lead in projects on the aspect of system reliability, closely cooperating with six sigma methodologies.
Design a reliable product first time right.
Teach you how data science can support a proper reliability strategy.
Our services.
How our experts can contribute to your organization.
Delivery based projects
While working on projects, we're focused on delivery and results. That's why each of our projects start with a project charter or statement of work that serves all stakeholders and achieves results in due time. In our projects, we apply project management methods. We prefer to work with clearly defined targets, scope (in/out) and jointly achieve the required results.
By working together we can make fixed price offers to identify deliverables and costs clearly upfront, prevent unpleasant surprises and guarantee results.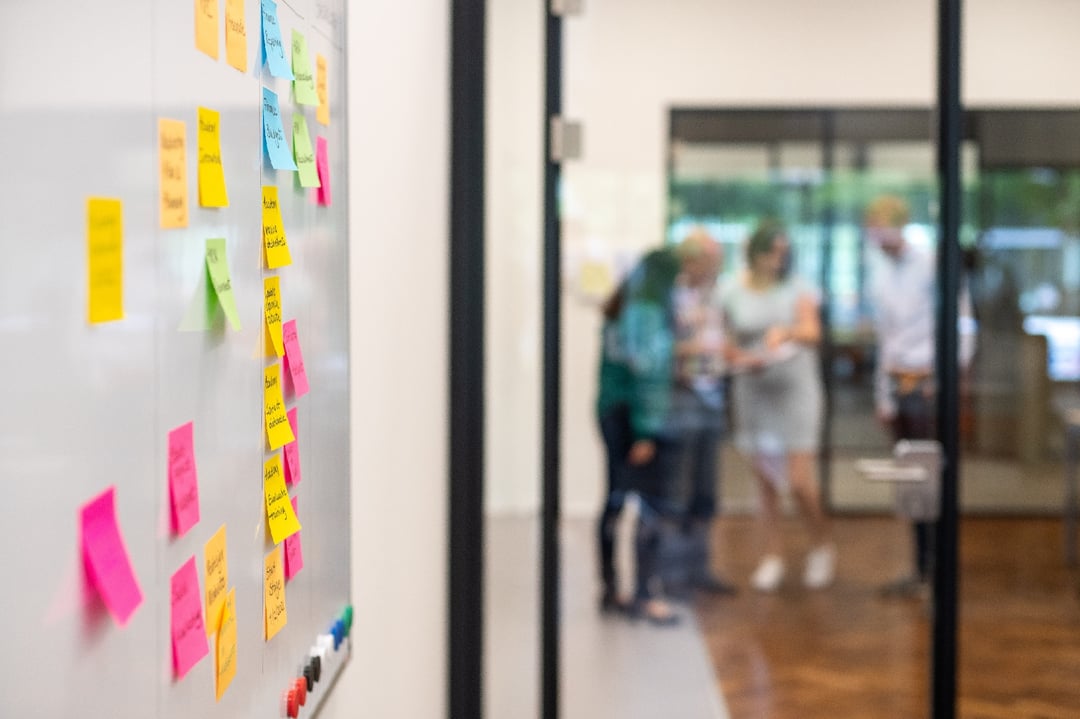 Interim support
We deliver interim support for organizations needing specific resources for a longer period of time. We become part of your team to fulfill the roles of the implementer of Design for Reliability and Reliability Engineering in your product development.
Our experts will take the lead on the reliability aspects and your team will learn how to use and understand the tools and methods "on the fly". Our experts help identify your organizational or development needs. Our experts offer direct support in the workplace to make a product more reliable and/or identify opportunities to take your organization further in the field of reliability engineering.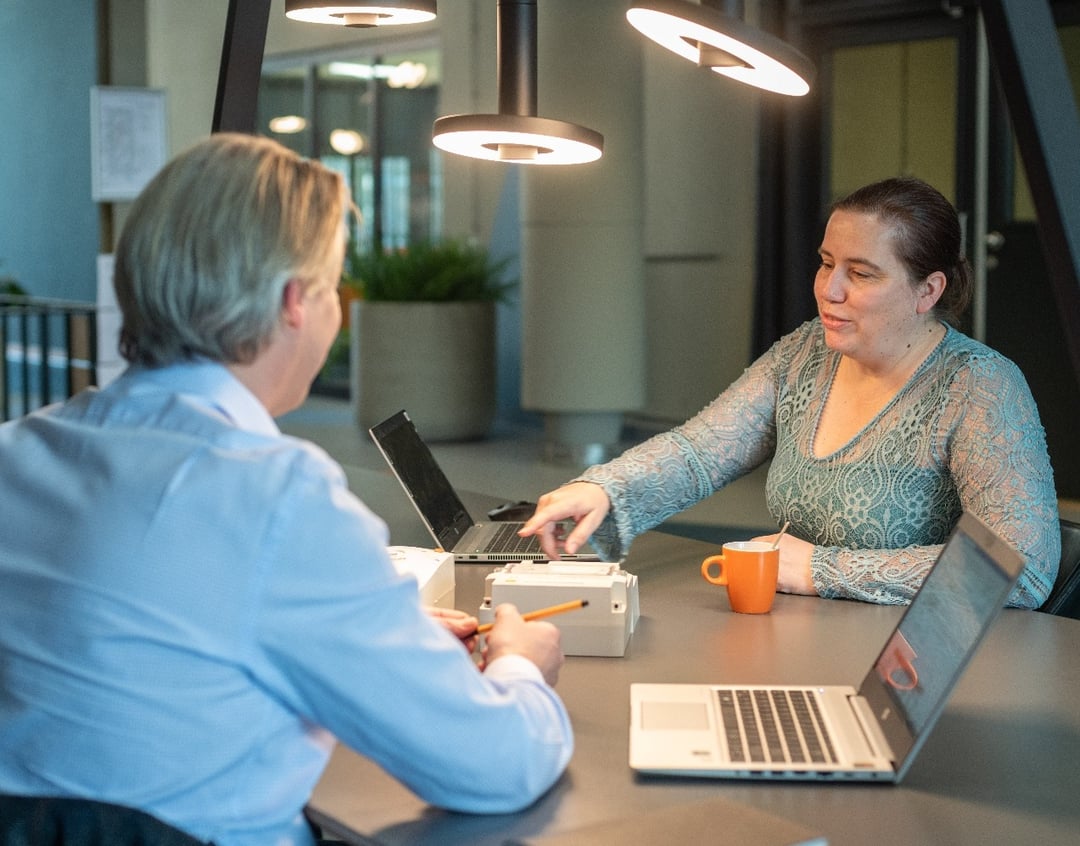 Coaching
We offer to coach if you need some help in your project, want to reflect on a specific topic or challenge with an experienced sparring partner, or need support after the completion of training in putting things into practice. Then again, coaching can benefit everyone to ensure a good start to a project while simultaneously maintaining good progress to achieve your goals. Our experienced professionals also have excellent coaching skills. Just try us!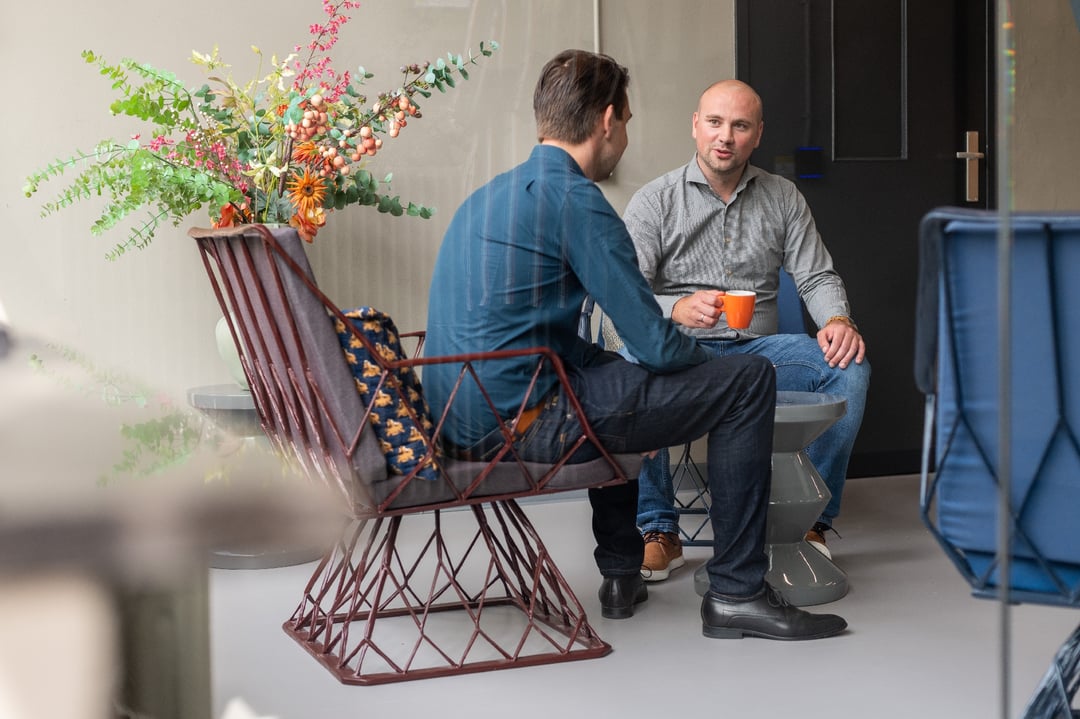 Training
The Holland Innovative Academy offers an extensive reliability program based on the VDI 4002 guidelines in cooperation with the University of Stuttgart, TU Delft, and TU Eindhoven.
This Reliability Engineering foundation consists of 12 modules and is expandable according to market needs and developments. If desired we can also support you in integrating the various tools from DfR, Data Analytics, and/or DfX into your development processes or programs.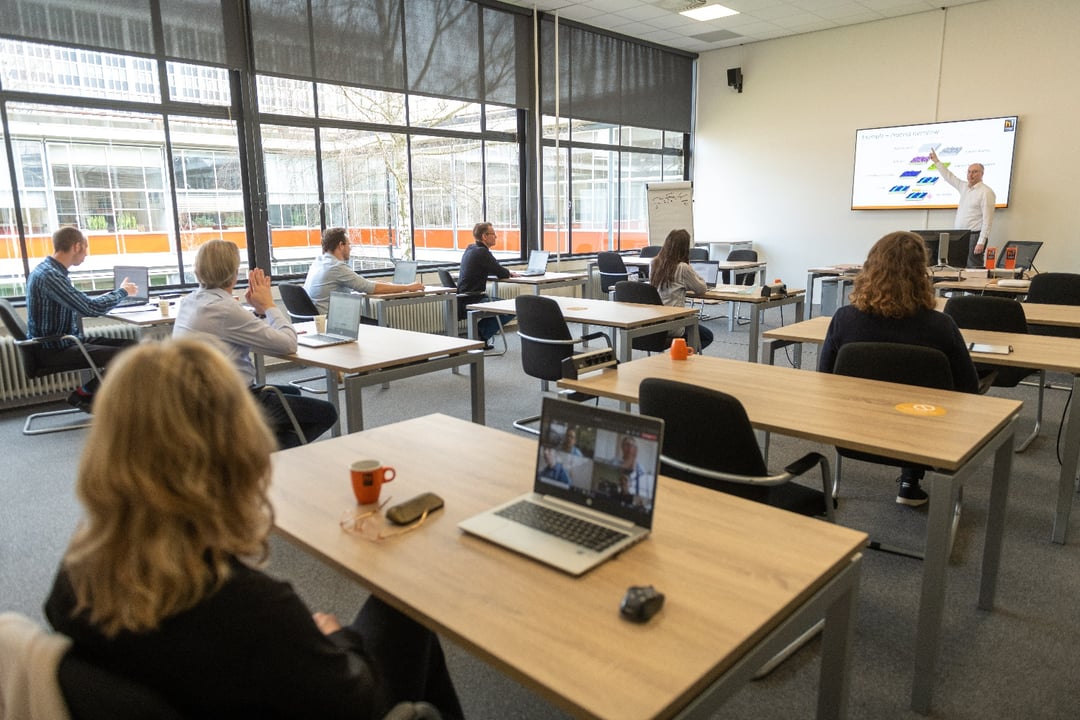 Reliability User Group
All our training courses are focused on practice and directly related to daily work and projects. In addition, for a year we offer all participants optional support in their own projects.
We do this in our Reliability User Group afternoons that we organize 4 times per year. In these afternoons you can bring in your own cases and questions. In this way, we have a logical follow-up to the training and we make a direct link with practice.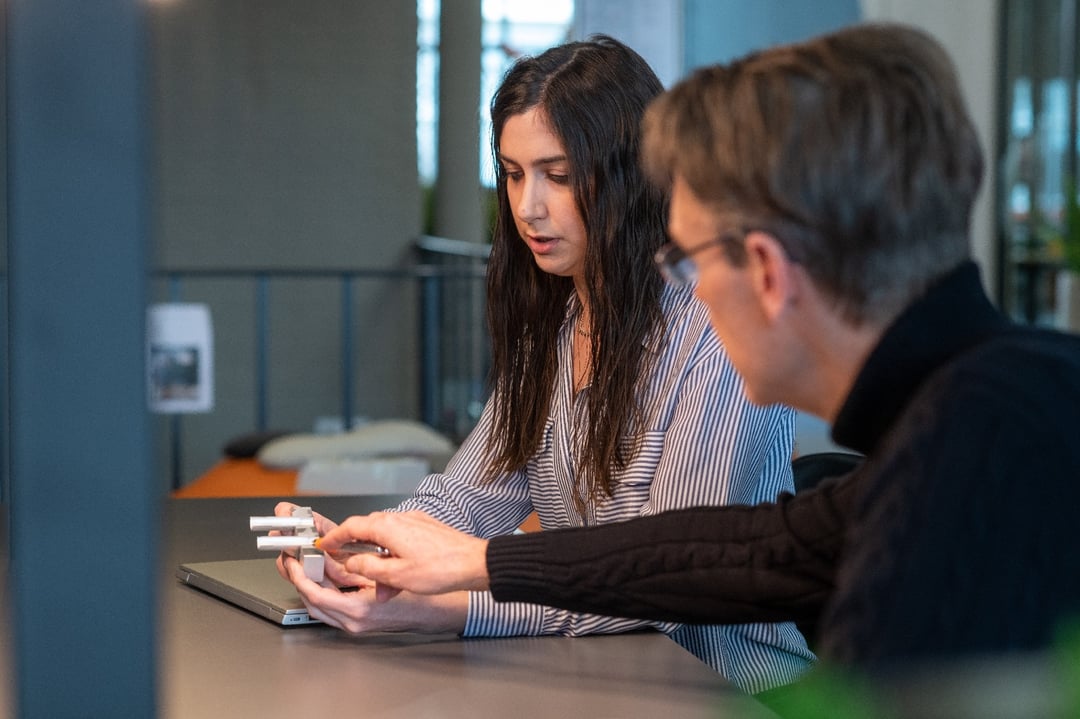 At HI we've learned that a combined approach of training, coaching and project
participation
increases involvement and accelerates impact.
Curious about the impact for you or your
organization? Feel free to contact us!
Let's talk about your challenge.
Our experience and excellence in the execution of our projects can help you to go further in your personal development and in the growth of your business.
Stay ahead.
Get more insights into what Holland Innovative's experts have to say to stay on top.
Discover more knowledge