Improve the development of robust designs and reduce errors in the process
Defining the criteria for quality, costs, and deadlines for each step to achieve the desired results is the minimum required of a Product and Process development professional. We offer the combination of technical knowledge, business understanding, and soft skills to move your career path to the next level.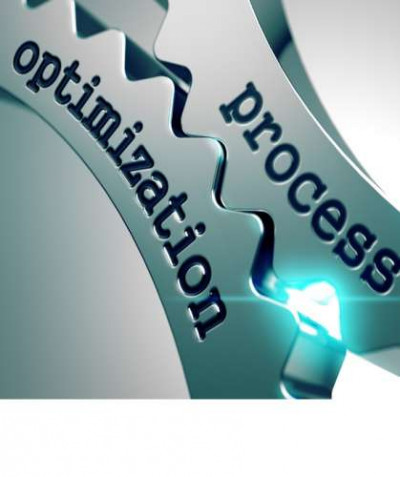 Develop your product & process development competences.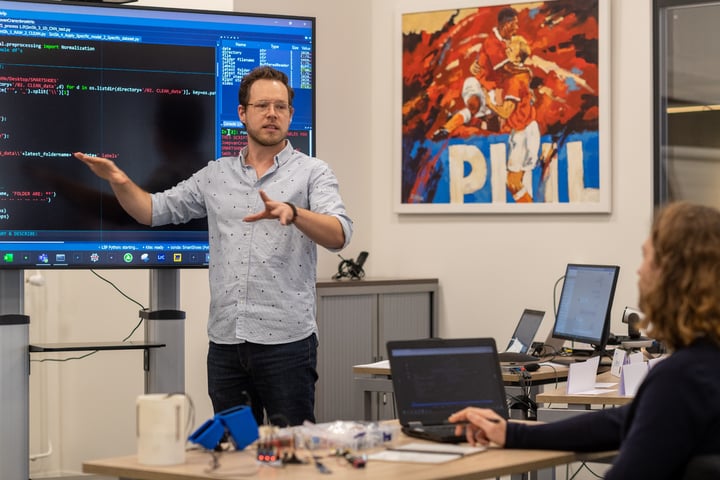 To reduce variation in the entire process
Avoid face technical issues popping up late in the development process, forcing you to resort to quick fixes, saving time and money for your product launch.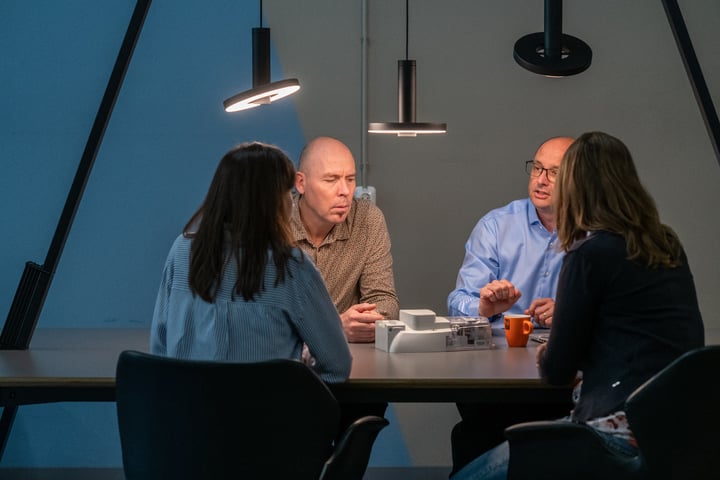 Quickly identify the market's needs
Figure out if your team is well trained in fact-based, value-driven product development and can recognize which data is useful in your product development process.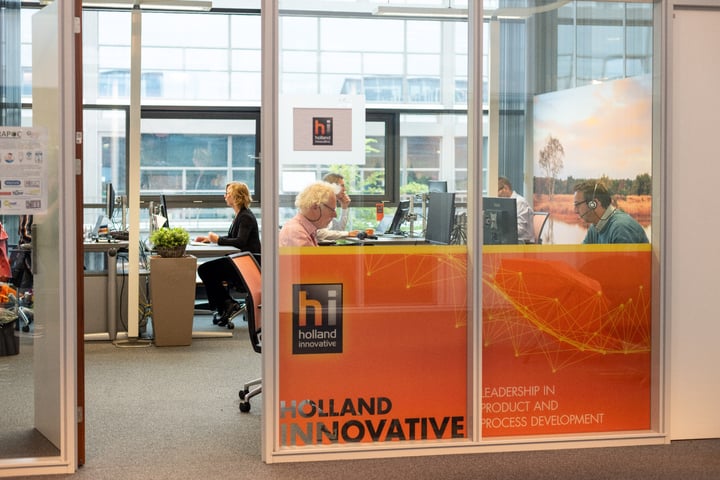 Knowledge of the best available methodologies
Understand and safely apply the main methodologies used in the market, whether they are DMAIC, DIDOV, or CRISP-DM.
Product and Process Development
Stay ahead.
Get more insights into what Holland Innovative's experts have to say to stay on top.
Discover more knowledge
What we believe works.
In 15+ years of practice, we have generated a clear vision of what competences are needed in different business environments and job roles.
Experienced instructors
At Holland Innovative, we believe it is very important to link our courses to practical experience. Our instructors have know-how in notable companies, a broad knowledge of business environments and company cultures. Besides learning from the best, we are keen on transferring our knowledge to you. To enable you to guide your teams yourself.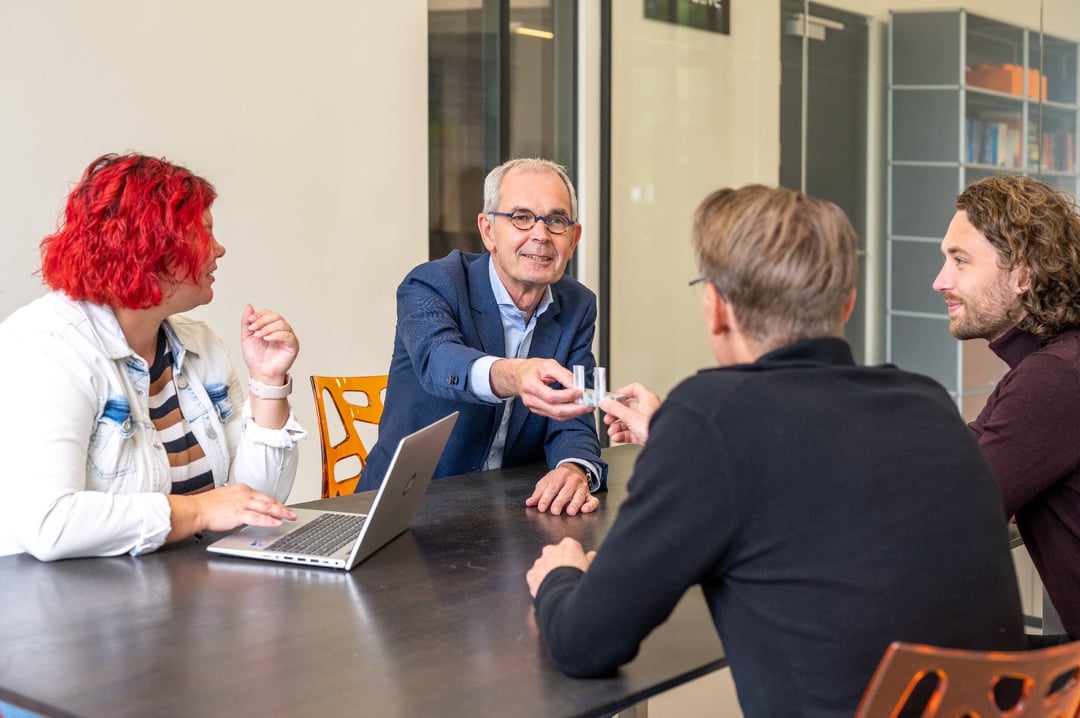 Personal development will take you further
All our courses are unique and directly related to daily challenges and projects. We immediately switch to the demands and needs of our customers and their employees, so that every training is custom-made. Our experienced professionals can identify areas for personal growth and define a clear plan to reach your full potential.