The Holland Innovative way of learning.
Supporting you and your organization in developing the competences to bolster your career and strengthen your organization.
HI-MT2 CE Certification of your Medical Device
MedTech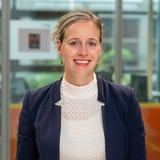 Lisette van Steinvoren - Stamsnijder
Competence Lead MedTech & Sr. Project Manager Medical
Enschede
1 module of 1 day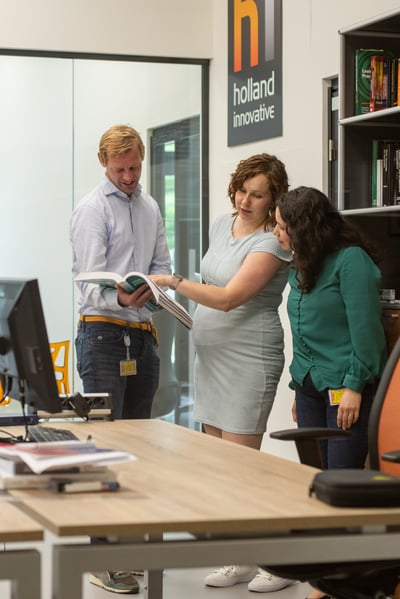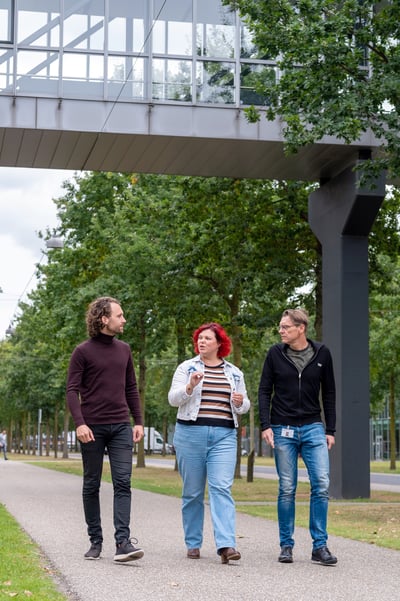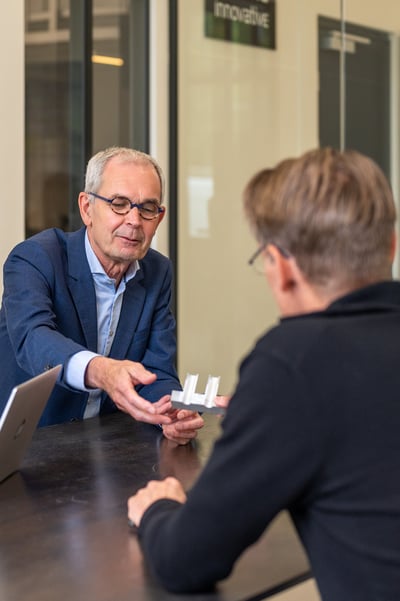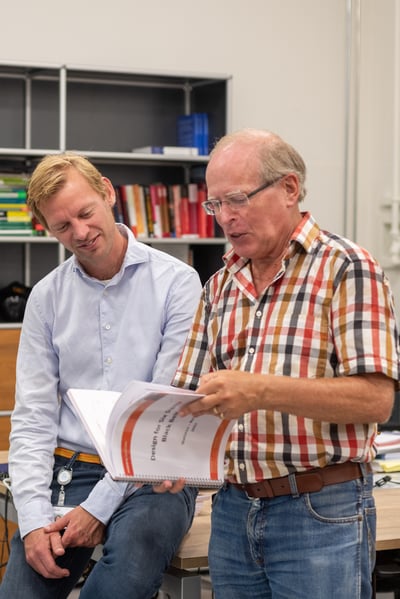 Keep up to date.
Curious about Holland Innovative? We'd love to tell you more about our product- and process development activities. Subscribe to our newsletter, and you'll never be out of the loop again.