The Holland Innovative way of learning.
Supporting you and your organization in developing the competences to bolster your career and strengthen your organization.
HI-RF9 Physics of Failure
Reliability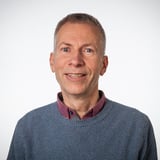 Dr. Anton van Beek
Teacher at TU Delft works at the Department of Precision and Microsystems Engineering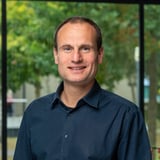 Dr. Ir. Coen Smits
Reliability Specialist
Eindhoven
2 modules of 2 days
HI-RF6 Software Reliability
Reliability
System Engineering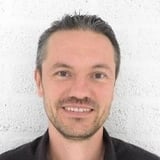 Ir. Bryan Bakker
Test Architect at Sioux Technologies
Eindhoven
3 modules of 1 day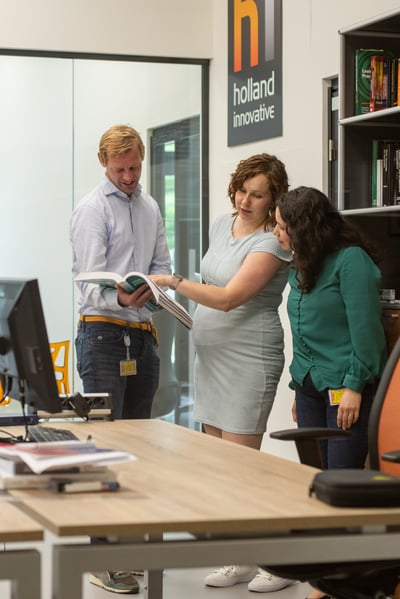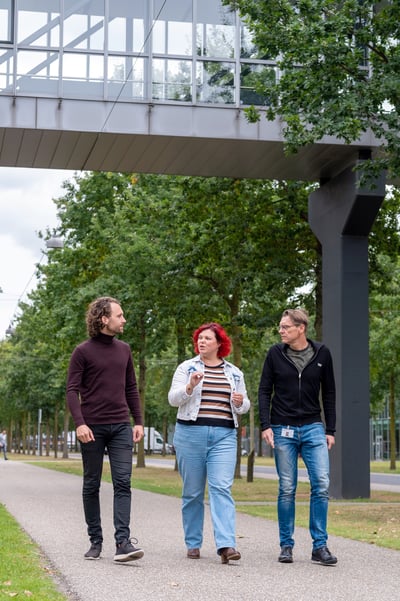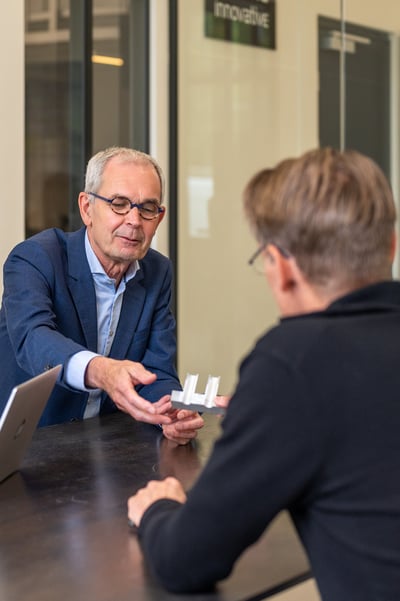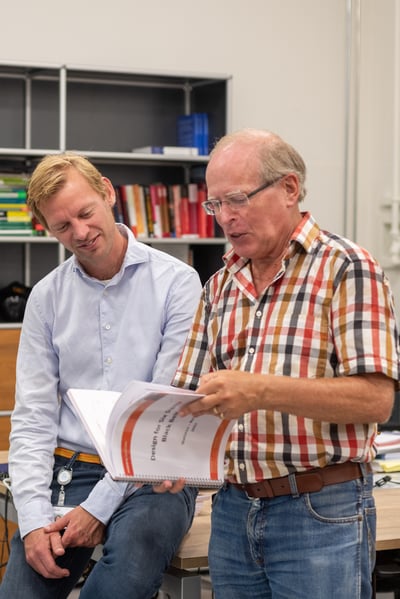 Keep up to date.
Curious about Holland Innovative? We'd love to tell you more about our product- and process development activities. Subscribe to our newsletter, and you'll never be out of the loop again.