The Holland Innovative way of learning.
Supporting you and your organisation in developing the competences to bolster your career and strengthen your organisation.
HI-PM3 Project Management & leadership for Data Scientists
Project Management
Data Science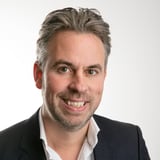 Ir. Roel Wessels
Scientific Director Project Management & Technology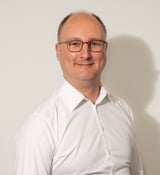 Prof. Jeroen de Mast
Scientific Director at HI, Academic Director at JADS (Jheronimus Academy of Data Science) and Professor at the University of Waterloo (Canada).
Hybrid
4 modules of 1 day
HI-PP7 Failure Mode & Effects Analysis
Product and Process Development
Reliability
System Engineering
Data Science
Marcel Logger
Sr. Product Process Specialist & Master Black Belt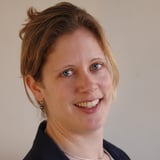 Ir. Dorien Lutgendorf
Senior Reliability Specialist
Hybrid
2 modules of 2 days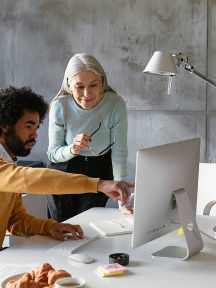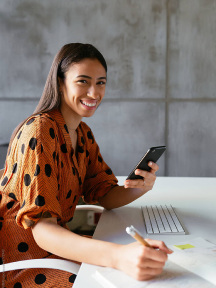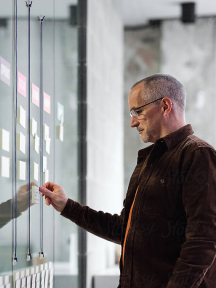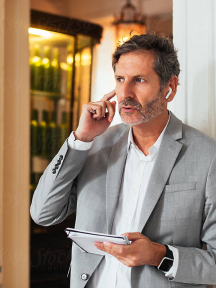 Keep up to date.
Curious about Holland Innovative? We'd love to tell you more about our product- and process development activities. Subscribe to our newsletter, and you'll never be out of the loop again.