The Holland Innovative way of learning.
Supporting you and your organisation in developing the competences to bolster your career and strengthen your organisation.
HI-PP1 Data Science for Six Sigma Green Belts & Black Belts
Product and Process Development
Data Science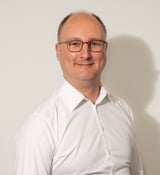 Prof. Jeroen de Mast
Scientific Director at HI, Academic Director at JADS (Jheronimus Academy of Data Science) and Professor at the University of Waterloo (Canada).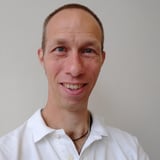 Jerry de Groot
Data Scientist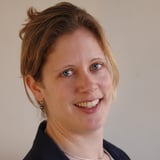 Ir. Dorien Lutgendorf
Senior Reliability Specialist
Hybrid
4 modules of 1 day
HI-PM1 Project Management Masterclass
Project Management
System Engineering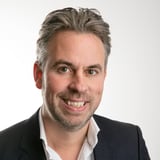 Ir. Roel Wessels
Scientific Director Project Management & Technology
Hybrid
4 modules of 1 day
HI-PP2 Green Belt Six Sigma
Product and Process Development
Marcel Logger
Sr. Product Process Specialist & Master Black Belt
Hybrid
3 modules of 2 days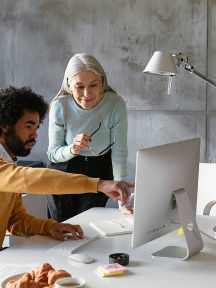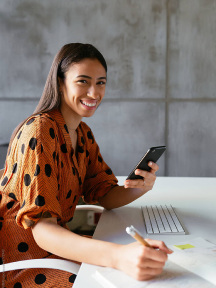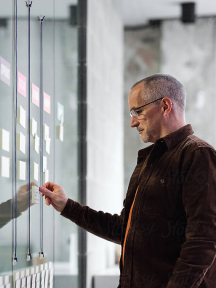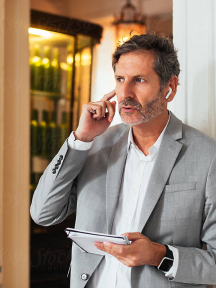 Keep up to date.
Curious about Holland Innovative? We'd love to tell you more about our product- and process development activities. Subscribe to our newsletter, and you'll never be out of the loop again.