The Holland Innovative way of learning.
Supporting you and your organization in developing the competences to bolster your career and strengthen your organization.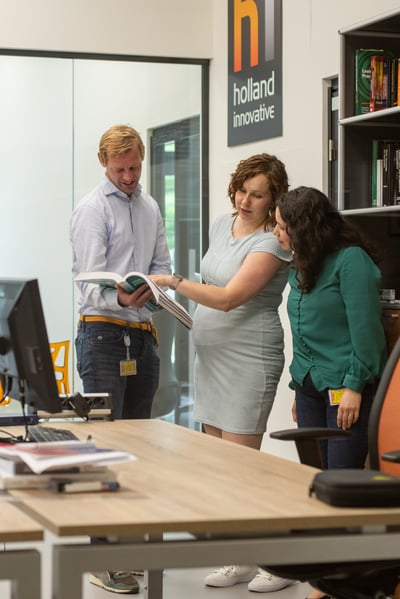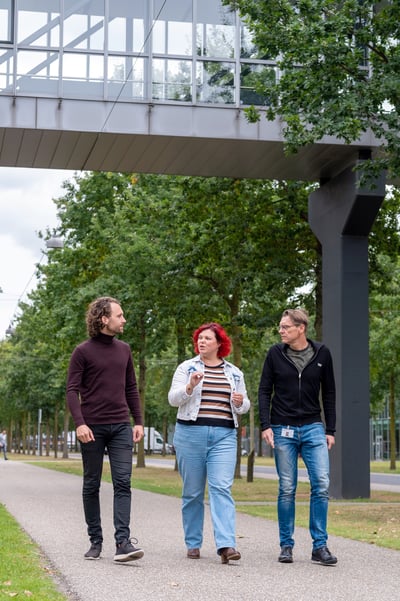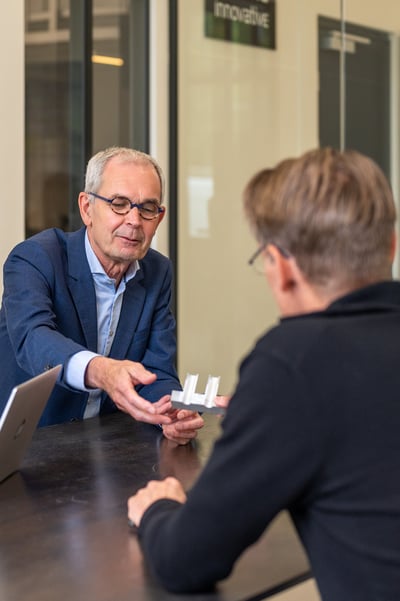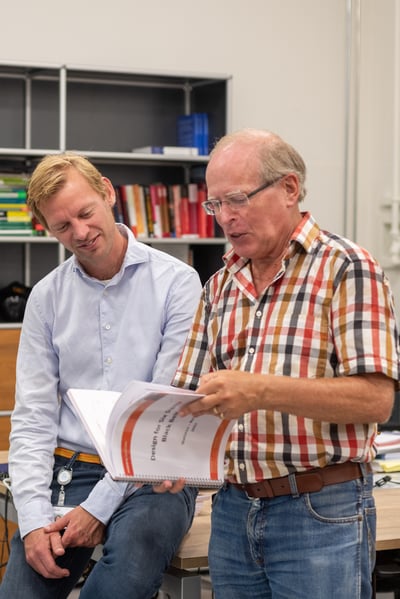 Keep up to date.
Curious about Holland Innovative? We'd love to tell you more about our product- and process development activities. Subscribe to our newsletter, and you'll never be out of the loop again.