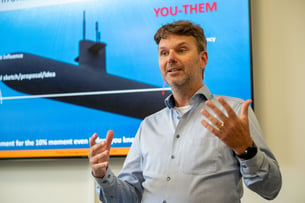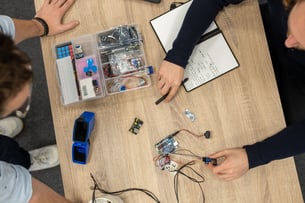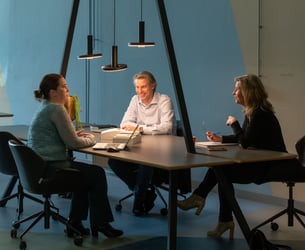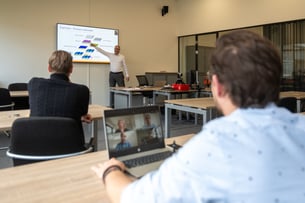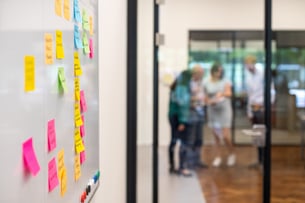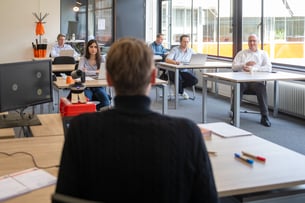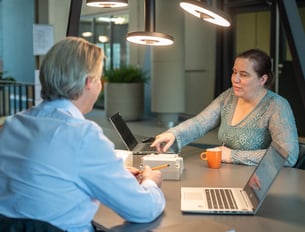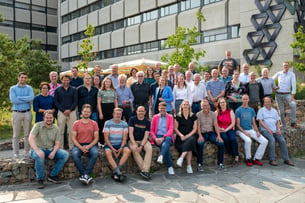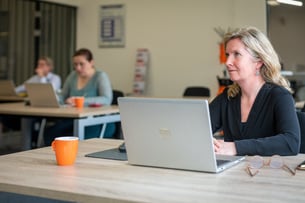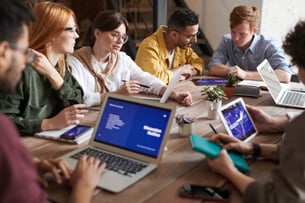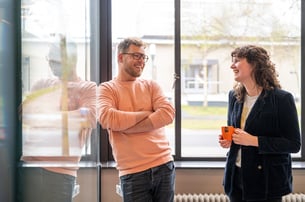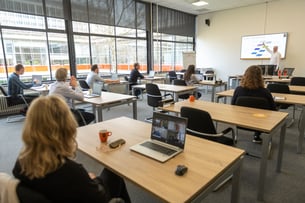 Passion for customer succes through innovation and quality.
Out of curiosity for improvement, we are passionate about enabling our customers to excel in quality and open innovation.
Our Vision
To help customers succeed in projects, product development, realization, and production by sharing our knowledge and expertise in methodology and technology
Discover more insights.
Get more insights into what Holland Innovative's experts have to say to stay on top.
HI Blog