Amplify systems thinking and master the complexity of being a System Engineer
Contributing significantly to the various key technologies that operate complex systems and machines with a multidisciplinary vision is an increasingly required skill for those in the high-tech industry. HI offers an efficient structured approach to show you how to enhance your career as a System Engineer in this business.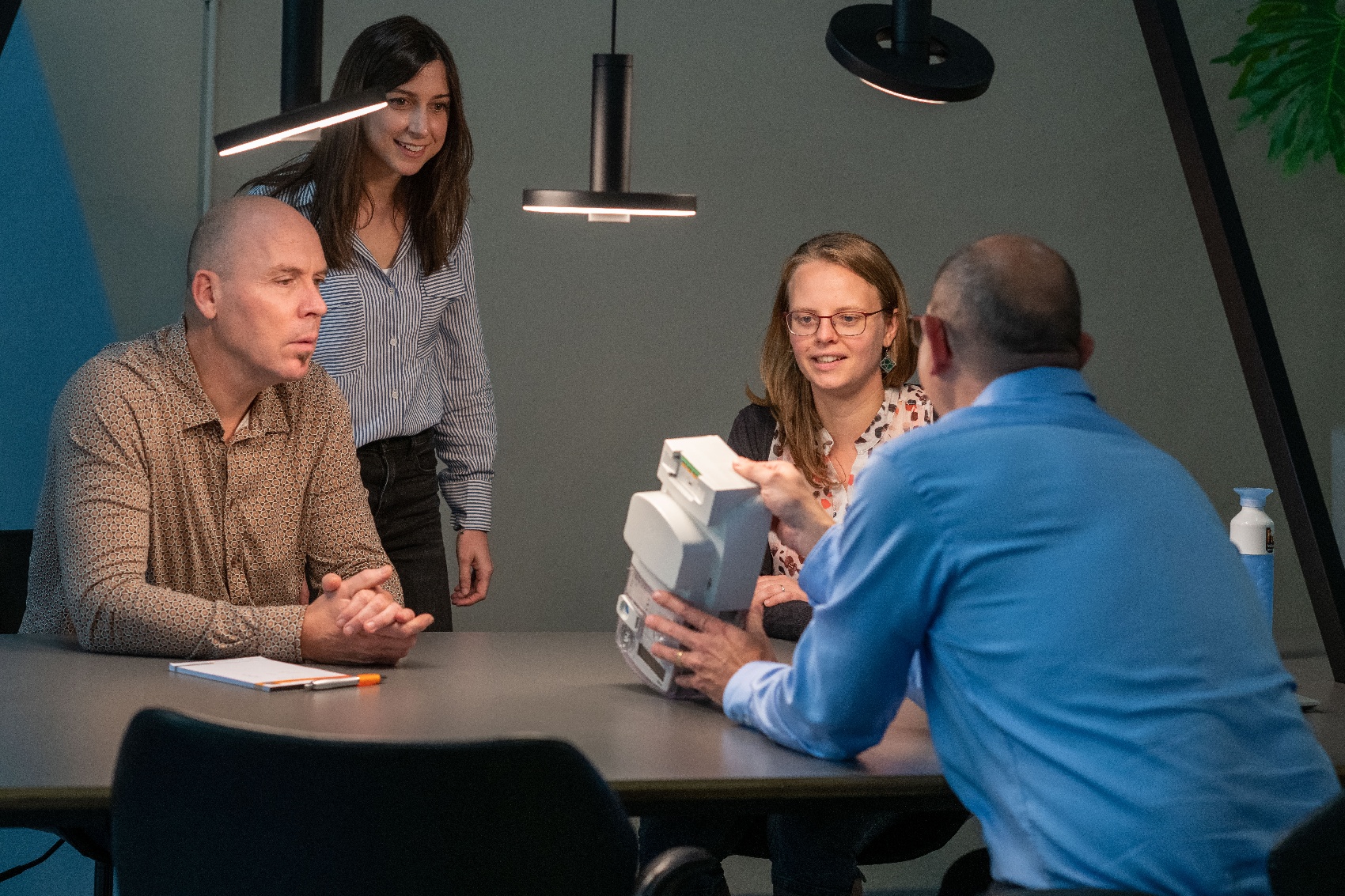 Become a multi-disciplined System Engineer.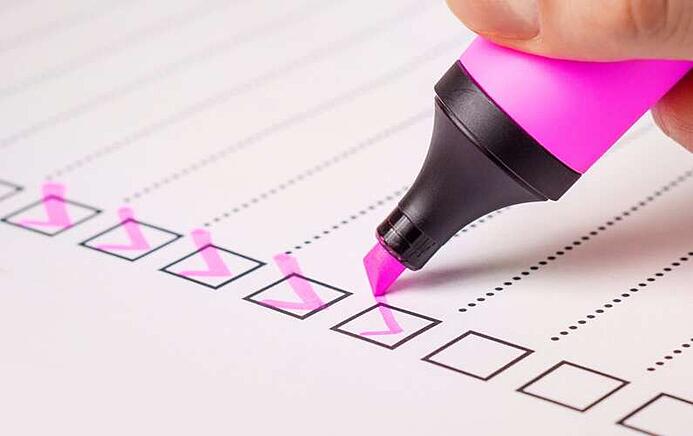 Project Management
Be able to conduct multidisciplinary project teams with structure and direction through the application of project management principles and agile leadership.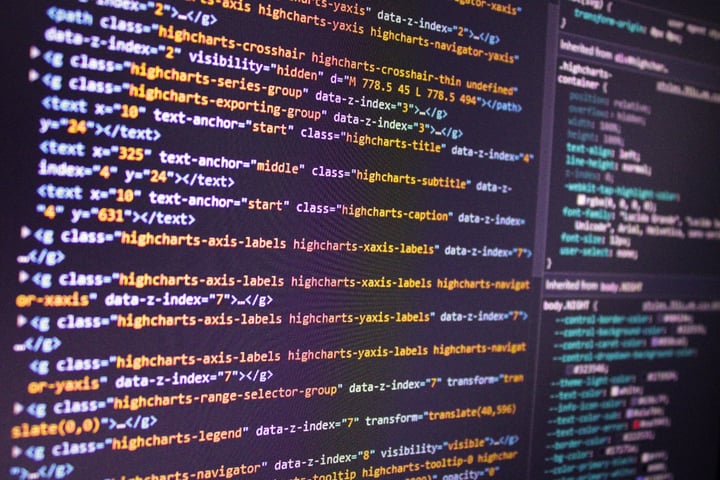 Data Analysis
Find out how to apply our statistics and Design for Six Sigma approach to integrate and adapt the 'new' methodology of data science into the design process.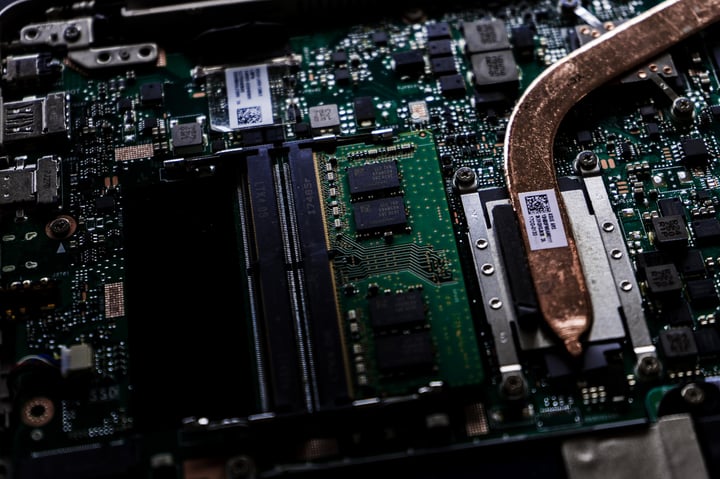 Reliability Engineering
Improve your ability in making in-depth reliability analysis based on warranty, test, or field data, to predict and eliminate early life failures or to refine and optimize system operation.

Product & Process Development
Be able to develop products reliable enough to reach the market quickly, meeting customer expectations and needs with the use of a structured approach.
"If one thing has become clear to us, it is the crucial role of systems thinking and managing system complexity as a foundation for success. We must continue to promote these qualities."

Courses for System Engineers
Stay ahead.
Get more insights into what Holland Innovative's experts have to say to stay on top.
Discover more knowledge
Our know-how can improve your career development.
Our commitment is to generate a clear vision of what are the needs in different business environments and job roles to move forward together in the career development process.
Partnerships with higher education institutions
Together with recognized institutes such as IBIS University Amsterdam, University of Stuttgart, and the Delft University of Technology, we offer courses and certification.
At Holland Innovative, we believe that the plurality of knowledge channels is vital to keep up to date. Therefore, it is essential for us to maintain academic partners to exchange people, ideas, and methods.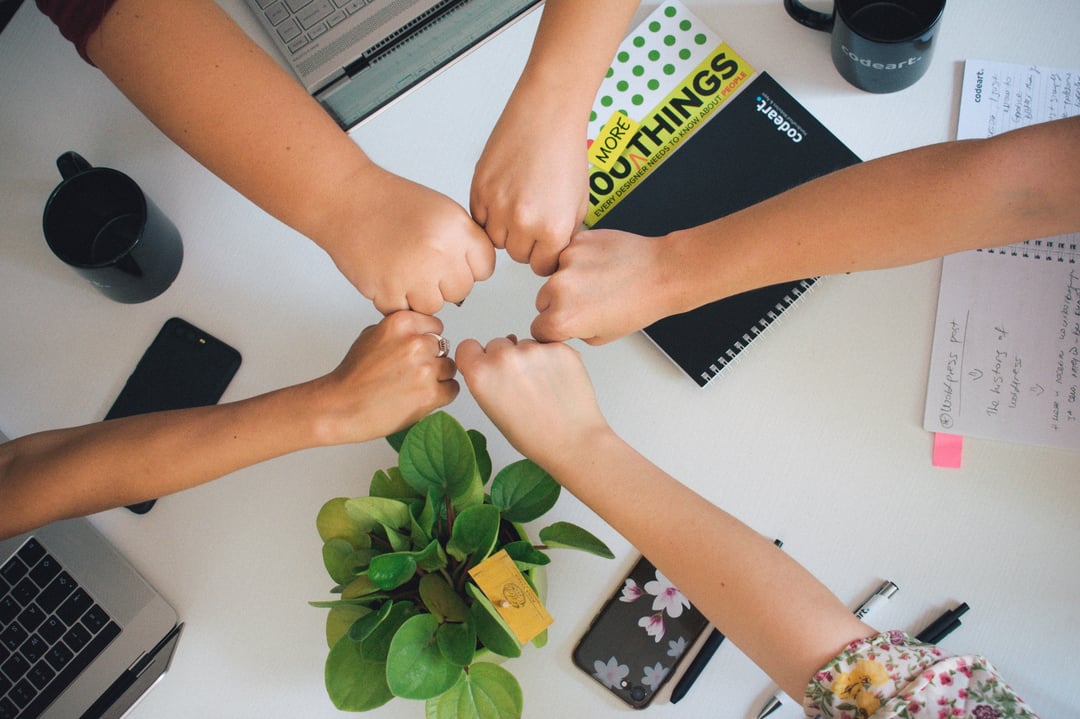 Personal development will take you further
All our courses are unique and directly related to daily challenges and projects. We immediately switch to the demands and needs of our customers and their employees, so that every training is custom-made.
Our experienced professionals can identify areas for personal growth and define a clear plan to reach your full potential.