Develop a pragmatic and wide approach as a MedTech professional
Having a fantastic, innovative idea developed by enthusiastic people in the MedTech field is great. However, most companies forget about the correct set-up to deliver their products to the market.
Be the professional that will be able to create the technical documentation at a stage prior to the development process, improving the technical implementation as well as quality and regulation.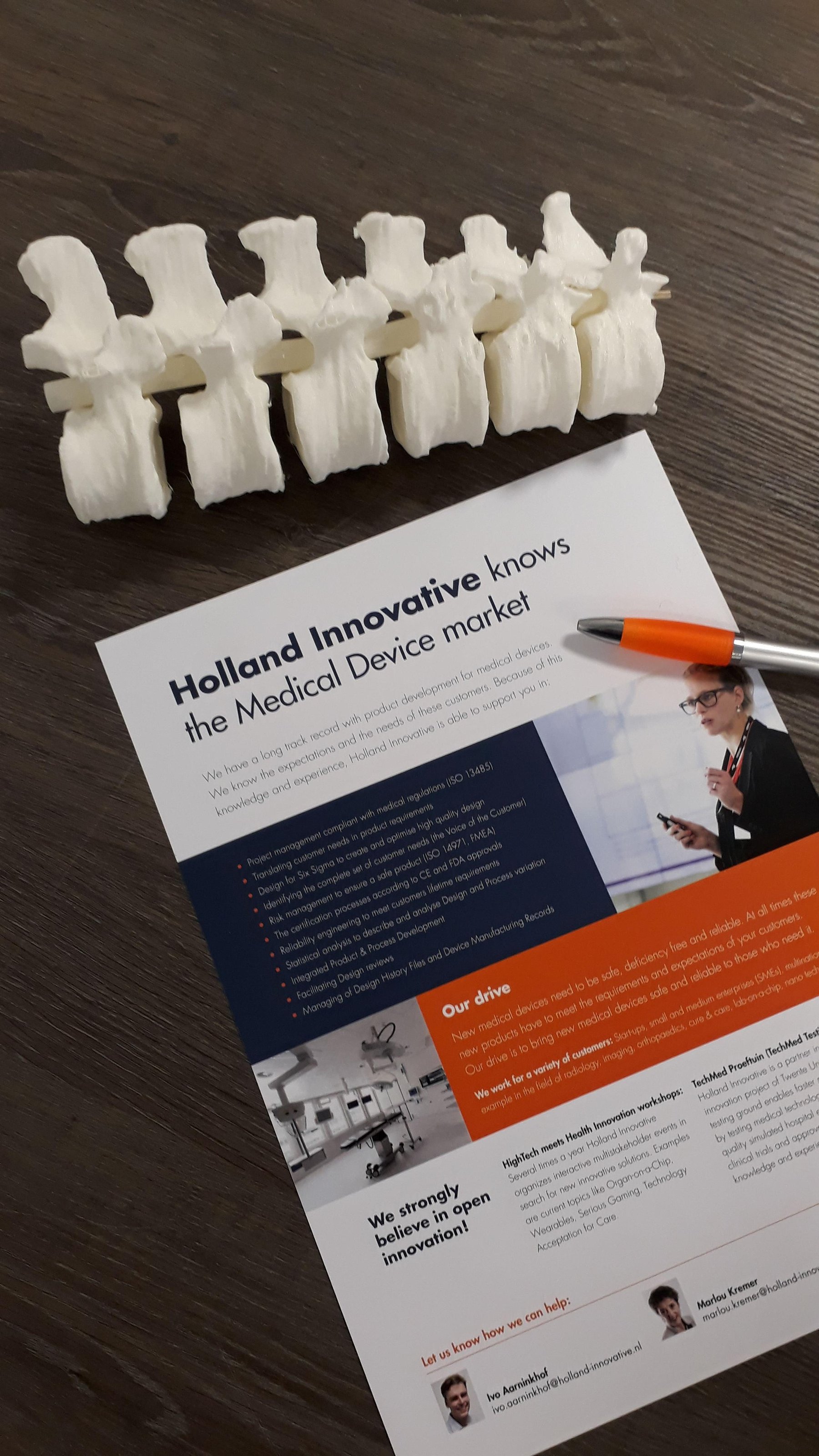 Develop a broad vision as a MedTech professional.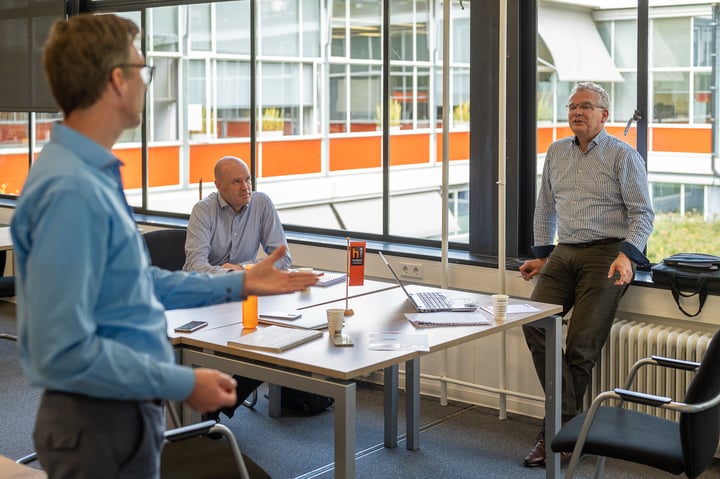 Project Management
Bring the right focus to the projectteam to create quality management systems for medical device development by clear, unambiguous, and proper measurable verification and validation analyses in this growing industry.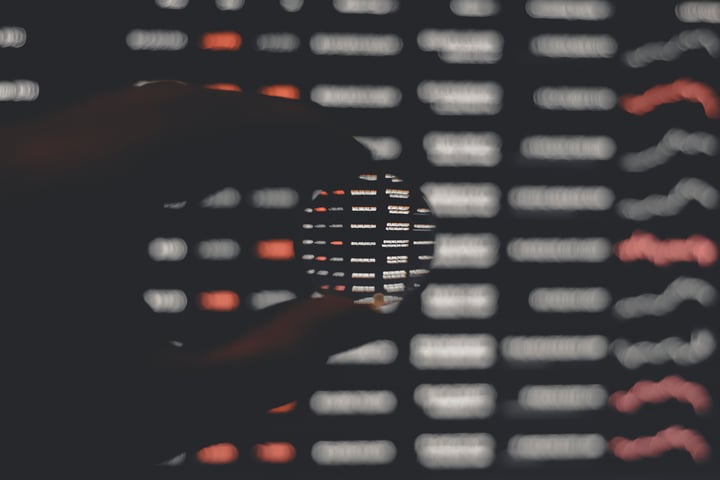 Data Analysis
Learn how to use the methodology of Design for Six Sigma to translate critical requirements for your medical device into measurable parameters — in other words, the CTQ for you to focus on during the medical device development.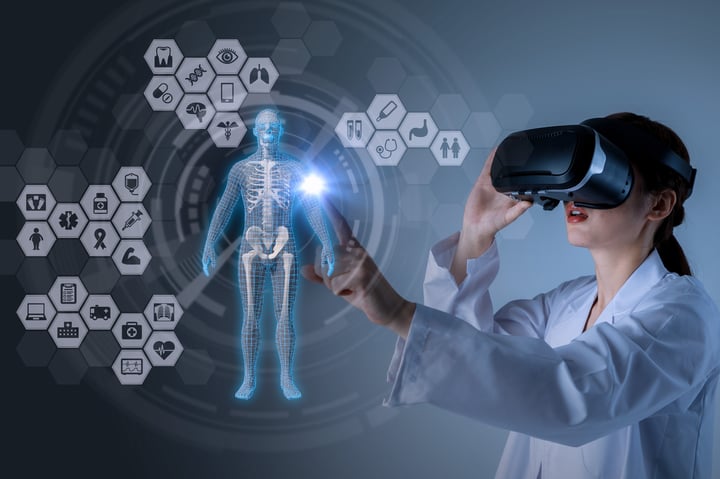 Reliability Engineering
Be able to verify that safety risk management, usability engineering and clinical evaluation are correctly implemented. Always well documented and structured according to the requirements of quality management systems.
"In order to put good and safe products on the market, it is necessary to plan certain activities in time during the design and production process. For example, performing a risk analysis, writing a plan for testing the product, or a user analysis to determine the critical parameters for the product."

Courses for MedTech Professionals.
Stay ahead.
Get more insights into what Holland Innovative's experts have to say to stay on top.
Discover more knowledge
Our know-how can improve your career development.
Our commitment is to generate a clear vision of what are the needs in different business environments and job roles to move forward together in the career development process.
Partnerships with higher education institutions
Together with recognized institutes such as IBIS University Amsterdam, University of Stuttgart, and the Delft University of Technology, we offer courses and certification.
At Holland Innovative, we believe that the plurality of knowledge channels is vital to keep up to date. Therefore, it is essential for us to maintain academic partners to exchange people, ideas, and methods.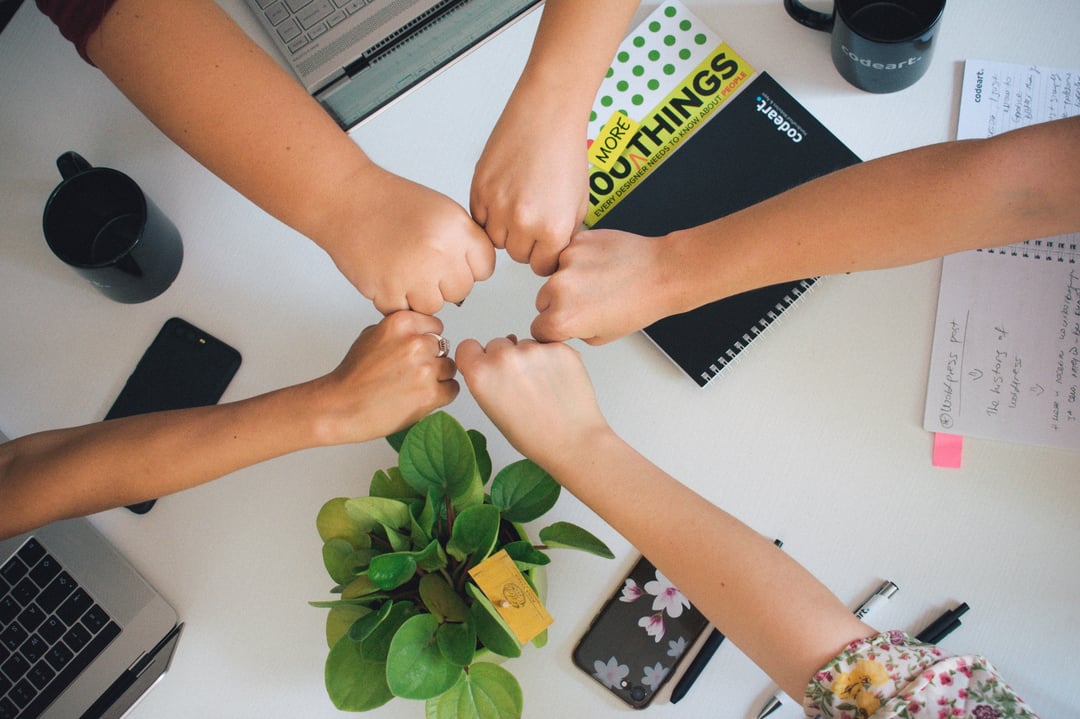 Personal development will take you further
All our courses are unique and directly related to daily challenges and projects. We immediately switch to the demands and needs of our customers and their employees, so that every training is custom-made.
Our experienced professionals can identify areas for personal growth and define a clear plan to reach your full potential.