Become the Engineer that develops products with predictable lifespans
As an engineer, you're trying to get as clear view on how the new product will continue to perform many years into the future. With the higher product complexities and higher customer demands this is challenging. When companies develop a new product, they focus almost exclusively on functionality, but how long the product will last and when it may break down are rarely asked.
Be the engineer who challenges whoever is responsible for the product's lifespan and when it is allowed to break down.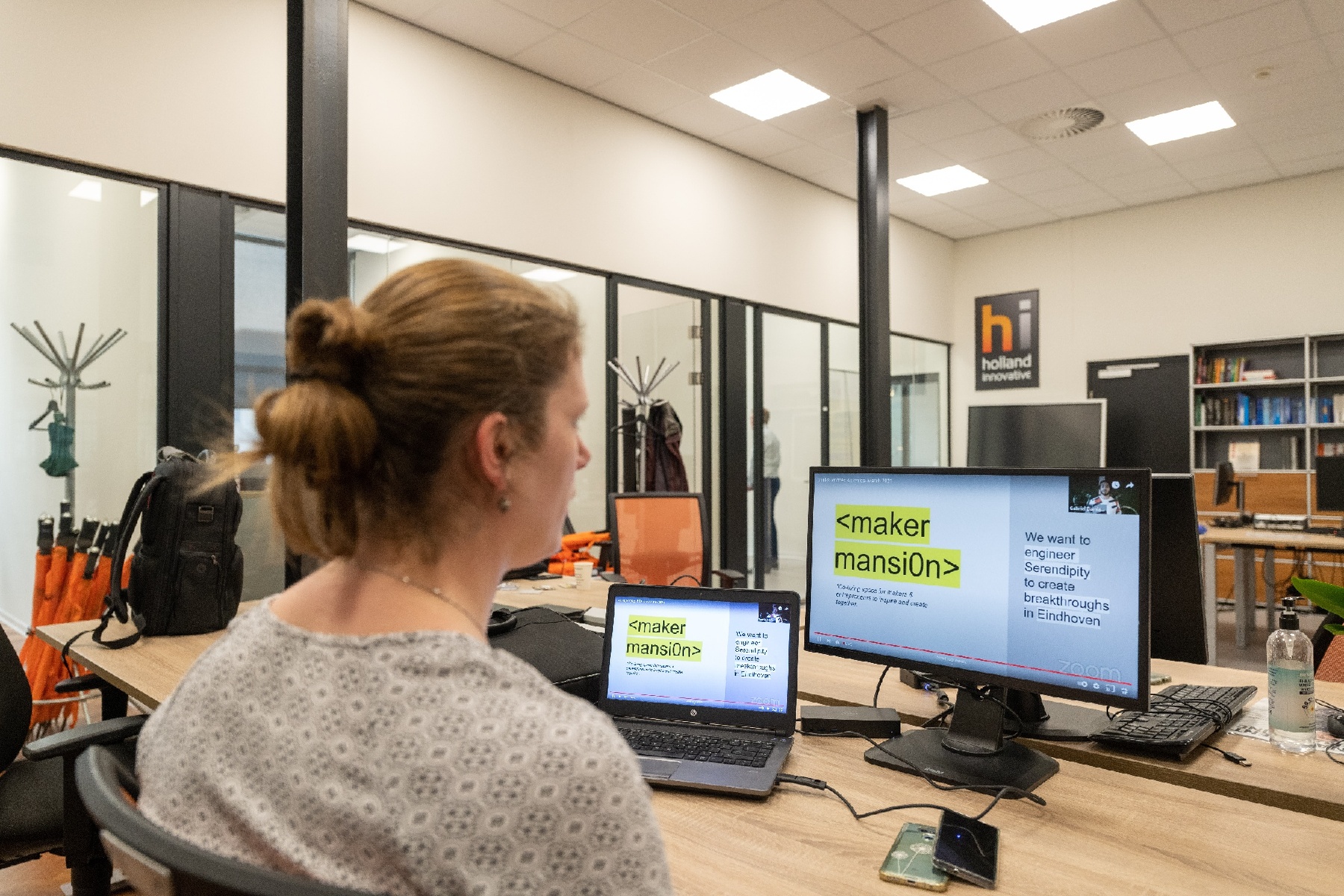 Elevate your knowledge as Engineer.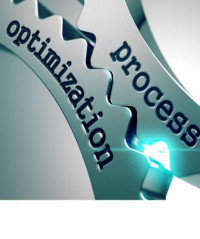 Six Sigma
Become able to develop products reliable enough to reach the market quickly, meeting customer expectations and needs with the use of a structured approach.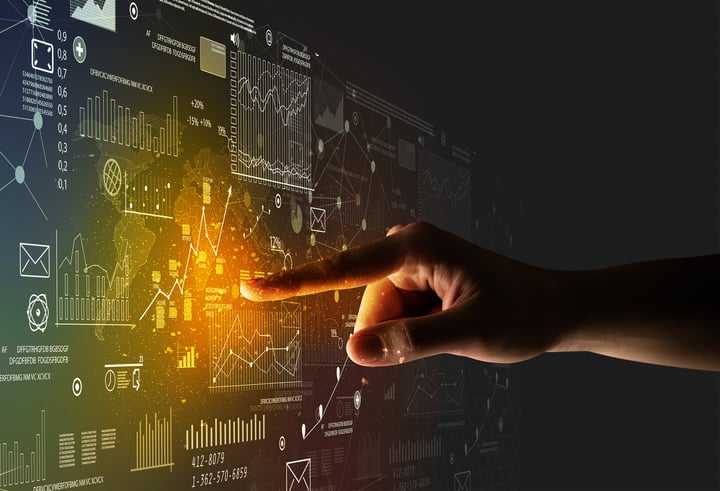 Data Analysis
Understand how data science and artificial intelligence can support a proper reliability strategy. Learn to cope with data streams instead of data sets.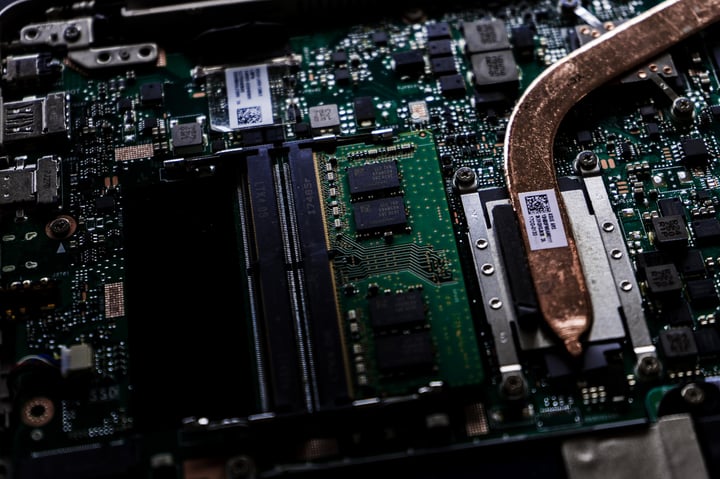 Reliability Engineering
Understand how the Weibull in reliability engineering can help you to define the minimally proven reliability by the test or field results, even if failure numbers are very low.
"Although data science might thrive with having more data, its approach, techniques, and models can certainly be beneficial when combating reliability challenges. Even when there is only a small amount of data available."

Courses for Engineers & Developers
Stay ahead.
Get more insights into what Holland Innovative's experts have to say to stay on top.
Discover more knowledge
Our know-how can improve your career development.
Our commitment is to generate a clear vision of what are the needs in different business environments and job roles to move forward together in the career development process.
Partnerships with higher education institutions
Together with recognized institutes such as IBIS University Amsterdam, University of Stuttgart, and the Delft University of Technology, we offer courses and certification.
At Holland Innovative, we believe that the plurality of knowledge channels is vital to keep up to date. Therefore, it is essential for us to maintain academic partners to exchange people, ideas, and methods.

"What gets colleagues excited about the training courses is that upon completion you will receive an independent Green Belt certificate. This is an extra motivation for many engineers to take these training courses with an external party."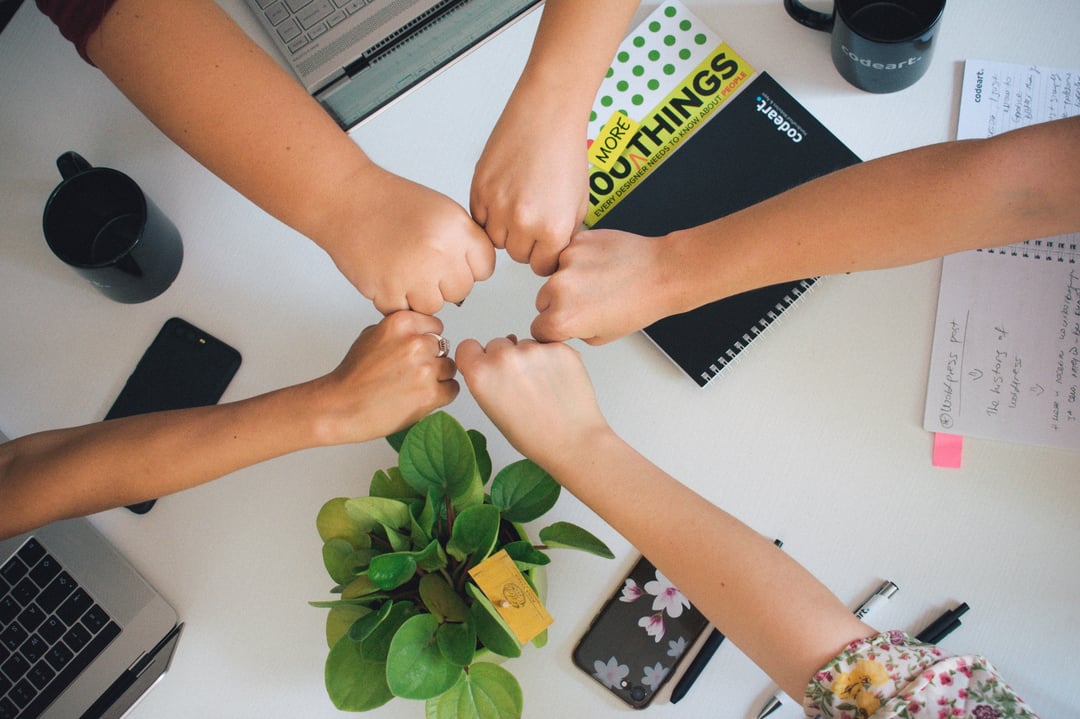 Personal development will take you further
All our courses are unique and directly related to daily challenges and projects. We immediately switch to the demands and needs of our customers and their employees, so that every training is custom-made.
Our experienced professionals can identify areas for personal growth and define a clear plan to reach your full potential.