Become a senior data scientist and business leader
The evolution of technology has made access to the most diverse data favorable and fast. Understanding the amount of data and how this data can benefit your company or project opens up endless possibilities for improvement by integrating data science during the whole product lifecycle, from ideation to market introduction and field improvements.
With the help of HI, you will be able to quickly translate real-time feedback from first-time users or analyze valuable information about the upload profiles of different consumers and have insights to make improvements from the beginning.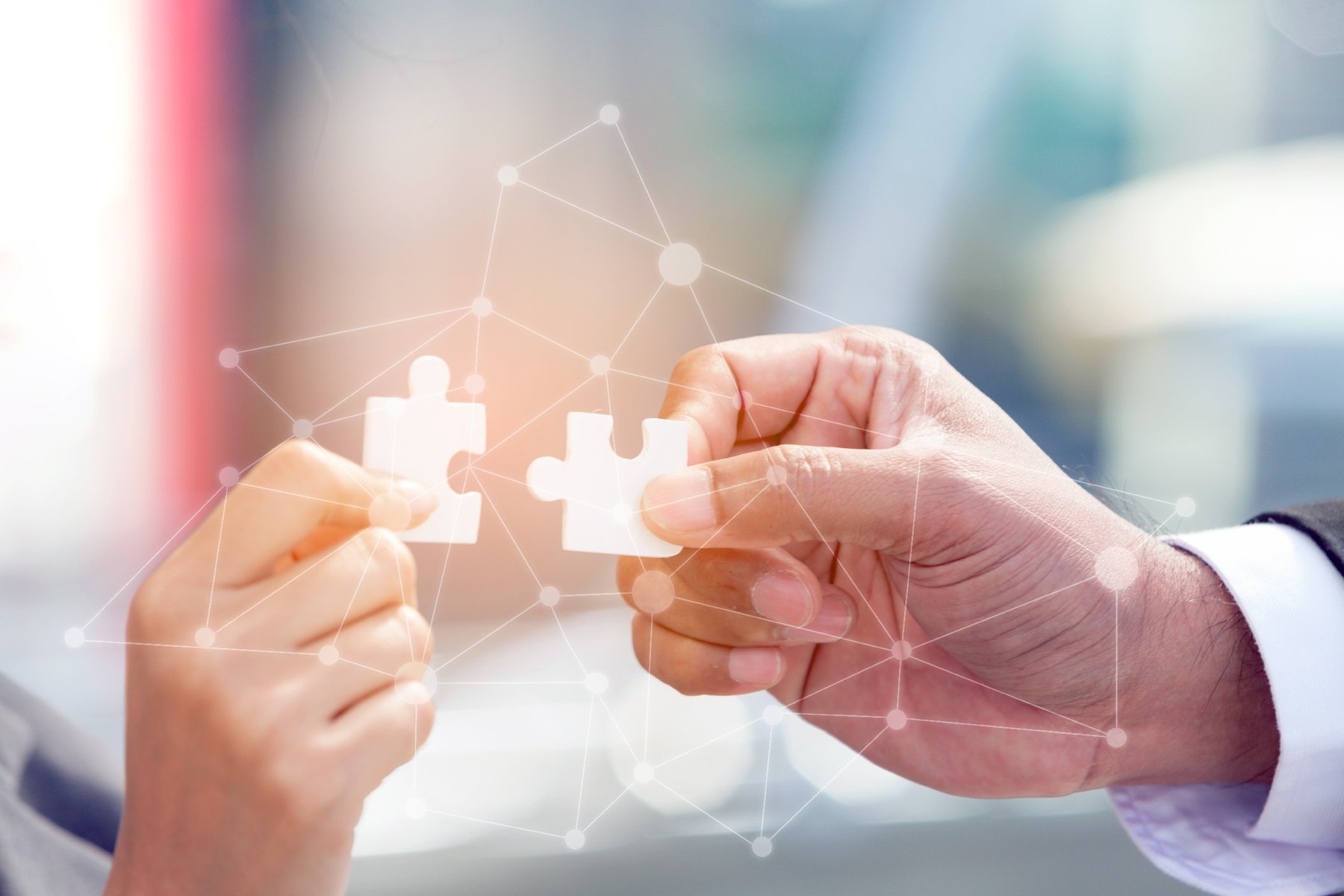 Expand the scope of your work as a Data Scientist.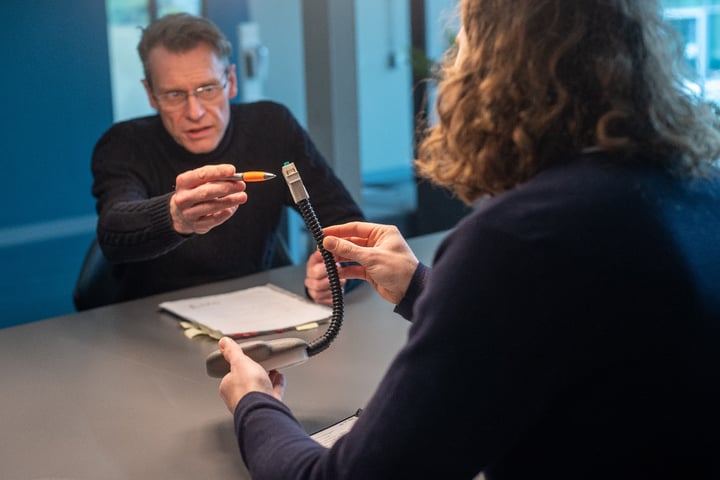 Six Sigma
Having a basis in six sigma ensures you are familiar with a structured approach and main statistical techniques when working with data sets.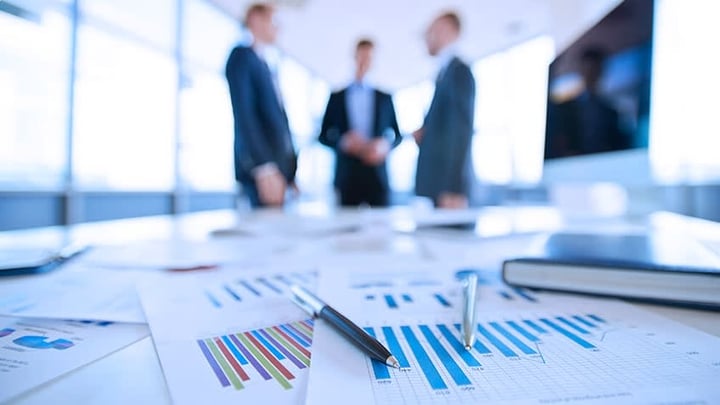 Project Management
Be able to integrate and adapt the methodology of data science into the design process for new product introductions and continuous product improvement.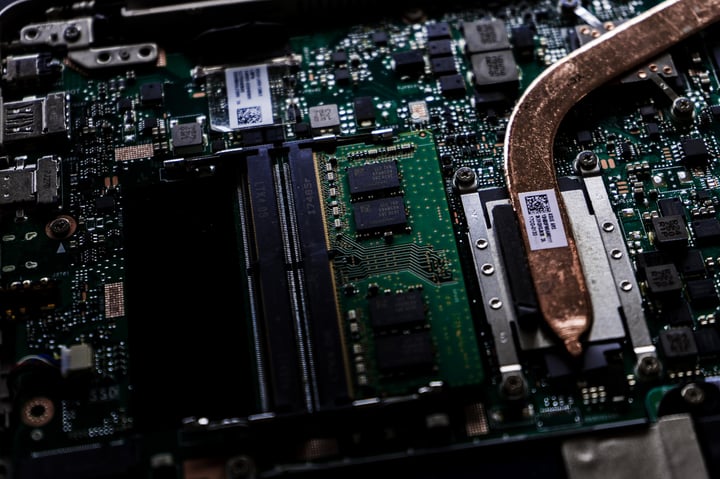 Reliability Engineering
As a data scientist you are a valuable addition to reliability engineering. Data has always been important for determining lifespan of a product, but because data is now freely available everywhere, the possibilities are endless.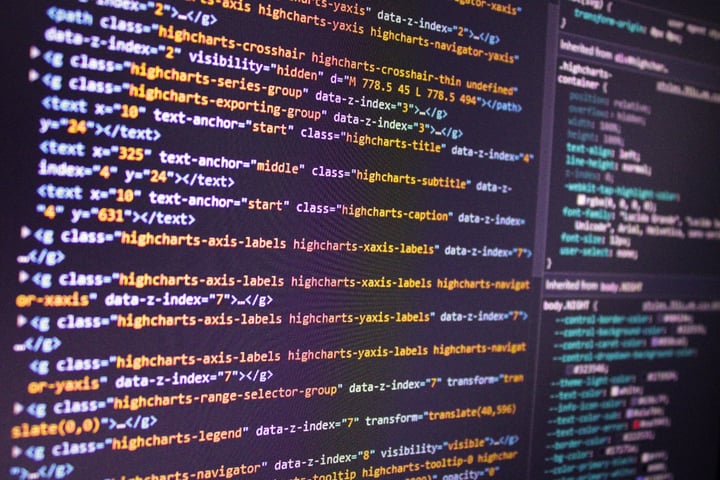 Data Analytics
Know what a data stream does and does not show by assessing it with your statistical knowledge, to exclude built-in biases or incomplete data streams. Collect data from all different sources inside and outside the company to discover meaningful trends and patterns to improve your process.
"Start-ups and companies developing smart products with embedded digital technology can gain a lot from the combination of reliability engineering and data science. Both at the beginning of the product development journey, when you need good testing and analysis to determine the life of your product, and after launch, when user data keeps you constantly updated on how your product is performing."

Courses for Data Scientists
Stay ahead.
Get more insights into what Holland Innovative's experts have to say to stay on top.
Discover more knowledge
Our know-how can improve your career development.
Our commitment is to generate a clear vision of what are the needs in different business environments and job roles to move forward together in the career development process.
Partnerships with higher education institutions
Together with recognized institutes such as IBIS University Amsterdam, University of Stuttgart, and the Delft University of Technology, we offer courses and certification.
At Holland Innovative, we believe that the plurality of knowledge channels is vital to keep up to date. Therefore, it is essential for us to maintain academic partners to exchange people, ideas, and methods.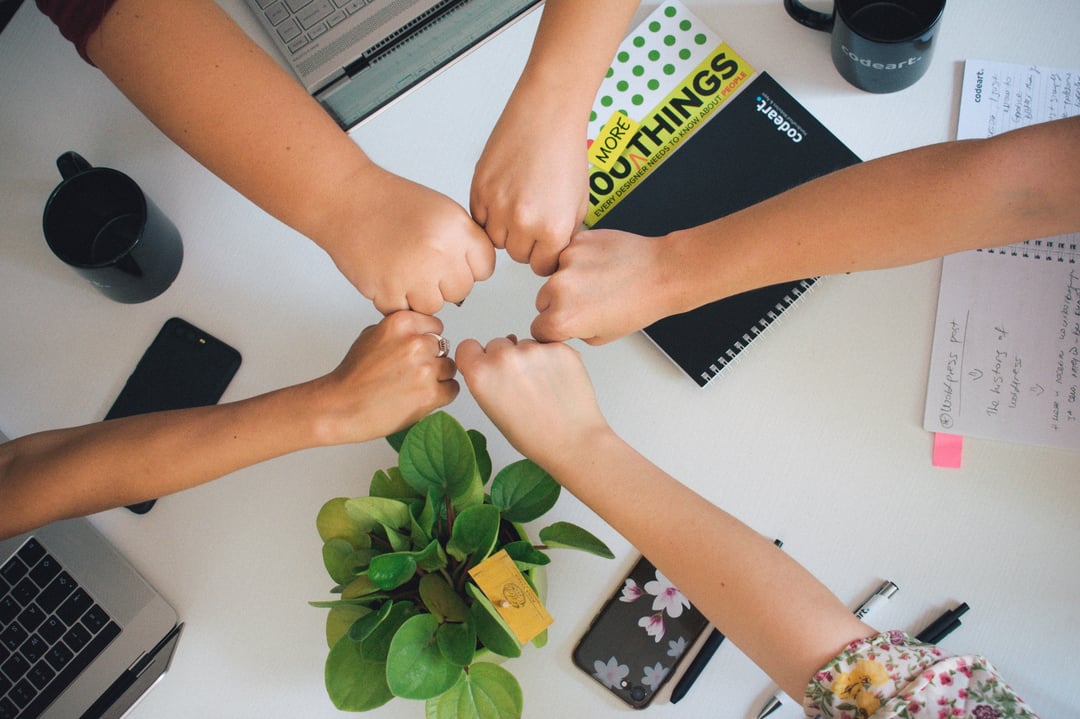 Personal development will take you further
All our courses are unique and directly related to daily challenges and projects. We immediately switch to the demands and needs of our customers and their employees, so that every training is custom-made.
Our experienced professionals can identify areas for personal growth and define a clear plan to reach your full potential.