Reliability Specialist
Keywords: Weibull Analysis, Crow-AMSAA, FMEA, DOE, RCA, customer-oriented, take initiative
Working at Holland Innovative means working for different customers and on different projects. The field of reliability thinks about what happens to a product after it has left the factory.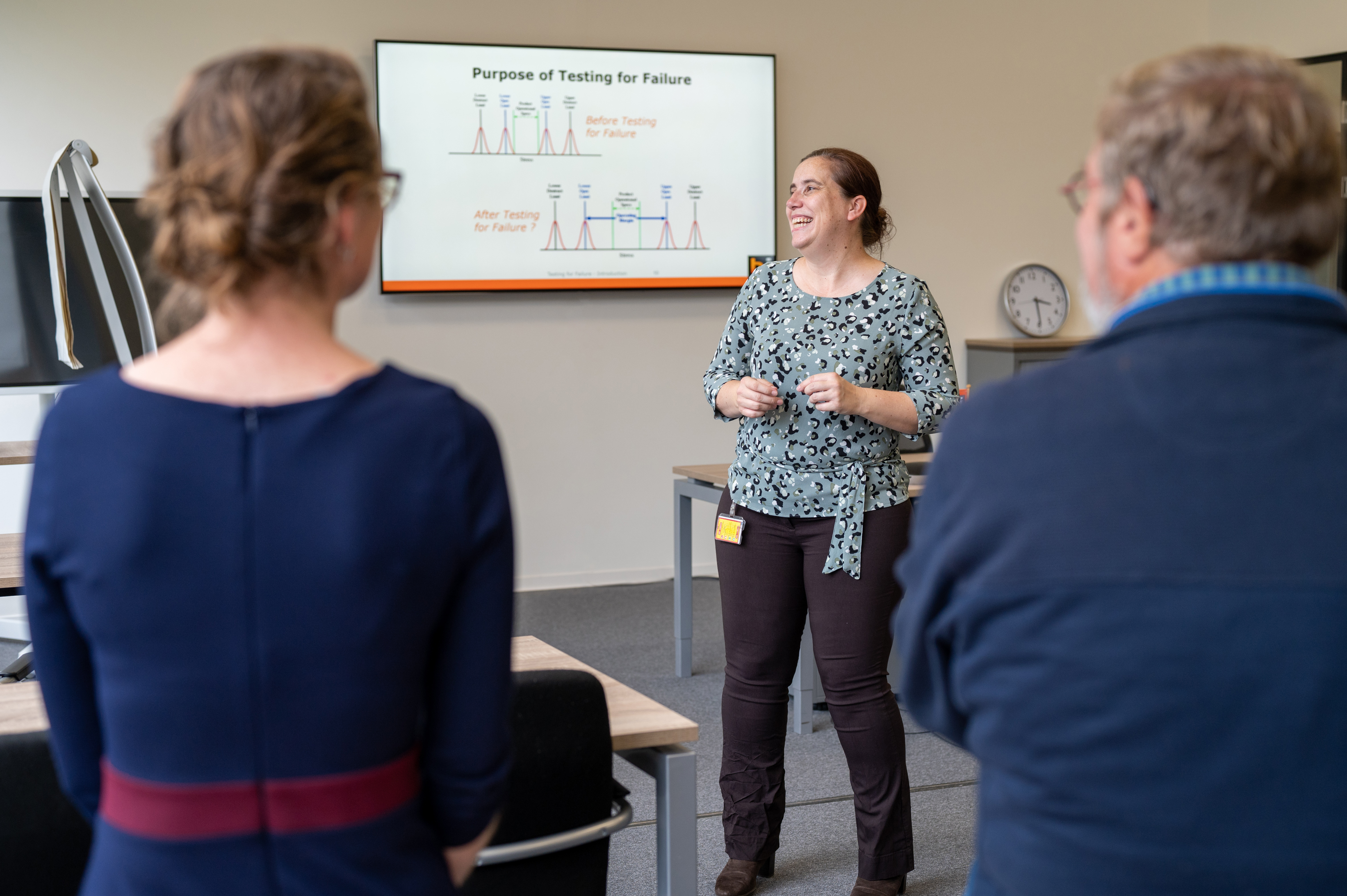 Your role as Reliability Specialist at Holland Innovative
As a reliability specialist you are curious about how a product is used by customers and in particular how it could fail. A reliability specialist is also referred to as the "conscience of the engineer". This is because you enjoy testing products and understanding the underlying cause of the failure. You do this from your passion to solve or prevent problems, in combination with statistics. You also know how to communicate this correctly to the stakeholders.
Tasks & Responsibilities
Determining the reliability requirements for the product or process together with the customer
Develop an adequate reliability engineering program
Drawing up analyzes based on warranty, lifespan and test data
Determining the largest project risks with associated risk reduction plan
Communicate your findings correctly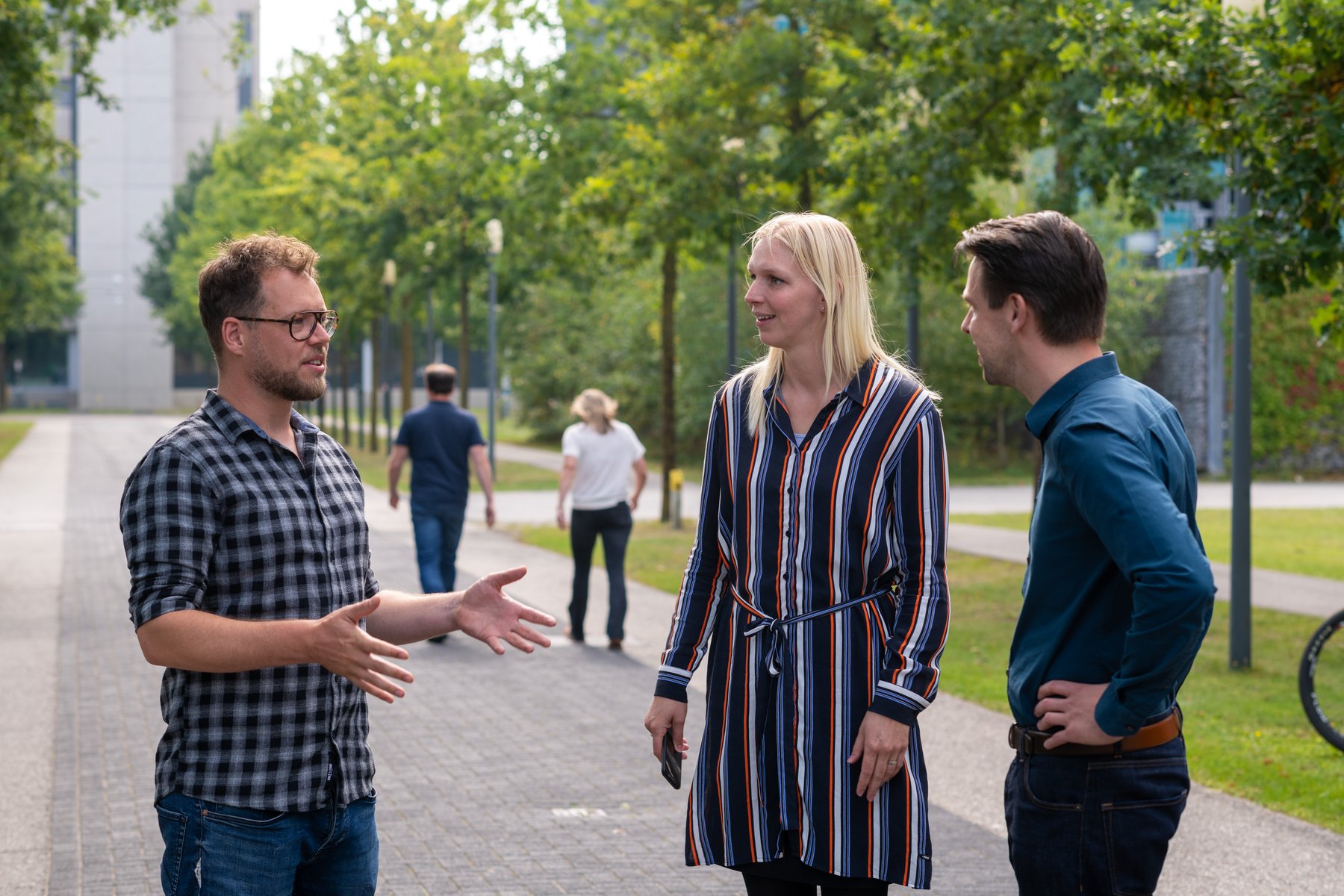 Completed technical HBO or university education, preferably in the direction of Physics, mechanical or electrical engineering.

Several years of experience in an R&D work environment

Knowledge of Weibull Analysis, FMEA or RCA is an advantage

Motivated to further develop yourself in the field of reliability
Fluent in the English language, basic understanding of the Dutch language is an advantage
Being able to communicate with engineers as well as managers
Why work at Holland Innovative?
A flat organization with an open culture and extensive knowledge sharing between colleagues.

Work with the best, learn from the best.

Varied work in various projects.

Plenty of personal development options and an eye for the needs of employees.

Office on the High Tech Campus in Eindhoven and UT Campus in Enschede.

Opportunities to make your own dreams come true.
Good working conditions, including 28 vacation days and the option to purchase extra days.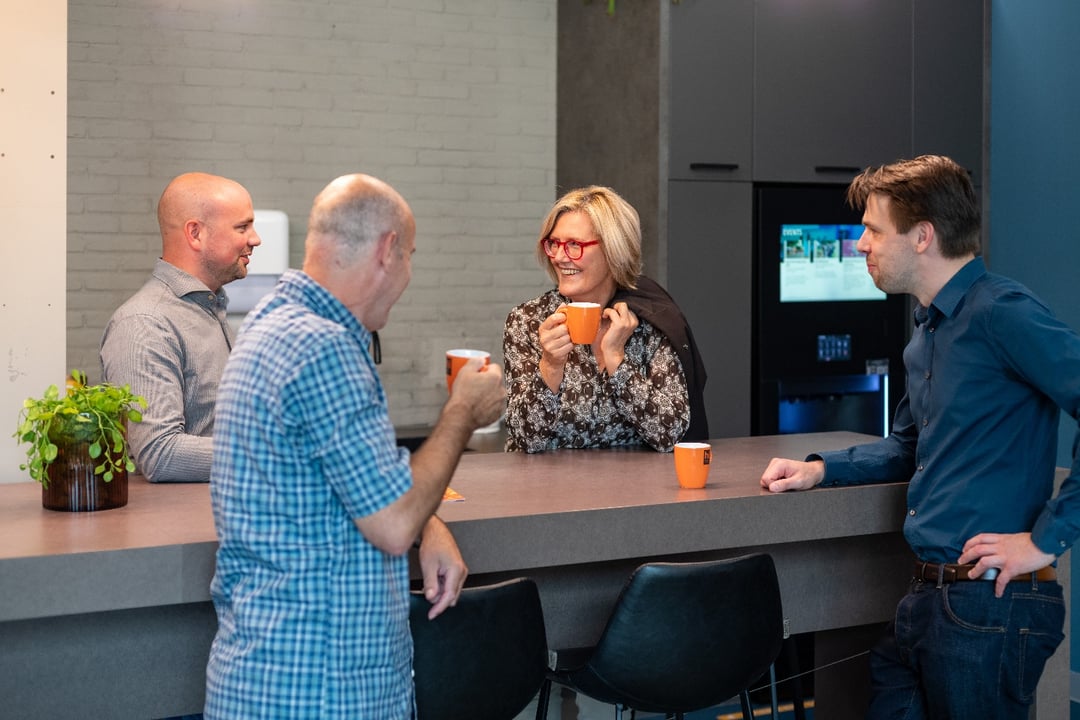 Holland Innovative
Who are we?
We are a project agency specialised in project management, reliability engineering, problem solving, data analysis and medical product development. We execute projects for large multinationals, SMEs and tech start-ups.
Next to working in projects at the customer, we share our knowledge through training courses, both in-house as well as in company with clients. The training courses are developed by Holland Innovative and provided in cooperation with renowned knowledge institutions. Examples of these training courses are Project Management Masterclass, Green and Black Belt Six Sigma training and the Reliability Foundation program.