Learn more about talent development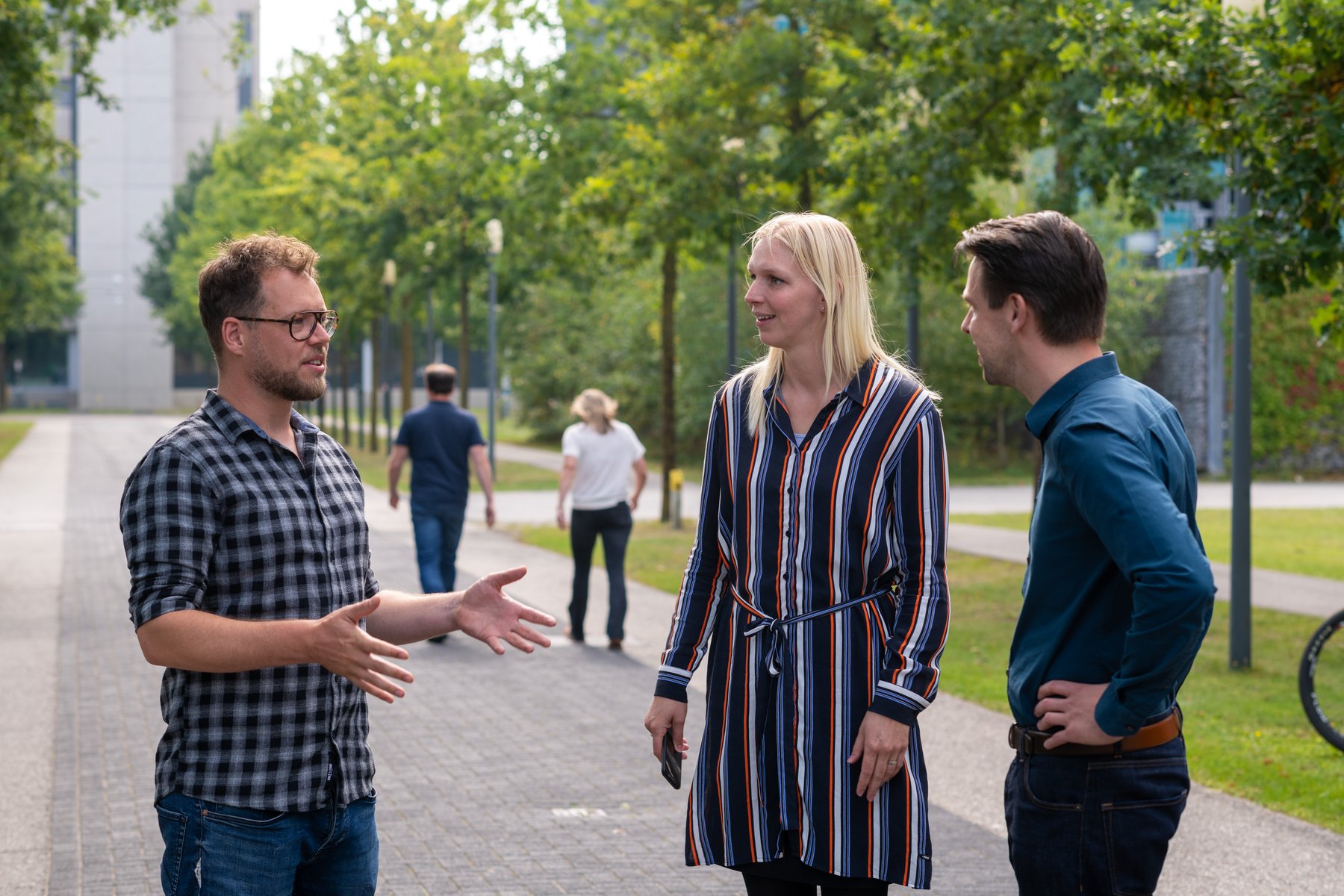 Different generations have different learning and development needs. As an organization, how do you ensure that you have an appealing offering for employees of different ages and stages in their careers. What do you have to offer as an organization, besides work and salary? How does your organization address this and what proposition do you have that appeals to new employees?
These are just some of the topics we will discuss during our HighTech meets Talent event on the afternoon of 13 October 2022.
Program
Will be announced soon!
Event: HighTech meets Talent
Outcome
On this afternoon, get inspired by several speakers who will share what challenges they have faced and how they have tackled them in talent development.
We look forward to seeing you at the High Tech Campus!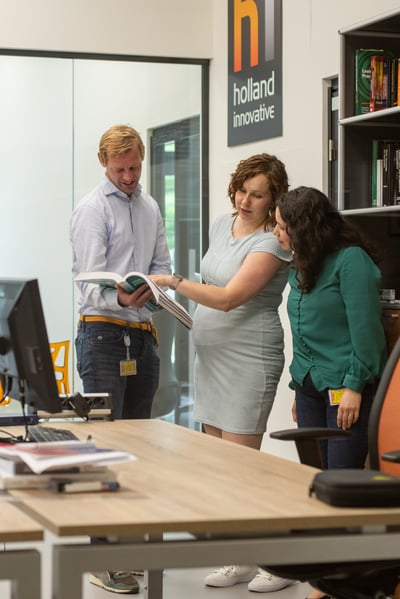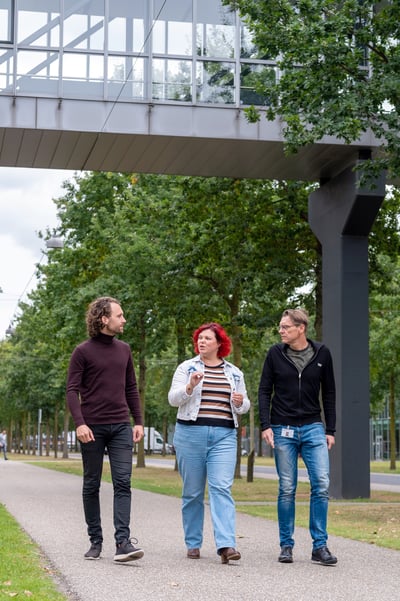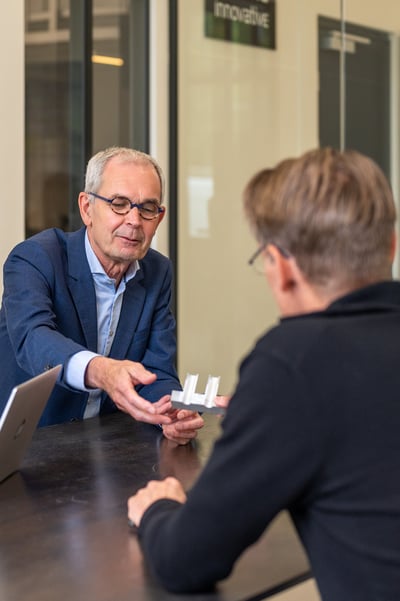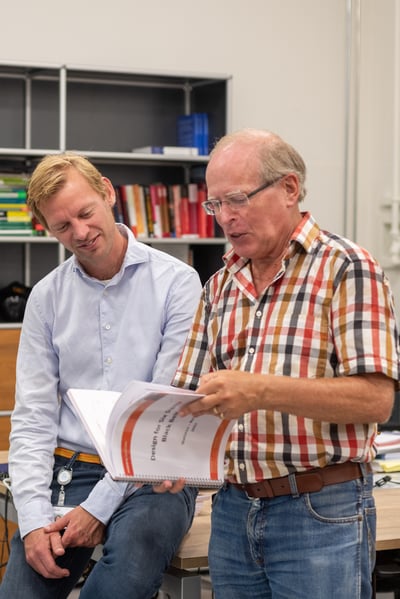 Keep up to date.
Curious about Holland Innovative? We'd love to tell you more about our product- and process development activities. Subscribe to our newsletter, and you'll never be out of the loop again.