Learn more about talent development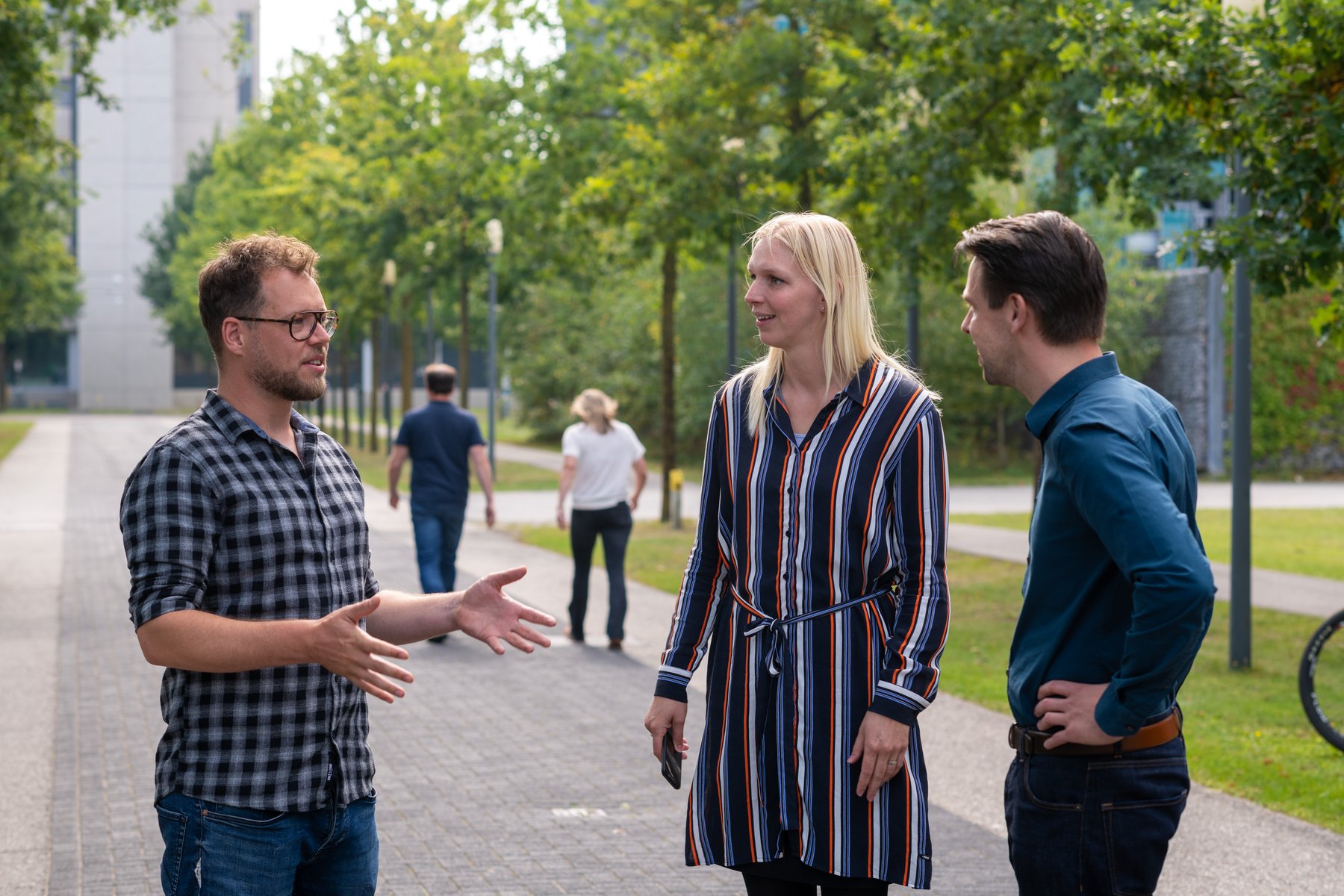 October 20, 09:00-12:00 University of Waterloo will visit Brainport Eindhoven, location Holland Innovative at the High Tech Campus Eindhoven! Special theme for the visit is the "global search for talent"! Waterloo University has continuously roughly 8000+ candidates (per academic term) available for hiring and thus offering solutions in interns as well as hiring of candidates. Herewith we like to invite you for a meet and match with Waterloo University regarding hiring of talents and their co-op program: Thursday October 20 09:00-12:00 HTC29, projectroom Holland Innovative High Tech Campus Eindhoven In the meeting of 20 October, Shabnam will further inform us about the possibilities of their co-op program and hiring of candidates, the results to be achieved, costs involved, best practices in Europe with their program and how to start. We have limited places available, subscriptions on first come first serve basis. Warm welcome!
Program
* Welcome by Evert-Jan van Donkelaar, Holland Innovative * Kick-off cooperation Waterloo – Brainport by Johann Beelen, Brainport * Hiring of talents and the co-op program of Waterloo University – Norah McRae and Shabnam (Shay) Ivkovic, PEng (ON), Waterloo University. * Theme for the talk: EVERY REGION OF THE WORLD IS BATTLING TALENT SUPPLY and fit challenges impacting industries, whether that be a lack of good jobs or a good fit between graduates and jobs available. Also, the expectations of the newer generations of graduates are different from a decade ago. While not a silver bullet, work-integrated learning (WIL) and co-op have proven to be a competitive advantage that higher education and industry cannot ignore in alleviating some of these challenges. Deployed well, quality partnerships between HEIs and the industry provide an excellent pathway for organizations to gain access to young talent and build their talent pipeline. In creating appropriate WIL & co-op opportunities, degree programs can generate greater synergy between what employers want and the capabilities of graduates. Dr. McRae will share how the University of Waterloo delivers future-ready WIL and co-op programming. * Questions, next steps, and wrap-up
Event: The Global Search for Talent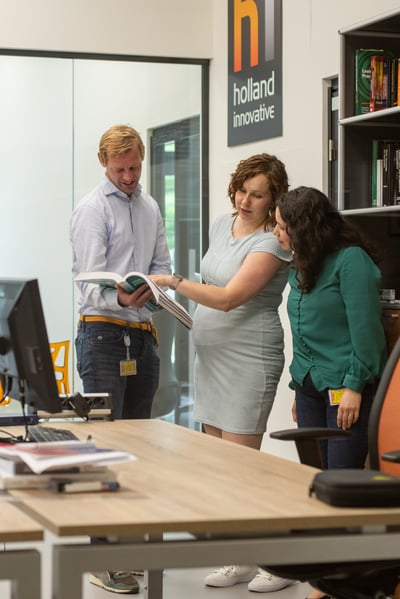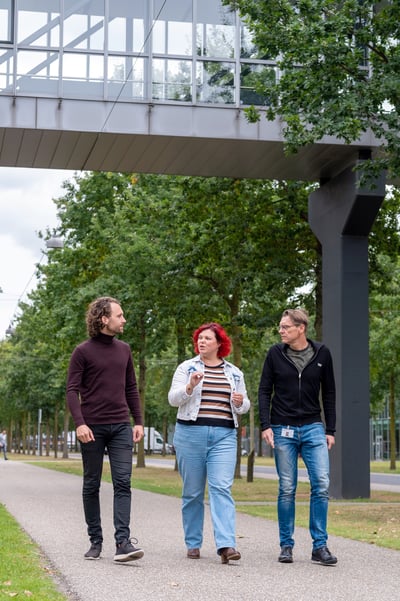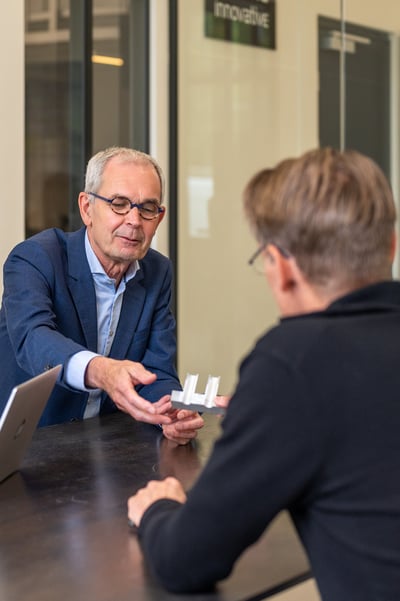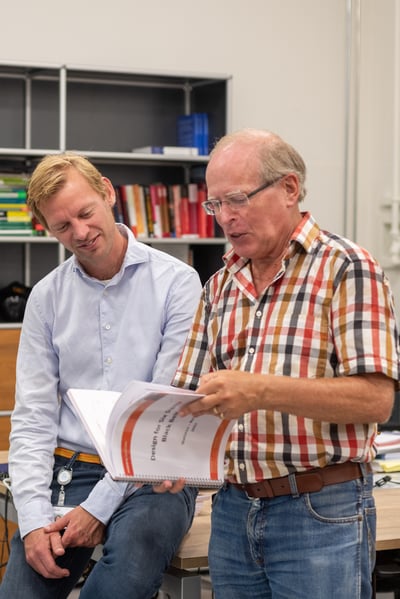 Keep up to date.
Curious about Holland Innovative? We'd love to tell you more about our product- and process development activities. Subscribe to our newsletter, and you'll never be out of the loop again.