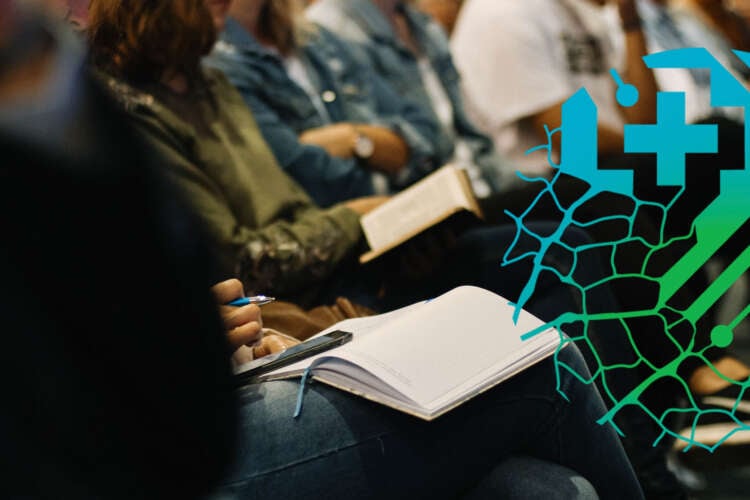 In order to cover the most important and challenging topics for the development and production of safe, reliable and useful medical devices, the TechMed Series "Remove the barriers to market readiness" was created. This is a one-year-course of workshops for (future) entrepreneurs and scientists in medical technology. The first session of the series takes place on October 29th, at the University of Twente.
This season there are 8 inspiring sessions. Holland Innovative colleague, Lisette van Steinvoren will be in the first session of this series, talking about CE marking. Especially now, that the regulations have been updated to the MDR, this is a very relevant topic.
For those who need a.o. to test the product; by official test houses on legal standards, build up a technical construction dossier, have a quality management system, with approved suppliers and implemented of risk assessments by competent team members, the event promises to be very interesting. After all, most of these requirements could be prepared very early on during the development of a medical device and makes the CE marking process later on much easier.
Interested to find out more? Click here!