We are happy to share that this year, the team of Holland Innovate is growing fast with new talent from different backgrounds and competences!
In this blog, we want to introduce these new members of the Holland Innovative family to you.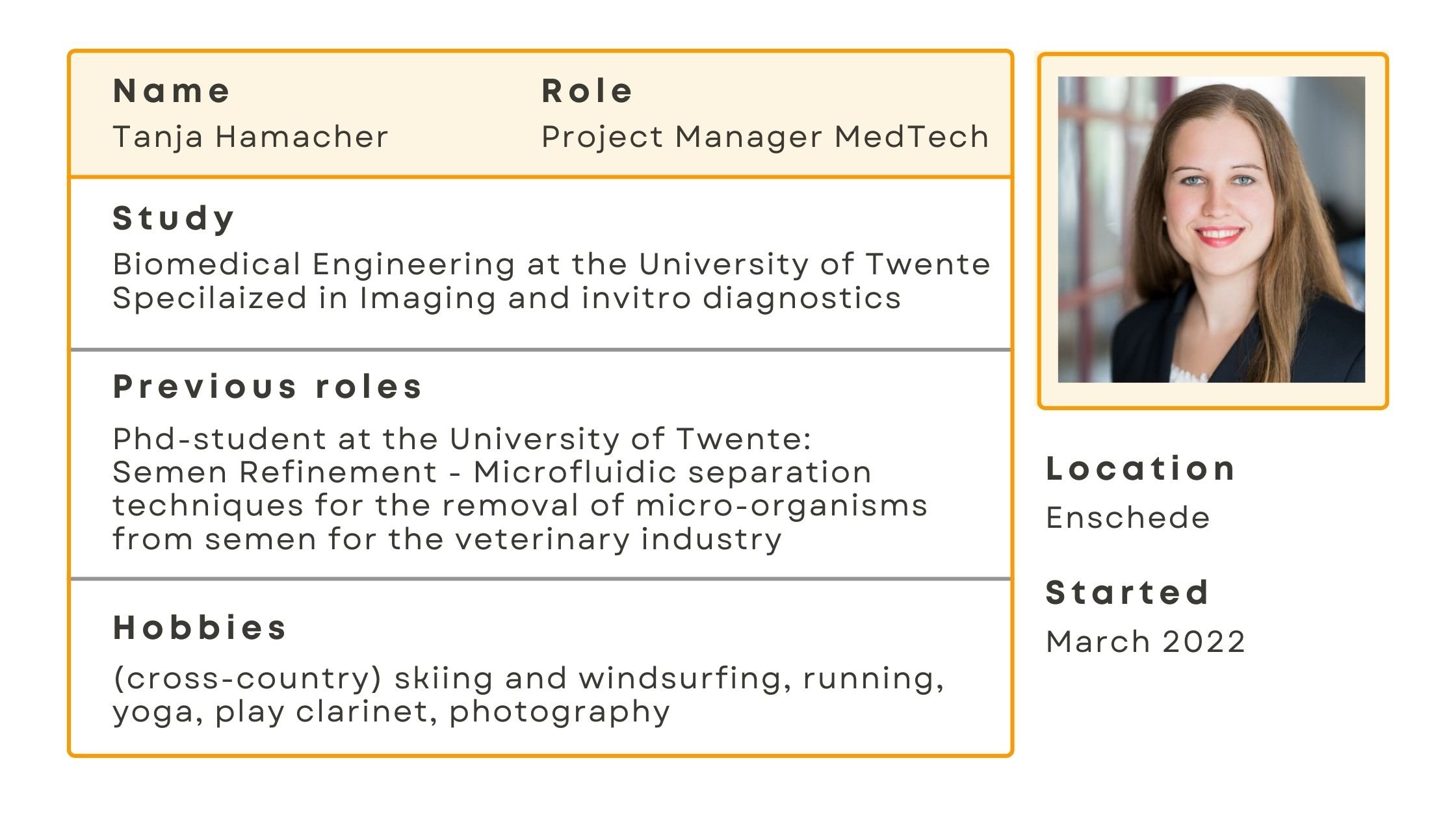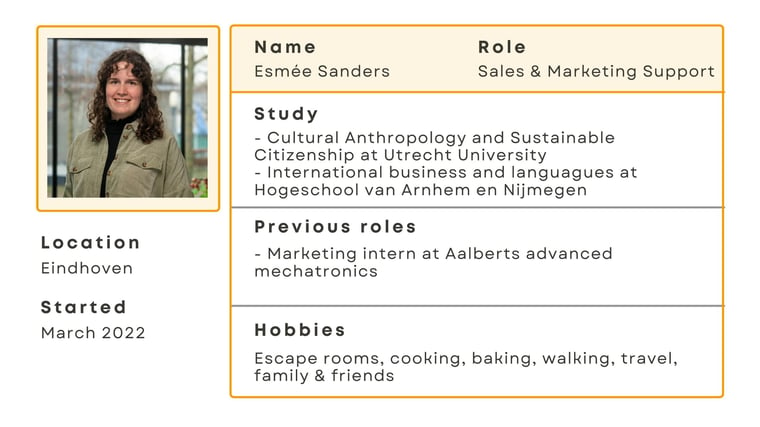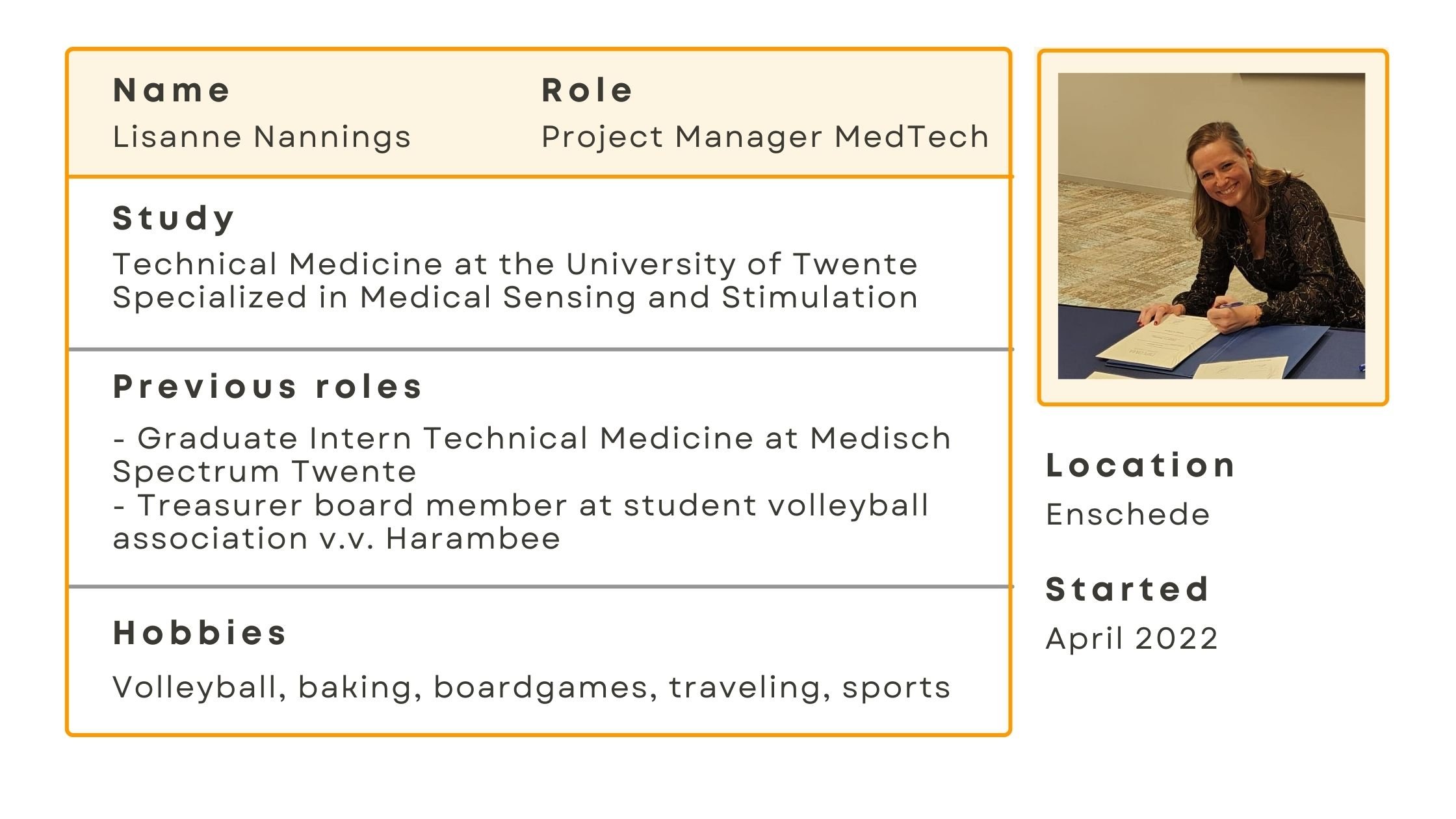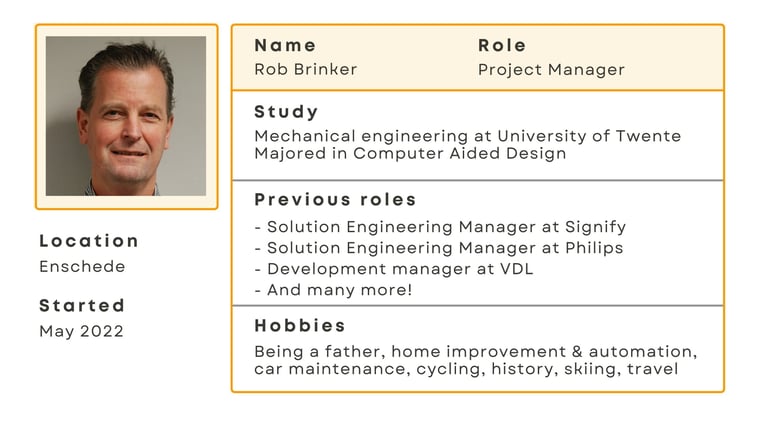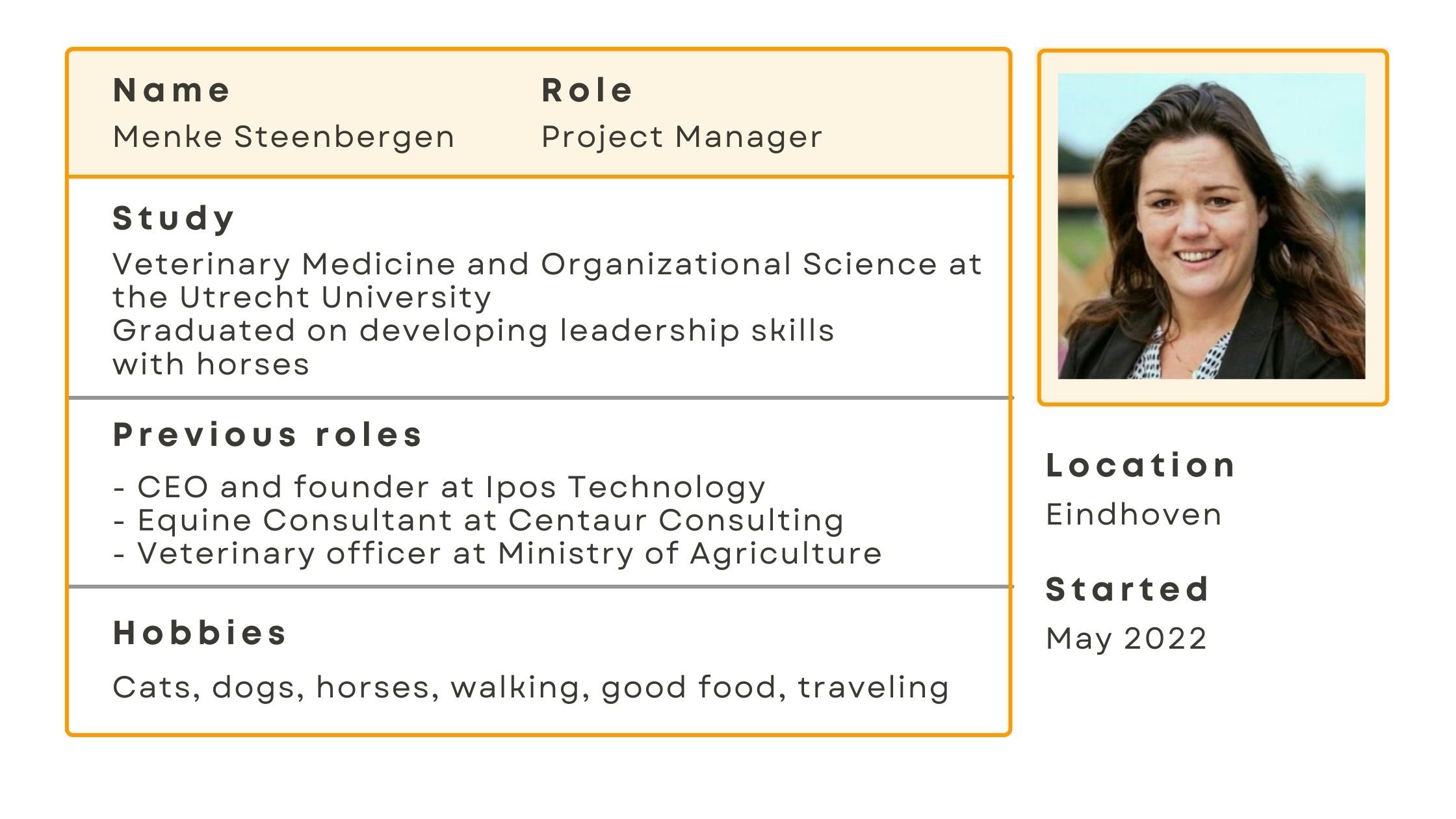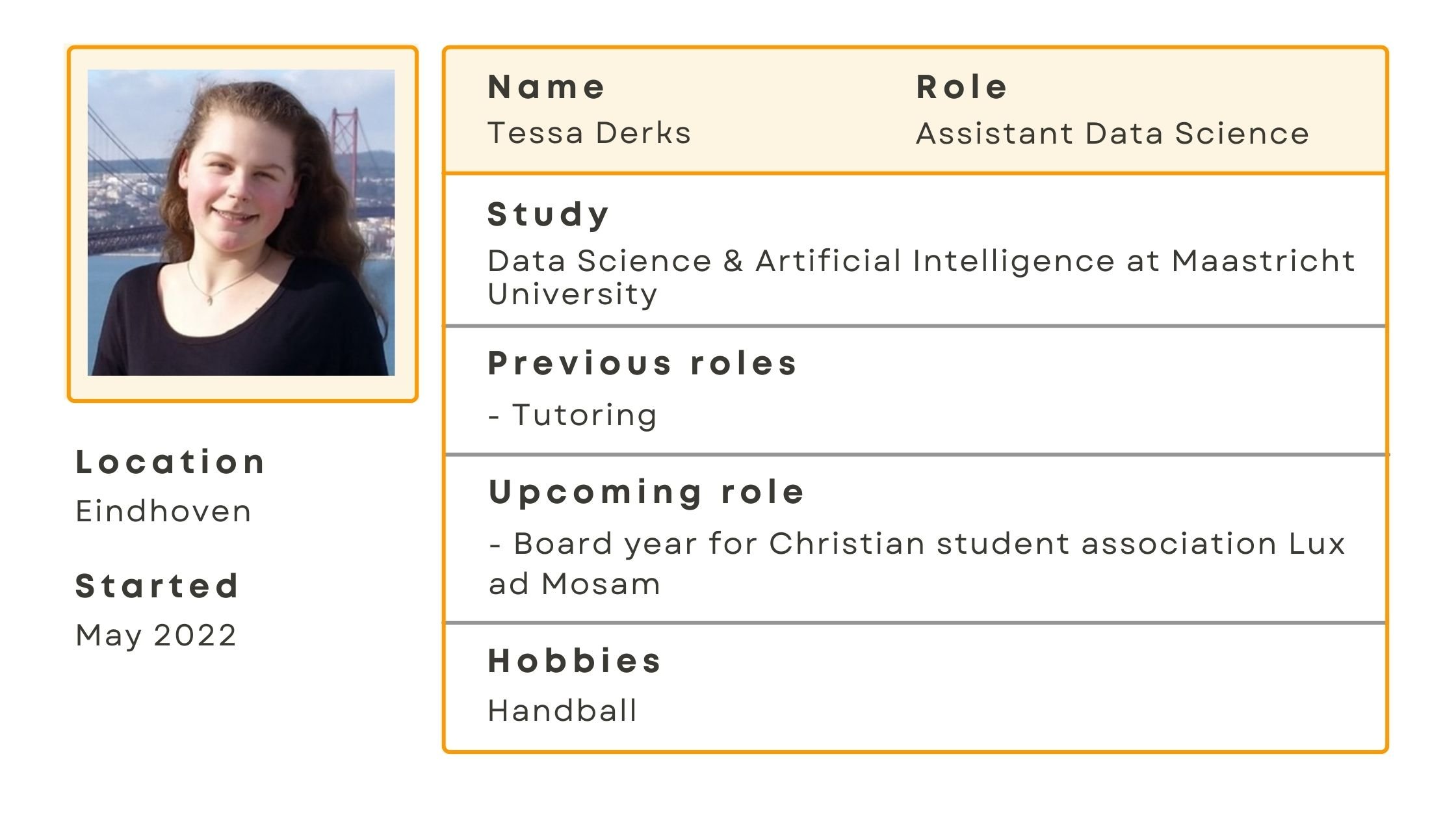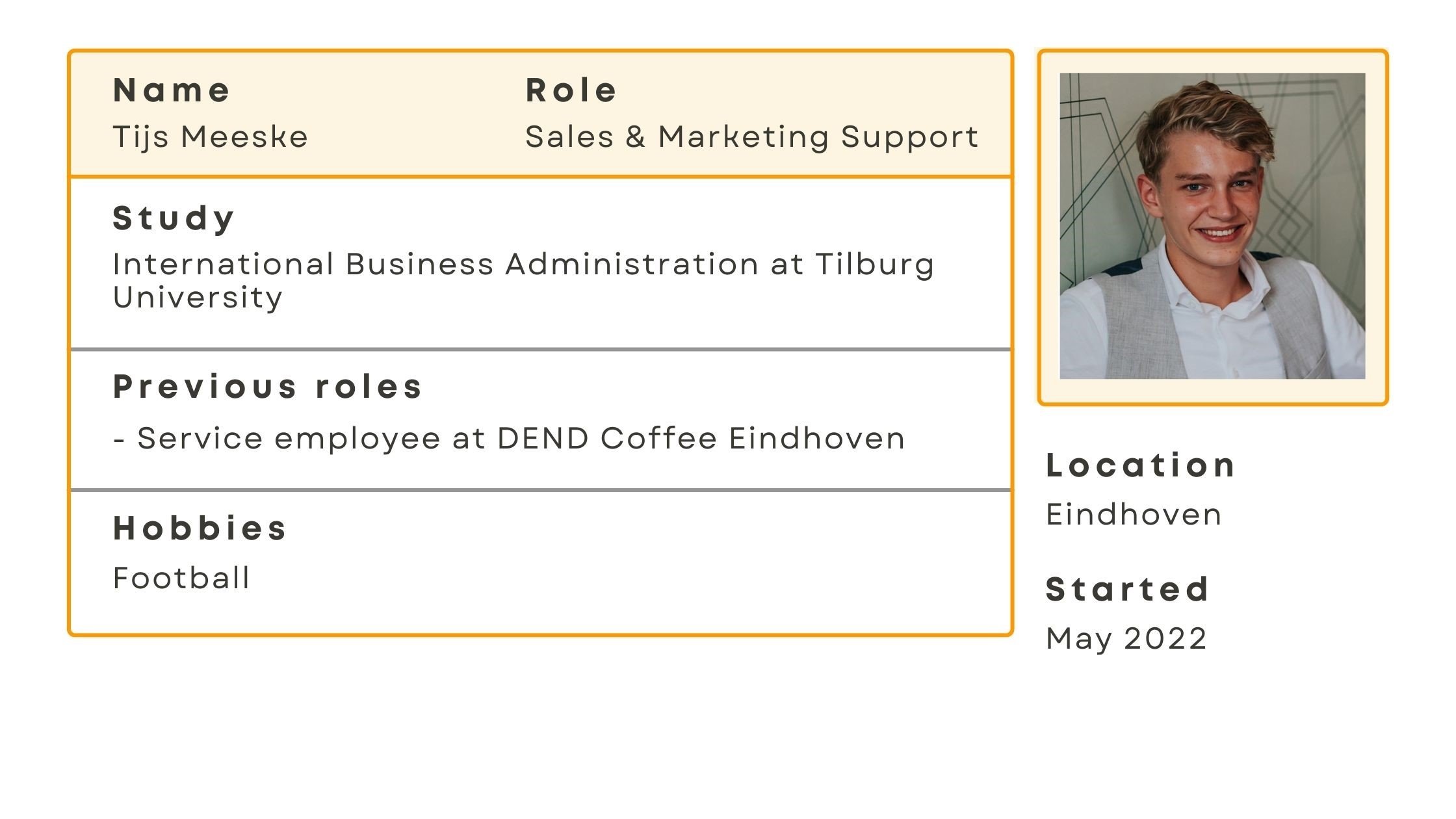 A warm welcome to all the new team members!
Interested to also join our team?
Learn more about working at Holland Innovative and our vacancies here.