Course information
Eindhoven
2 modules of 1 day
20-21/09
Investment
The investment is € 1.495 (excl. VAT) per participant.

Included course materials, lunch and refreshments.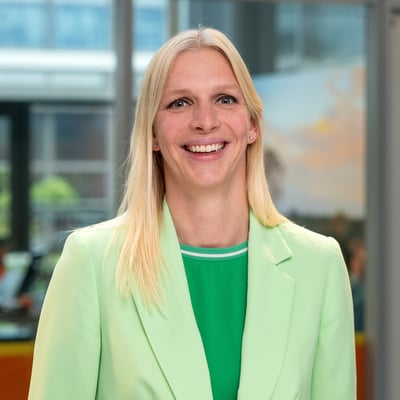 About the course HI-RF13 Data Science for Reliability Engineers.
The focus on data science applications in reliability and maintenance engineering is unique. For a successful project, expertise in both data science and domain expertise are required, as well as tech-savvy and programming skills.
The vision underlying the course is that reliability engineers bring domain knowledge to the table, and by training them in the possibilities and way of working of data science they can successfully collaborate with experts in machine learning and data engineering.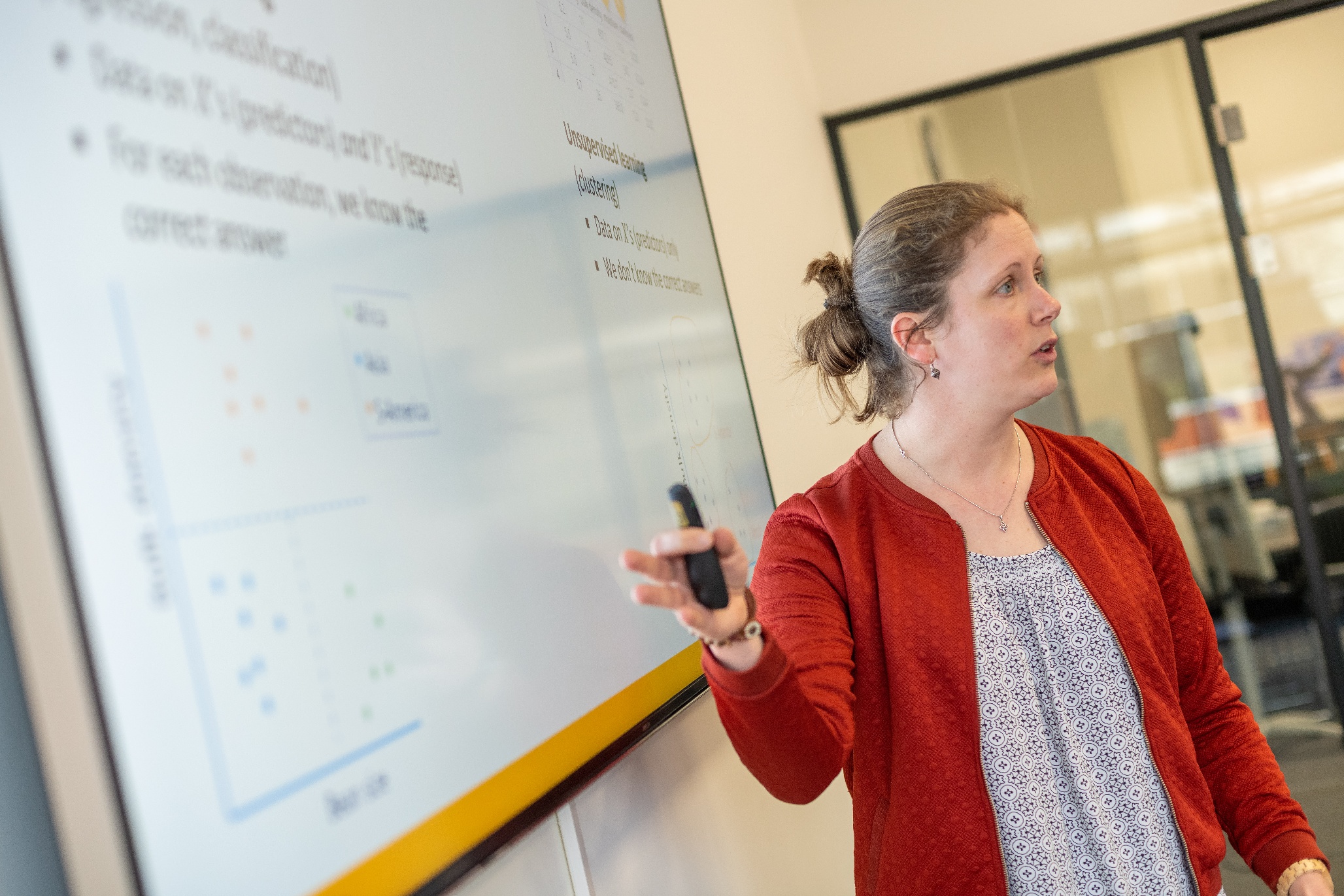 With this course you'll learn:
What value Big Data and machine learning may bring for a reliability engineer.

A more data-analytic workflow, incorporating efficient data handling and effective model building.

Understanding data science, machine learning and AI, their application in CRISP-DM projects, and how they are applied in the smart industry.

Essential machine learning techniques for predictive algorithms (such as OLS regression, decision trees) and unsupervised learning techniques (clustering, text mining).
Teaching professionals.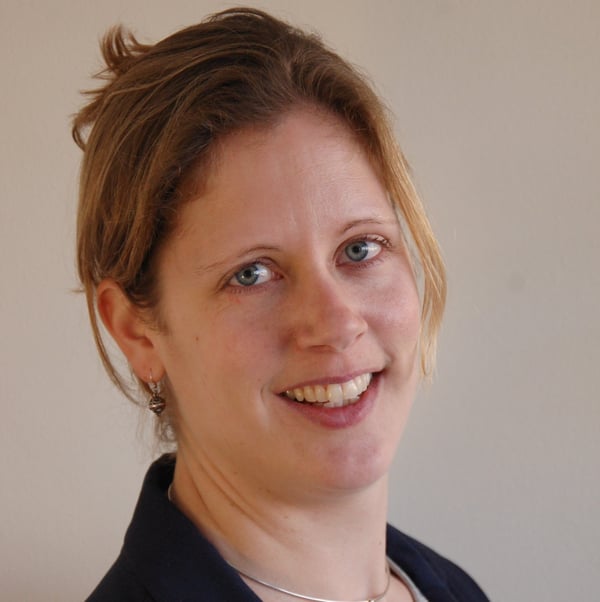 Ir. Dorien Lutgendorf
Sr. Reliability Specialist
Trained as a mechanical engineer and passionate about bridging reliability engineering and data science. Dorien is an experienced reliability expert having completed many projects in high-tech, automotive, energy & agro.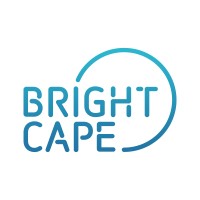 Bright Cape
At Bright Cape, we breathe data. We have a talented and knowledgeable pool of colleagues with expertise in analytics & applied data science, data-driven experience design, process mining, and innovative products. We take our clients on a journey of discovery through their data and guide them in their digitization journey by building and implementing scalable, sustainable data science solutions.
Course: Data Science for Reliability Engineers.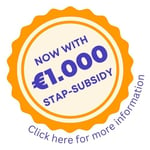 Outcome
Given the availability of cheap sensors and data storage, and modern data infrastructures such as the Internet of Things, more and more information about a product's lifetime, degradation and performance in the field are available. Also, new types of data, such as online product reviews and weather data, are now easily accessible.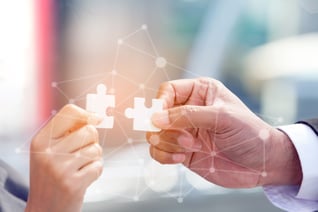 These massive streams of data are a rich source of information for understanding and improving the reliability of products and for optimizing a maintenance strategy. They complement reliability testing, and may sometimes even be a cheaper alternative. They also create challenges for reliability engineers, in handling larger and less structured data sources, and in combining multiple data sources, possibly of various types, in a meaningful way.
Data Science for Reliability Engineers
Yes, I'm joining
Block 2 - day 2
What you'll learn on day 2
Day 2
Data preparation & Scripting

Unsupervised learning technique Clustering

Supervised learning and model evaluation

Deployment possibilities

Organization maturity

Reliability and data science
For whom
The Data Science for Reliability Engineers course is suited for reliability and maintenance engineers, reliability team-leads/managers eager to enrich their knowledge with a basic understanding of the data science work field.
Certificate
After completing the full training, you receive proof of participation.
Location & Dates
Location
Eindhoven – High Tech Campus 29

Dates 2023 Eindhoven
Group I:
Day 1: 20 September
Day 2: 21 September

Group size
A maximum of 12 participants