Develop a sharp eye for your data and use that insight to derive value for your business
In recent years many companies have realised that they have a lot of data, only they don't know how to interpret it or how their data can be used to add value to the company. This is when data analytics starts to become important.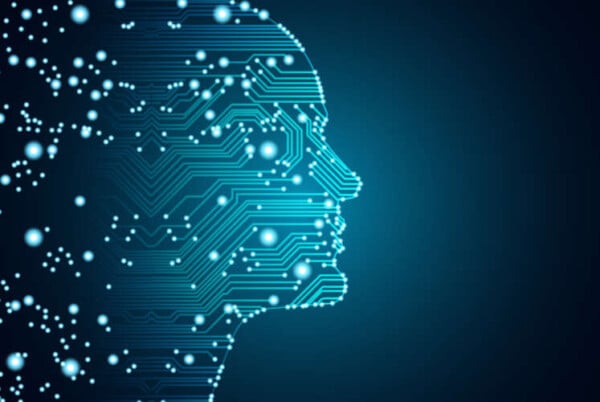 Develop your data science competences.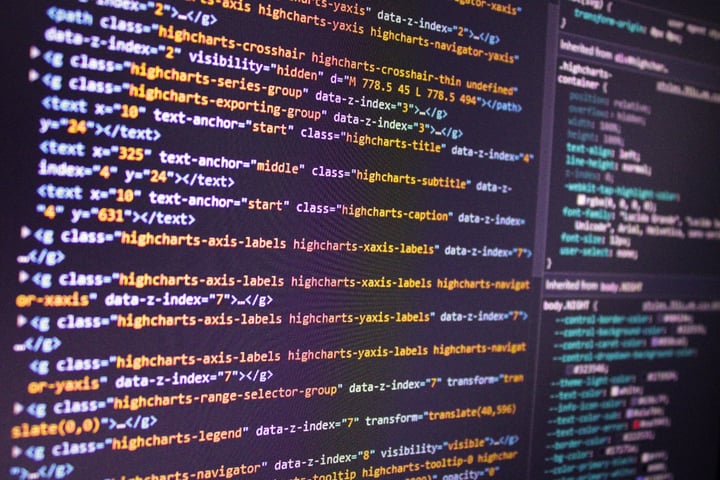 Where and how to begin with data science
Not only theoretical knowledge, but to be able to visualise patterns and trends and come up with insights and proposals for value generation.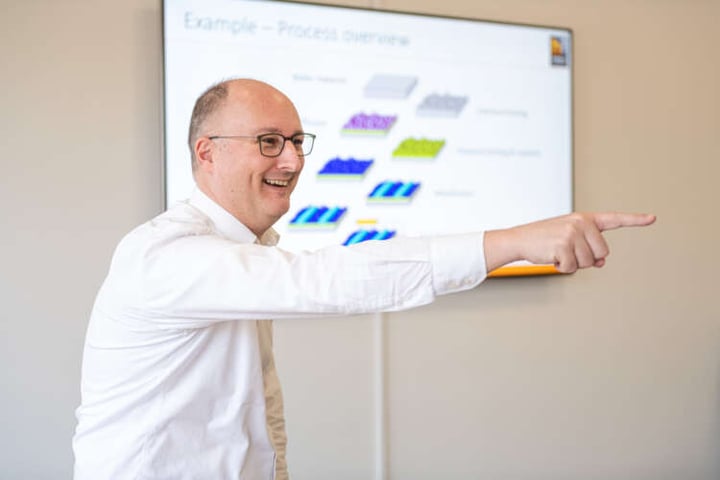 Mitigate problems before they escalate
Learn how to save costs by using the right data to improve warranty and quality challenges.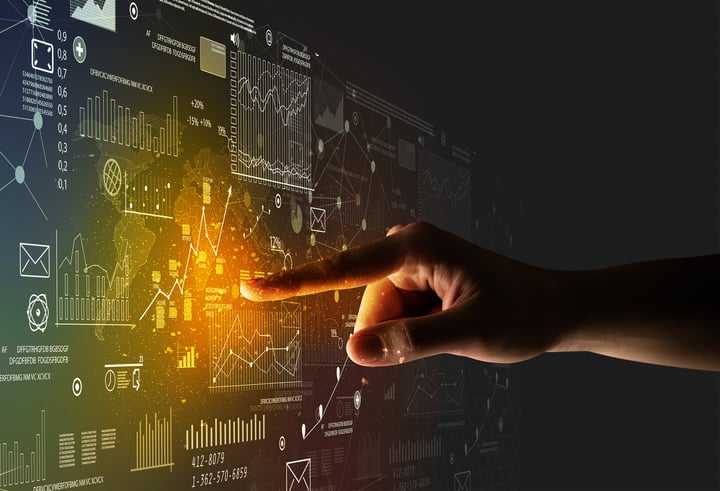 Data science in modern business and industry
Translate data and analytics into business value by modern data engineering and architecture.
Stay ahead.
Get more insights into what Holland Innovative's experts have to say to stay on top.
Discover more knowledge
What we believe works.
In 15+ years of practice, we have generated a clear vision of what competences are needed in different business environments and job roles.
Experienced Instructors
At Holland Innovative, we believe it is very important to link our courses to practical experience. Our instructors have know-how in notable companies, a broad knowledge of business environments and company cultures. Besides learning from the best, we are keen on transferring our knowledge to you. To enable you to guide your teams yourself.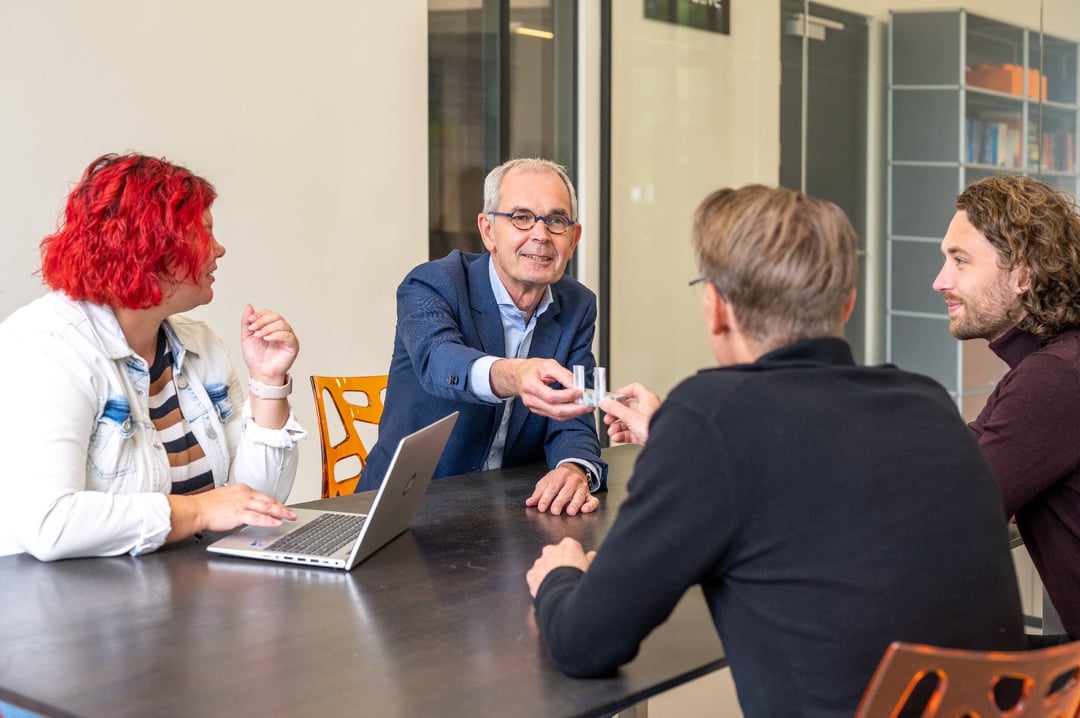 Personal development will take you further
All our courses are unique and directly related to daily challenges and projects. We immediately switch to the demands and needs of our customers and their employees, so that every training is custom-made. Our experienced professionals can identify areas for personal growth and define a clear plan to reach your full potential.