The Holland Innovative way of learning.
Ondersteuning bieden bij het ontwikkelen van competenties om je carrière en de organisatie te versterken.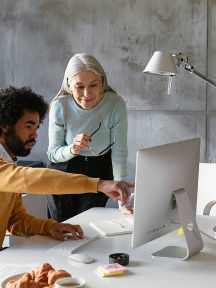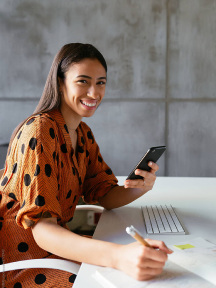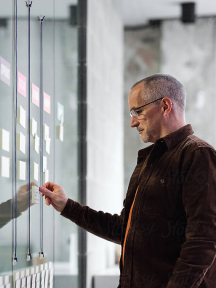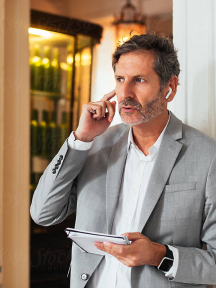 Blijf op de hoogte.
Benieuwd naar Holland Innovative? We vertellen je graag meer over onze activiteiten voor product- en procesontwikkeling. Schrijf je in voor onze nieuwsbrief, zo mis je nooit meer een update.