The Holland Innovative way of learning.
Ondersteuning bieden bij het ontwikkelen van competenties om je carrière en de organisatie te versterken.
HI-RF9 Physics of Failure
Reliability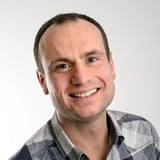 Dr. Ir. Coen Smits
Reliability Specialist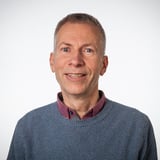 Dr. Anton van Beek
Leraar aan de TU Delft, werkt bij de afdeling Precisie- en microsysteemtechniek.
Hybrid
2 modules van 2 dagen
HI-RF6 Software Reliability
Reliability
System Engineering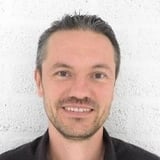 Ir. Bryan Bakker
Test Architect at Sioux Technologies
Hybrid
2 modules van 2/3 dagen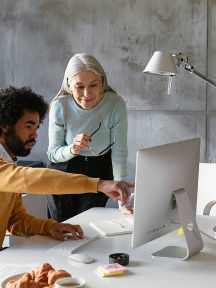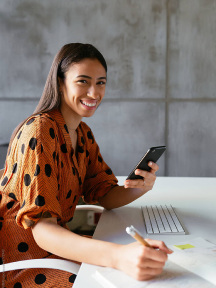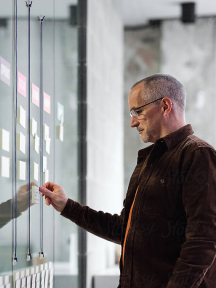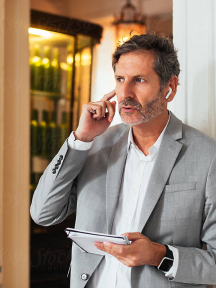 Blijf op de hoogte.
Benieuwd naar Holland Innovative? We vertellen je graag meer over onze activiteiten voor product- en procesontwikkeling. Schrijf je in voor onze nieuwsbrief, zo mis je nooit meer een update.