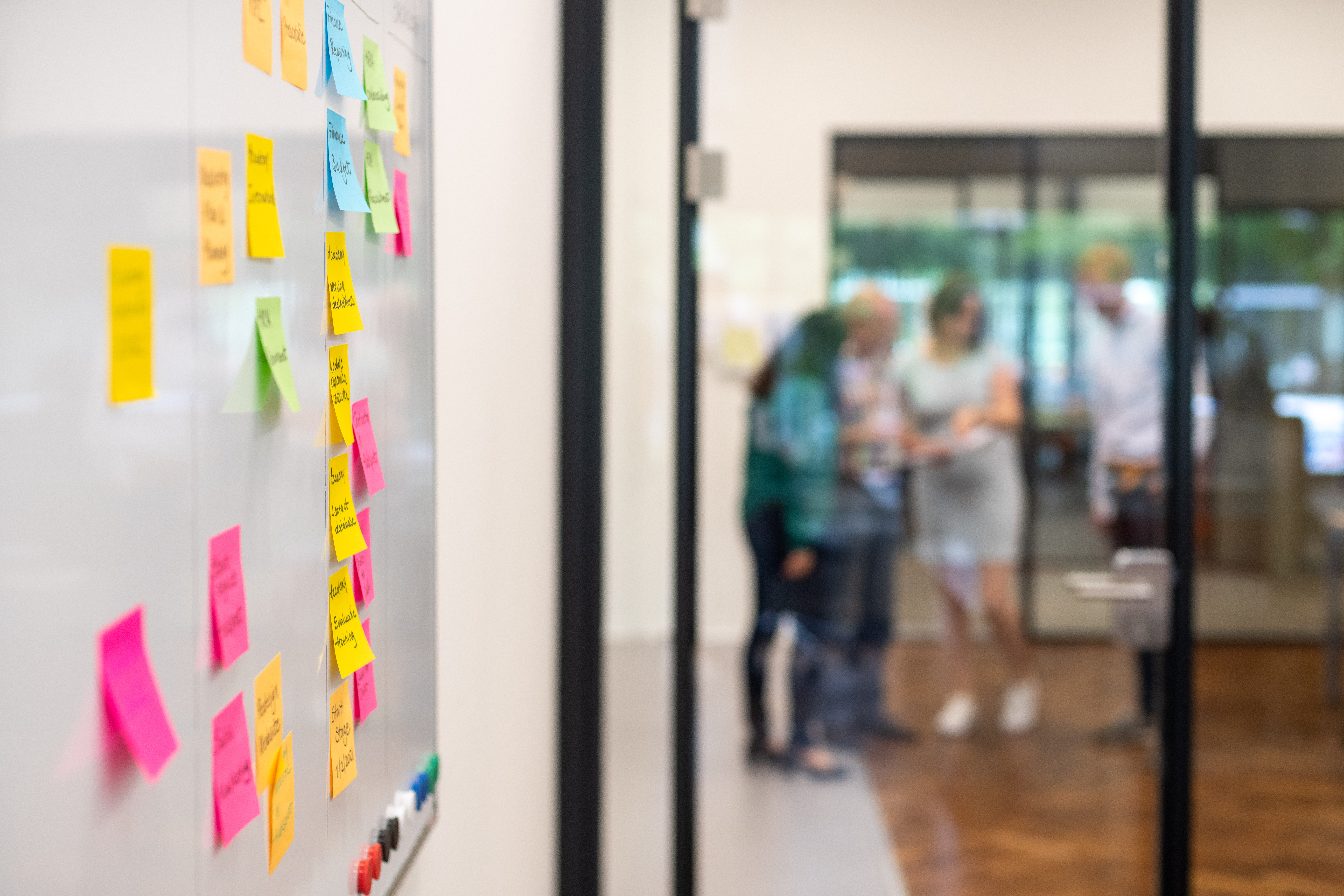 Your role as Facilities Employee at Holland Innovative
In your role as a Facilities Employee at Holland Innovative, you are the connecting factor in the office. In an environment where knowledge development and contributions to innovations are central, you will provide a pleasant home base for yourself and your colleagues.
Responsibilities
Your responsibilities include:
Taking care of representative work locations (offices and training rooms)
Point of contact for cleaning and building management
Answering the phone and passing on messages
Welcoming guests
Processing mail and incoming goods
Purchasing office supplies and other materials
Reserving (external) spaces
Supporting HR: taking care of staff attentions, (co-)organizing staff activities
Holland Innovative offers you a contract for 8-12 hours per week (2-3 mornings, to be determined in consultation) with good primary and secondary benefits.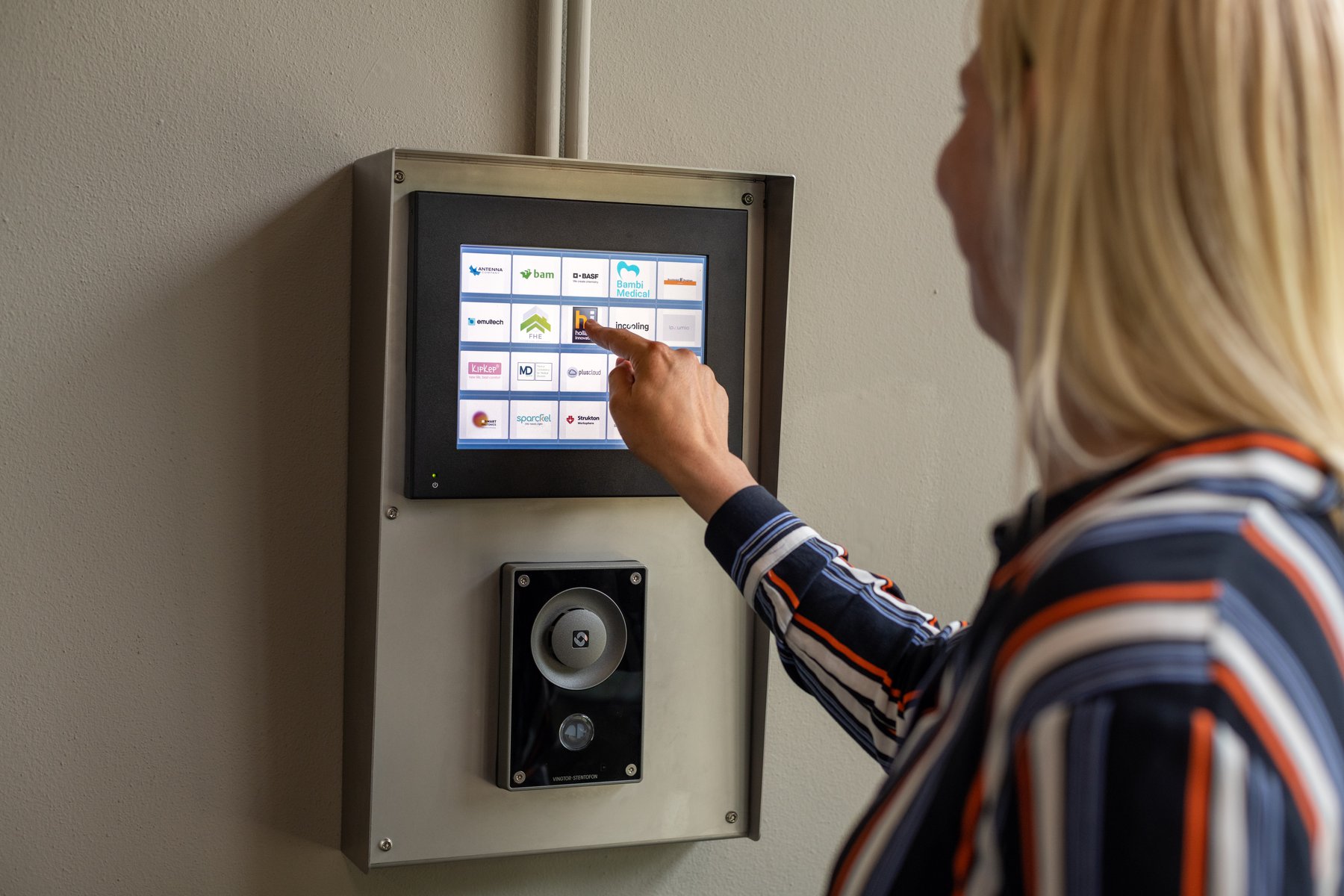 You are service-oriented, sociable, thorough

You have knowledge of MS Outlook

You are flexible in terms of deployment
Why work at Holland Innovative?
A flat organization with an open culture and extensive knowledge sharing between colleagues.

Work with the best, learn from the best.

Plenty of personal development options and an eye for the needs of employees.

Office on the High Tech Campus in Eindhoven and UT Campus in Enschede.

Opportunities to make your own dreams come true.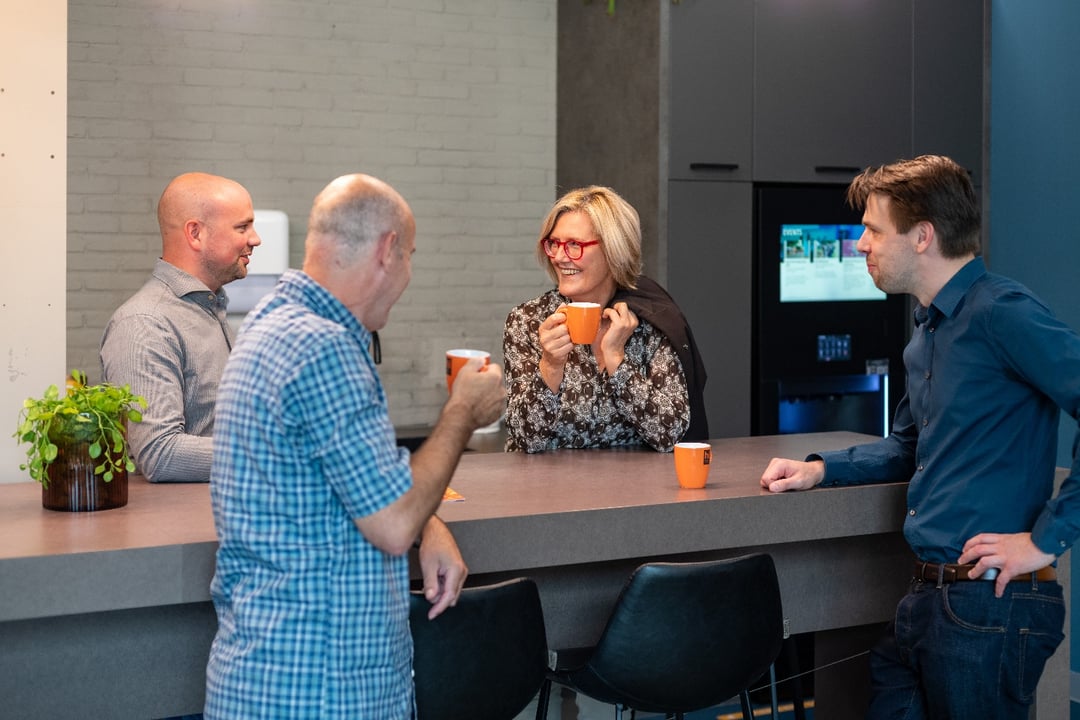 Holland Innovative
Holland Innovative is a growing company that specializes in Project Management, Product & Process Development, Data Science, Reliability Engineering and Medtech for a broad group of customers, including leading multinationals, SMEs and startups.
They have the ambition to do things differently, better. Holland Innovative delivers top knowledge, experience, implementation power and above all flexible project leaders and experts.

Holland Innovative has office facilities at the High Tech Campus in Eindhoven and at The Gallery near the University of Twente in Enschede.

The place of employment for this position is Eindhoven.