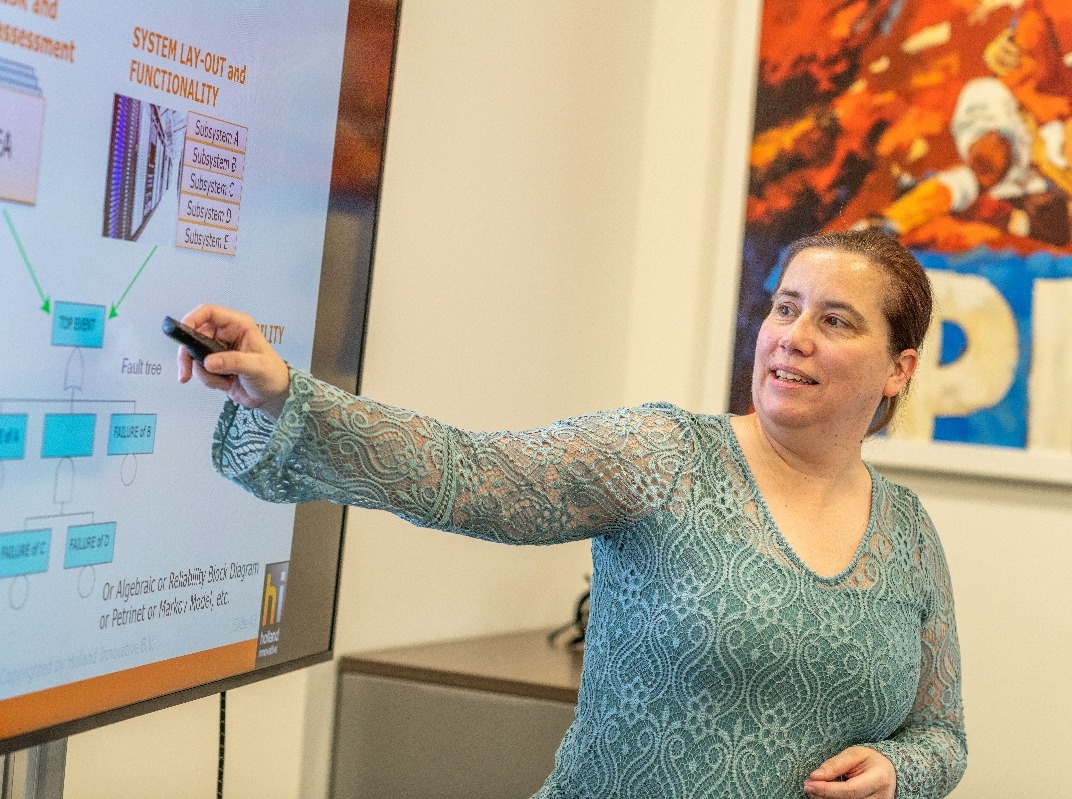 Free Use Case
When Stuff Fails
Quick and easy methods to (im)prove lifetime of your product
Do you want to quickly and easy prove your product's life time? Want to figure out in a simple way that your new design improves the reliability of your product? Even if you only have a few data points?
Then make sure to watch our Free Use Case: When Stuff Fails by Elly van den Bliek. Here, Elly shares quick and easy methods to (im)prove lifetime of your product.
Yes, I want to watch the use case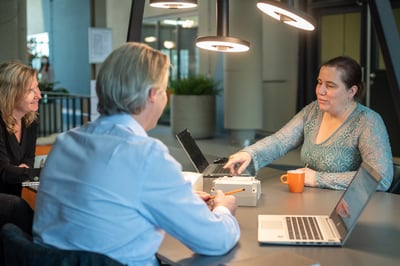 Just one step before you can watch the use case...